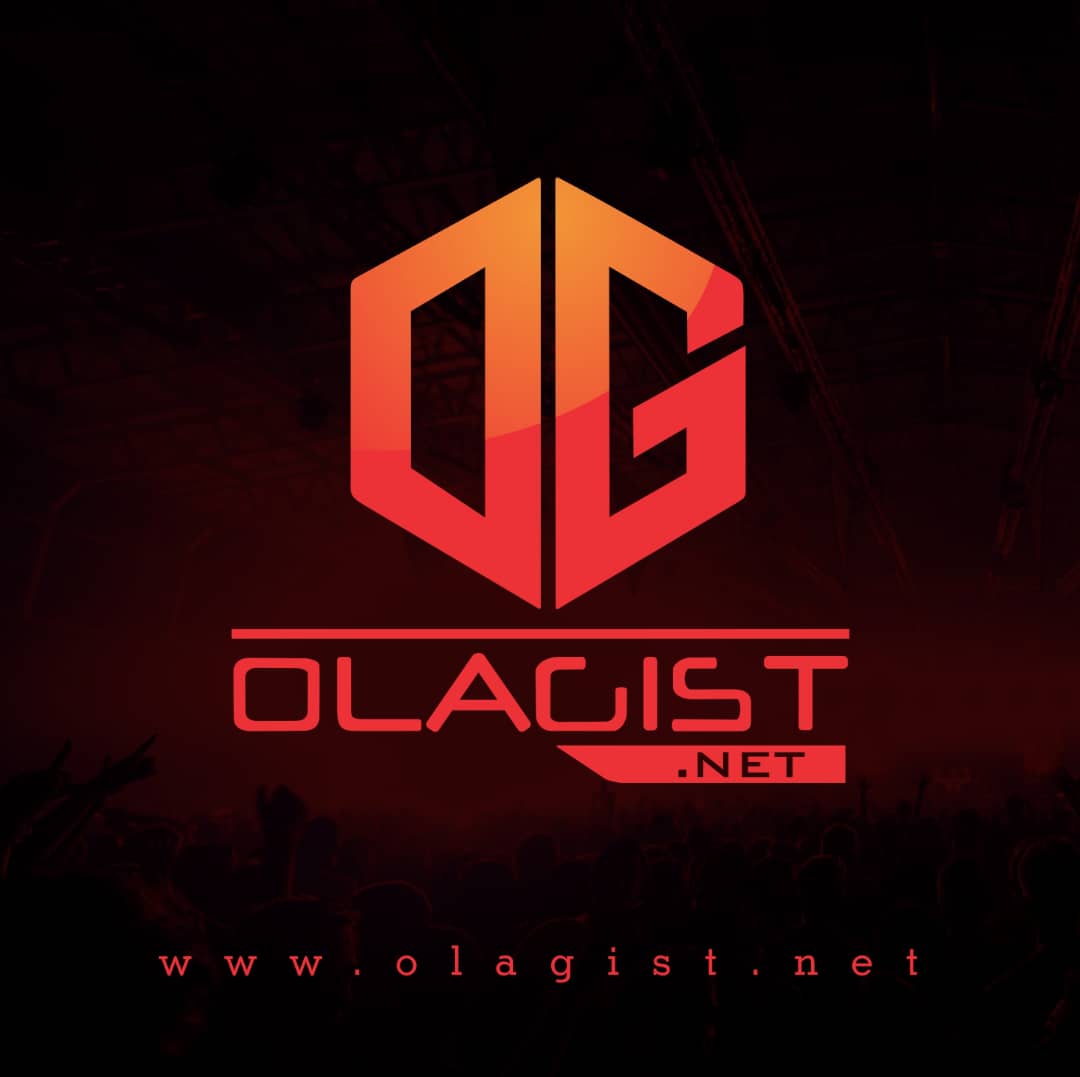 Qdot come through with a conscious tune delivered in his mouth tongue (Yoruba). The new song – 'Jegele' which serves as his second single for the year 2020, a follow up to his still banging hit debut 'Jaiye', Is Spiritual!!!
2020 started well for him with his debut single 'Jaiye' which still popping. Not leaving it at fast beat alone Qdot returns with this conscious song 'Jegele'.
This quiet captivating, he talked about life events; betrayals and back-bitting. He implores everyone to always believe in oneself and never to rely or put total trust on human, especially those we call close friends.
Listen Up and Enjoy!
---
Watch the music video accompanied with the new track, shot by Stanz Visuals below;