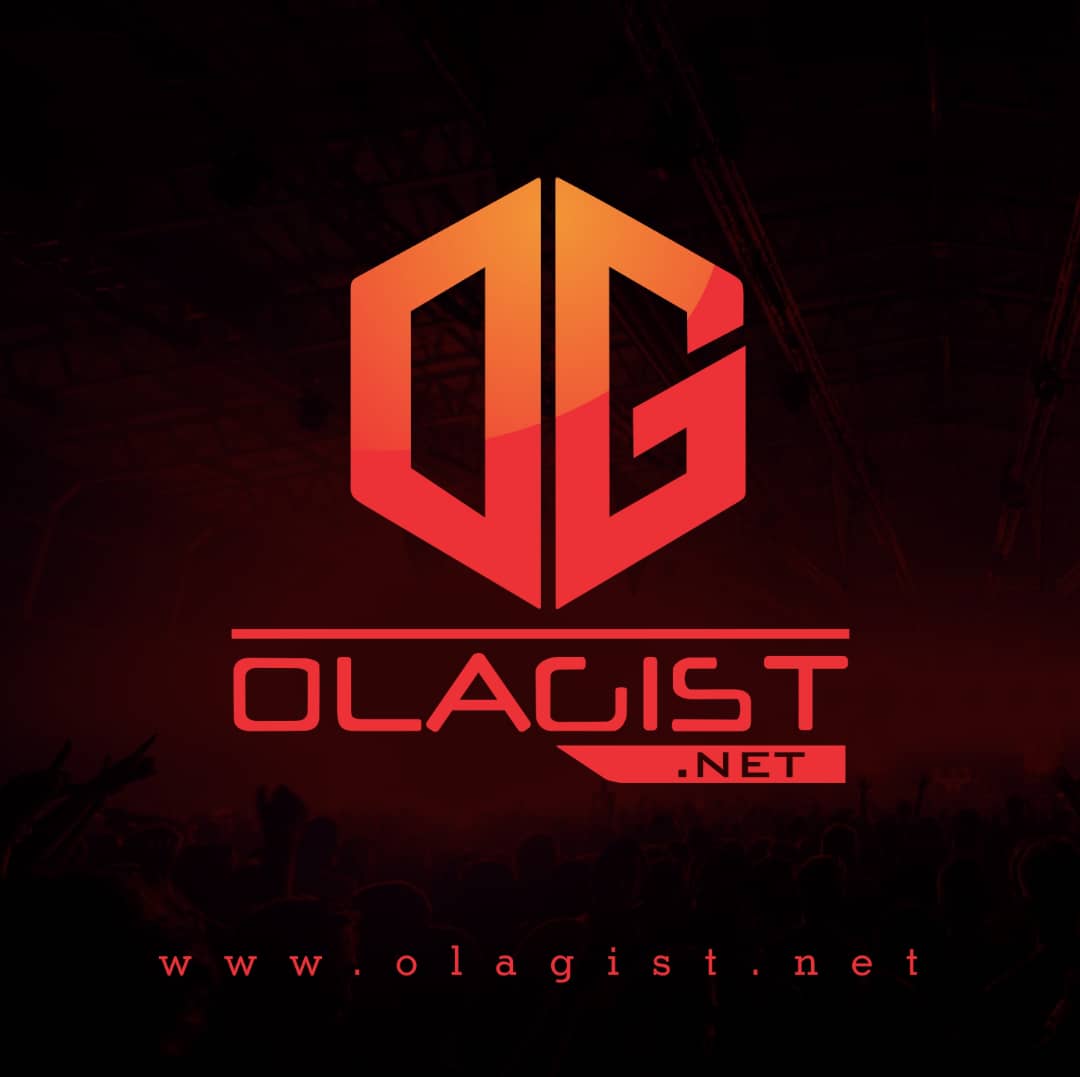 We're just as disappointed as you are that we all weren't able to receive Pop Smoke's posthumous album today (June 12) as expected, but we're excited about the release of his single "Make It Rain."
It was just a few days after Valentine's Day earlier this year when Pop Smoke tragically lost his life during what's touted as being a home invasion, and while fans worldwide await more news about his case, they also celebrate his life through his music.
On "Make It Rain," Pop Smoke is joined by Rowdy Rebel to round out the track. While we enjoy this one on repeat, Universal Music Group executive Steven Victor shares on Instagram that we can expect to receive Pop Smoke's next project in July.
"Music is the tool of revolution. We have been watching, along with the rest of the world, as long overdue change starts to take root," Victor penned in a caption on IG. "We have seen Pop's music become the soundtrack of the moment, unifying the masses.
Given recent events, we have decided to delay the release of his album out of respect for the movement." Stream "Make It Rain" and share your thoughts.