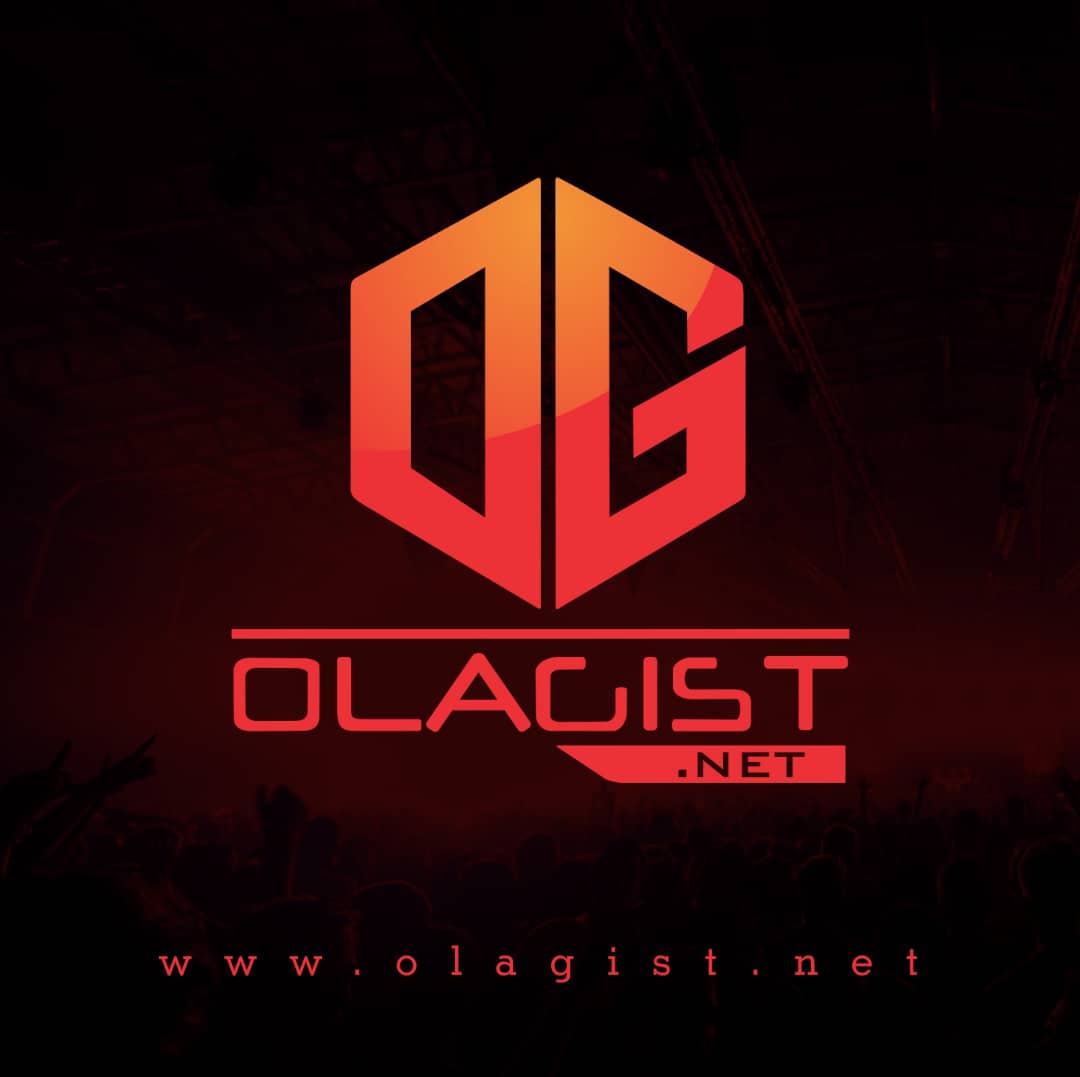 Details on ASAP Rocky's upcoming album is still a mystery. While some have been let down by the latest efforts he's dropped, it looks like these loose Soundcloud singles may be a way to gauge what people are feeling.
His manager, Chace Infinite, posted a screenshot of the AWGE Soundcloud page and captioned it, "AWGE SHIT SOUNDCLOUD. AUDIBLE TEST SYSTEM Thank You for the data, currently processing.
"Money Bags Freestyle" is the latest test on their system. A$AP Rocky recruits producer Dean Blunt for the production. It's a definitely more in the vein of what we've been waiting on from A$AP Rocky. It has the smooth, smoking vibe that Rocky's been known for from his past releases. "THIS IS A TEST.
Take A Listen Below: