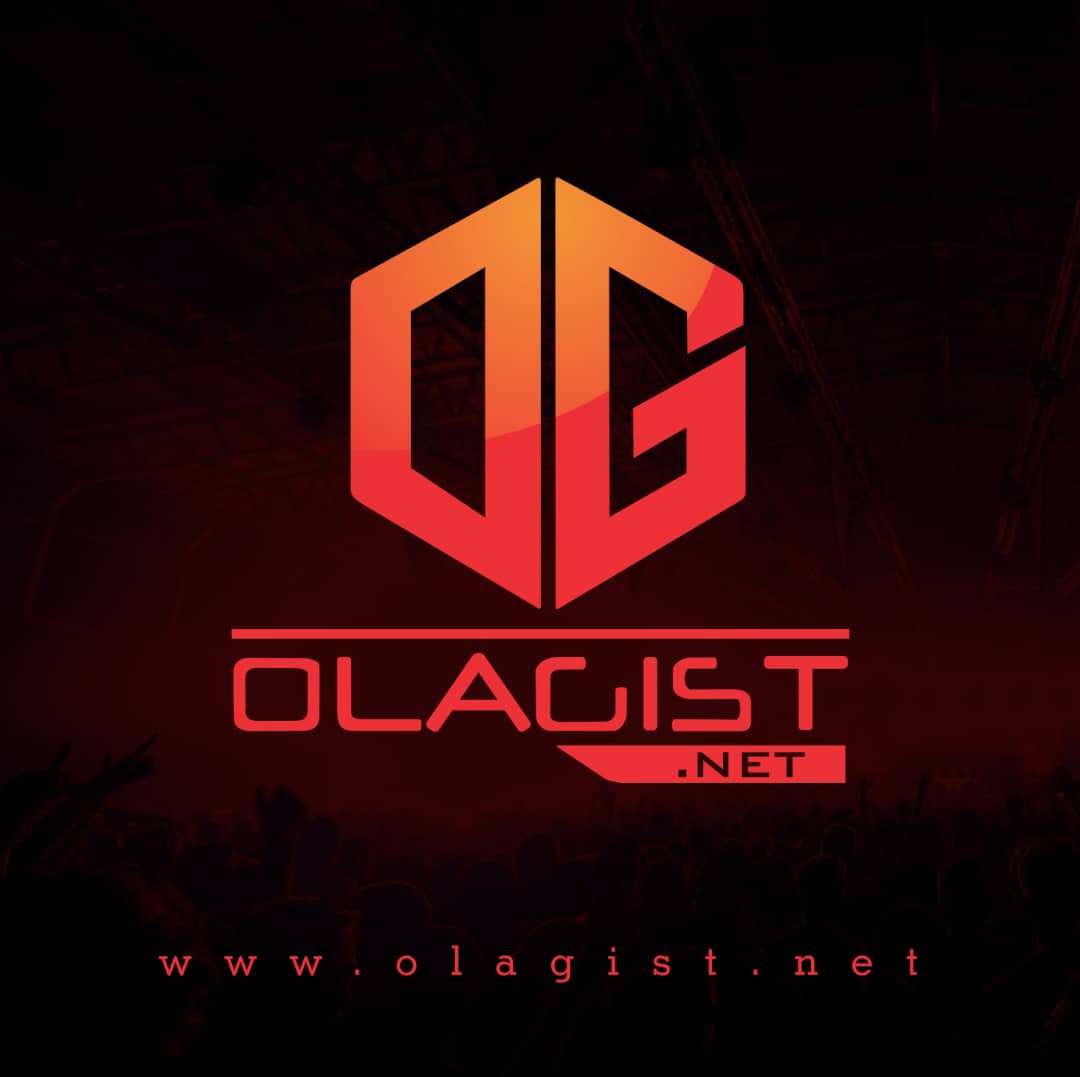 DaBaby appears to fall on the latter part of that spectrum because even during a 72-hour period in which he has been publicly blasted, boycotted, and reprimanded for making offensive and homophobic comments at Rolling Loud, the BLAME IT ON BABY has not sheered away from the spotlight.
In an extremely surprising move, DaBaby has released a new song and music video titled "Giving What It's Supposed To Give," and throughout it, he reiterates all of the disrespectful comments that he's currently being "canceled" for.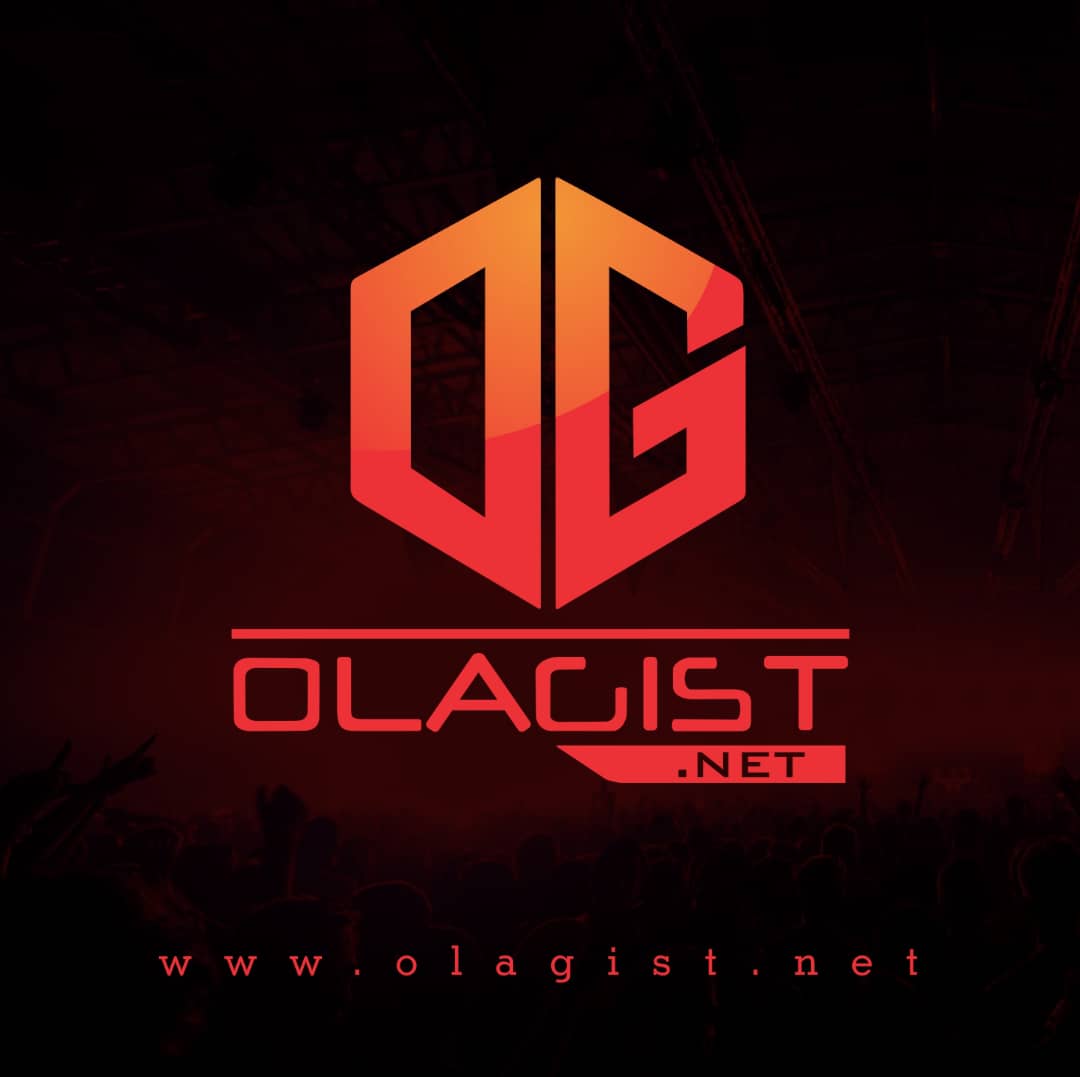 Taking a moment to contextualize his outlandish and disrespectful new release, DaBaby says,  "Filmed the day before my Rolling Loud performance. It never seizes to amaze me the way God puts me in situations I'm already equipped to handle. Enjoy. #ITSONLYONEOFME."
Listen and Enjoy Below;
---
Watch the music video for "Giving What It's Supposed To Give" below, and let us know in the comments if you think this was all one big, elaborate publicity stunt by the Charlotte, North Carolina rapper.