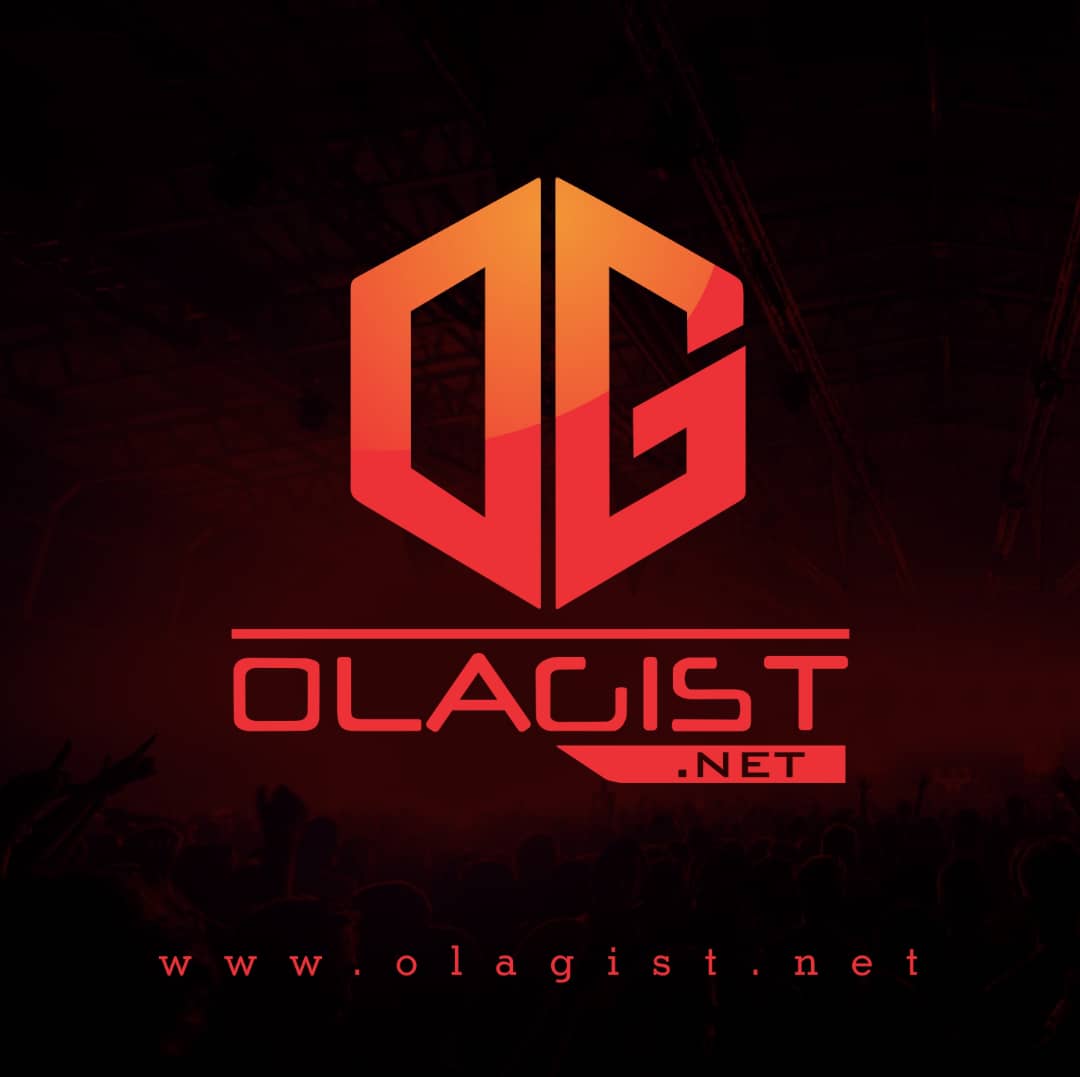 Multi-talented Nigerian music artiste, Pheelz widely known as a music producer starts off 2021 with a brand new single titled "Wayward Girl".
This new song is a follow up to 'One Life' the record Pheelz used to encourage listeners to live life to its fullest.
One Life is a clichè often said to encourage people who are feeling down, a bit depressed, lonely, or self-pitying.The energy behind the record is we should live our life happily, that we should never have any regrets, that life should not have any bounds.
On "Wayward Girl", he describes falling in love with an independent woman who lives a life of adventure while taking advantage of men for money and sex. The new single will appear on his upcoming EP, Hear Me Out, which will be released on February 19…
Listen and Enjoy Below;
---
"Wayward Girl" has been released alongside a music video directed by Ibidunni Oladayo. In the video, Pheelz goes on a late-night drive with a girl while performing the song.
Watch and Enjoy below;