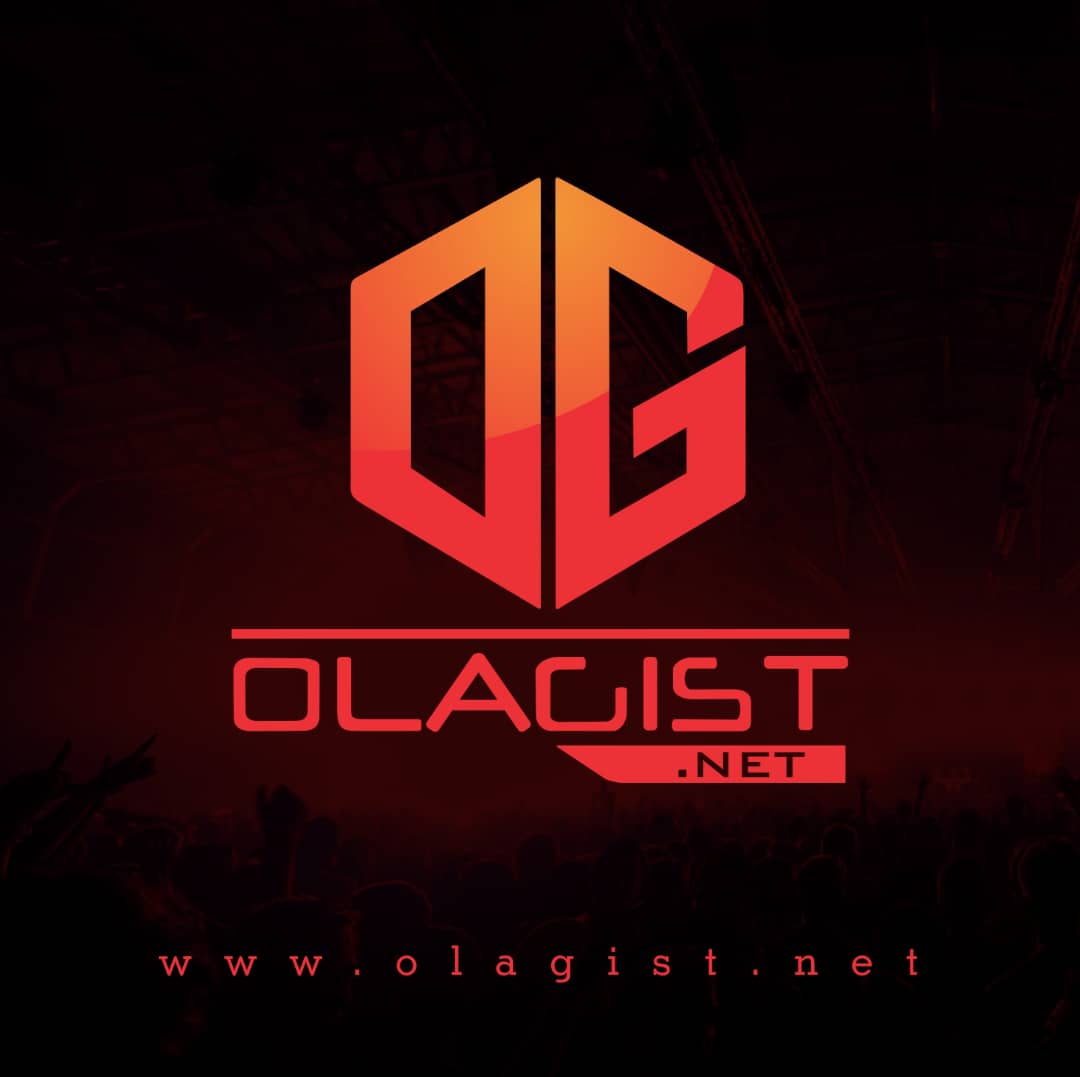 GT da Guitarman Releases New Song (Dobale) as he gets Married Tomorrow…
He says:
Alone in my hotel room somewhere in Anambra state… won't get to see her till tomorrow, 23rd of April – our traditional wedding ceremony. I wonder what is going through her mind right now.
I hope that she's ready, cos I am!

I am dedicating this song to Oby, the only woman that ever made LOVE make sense.
Listen and Below