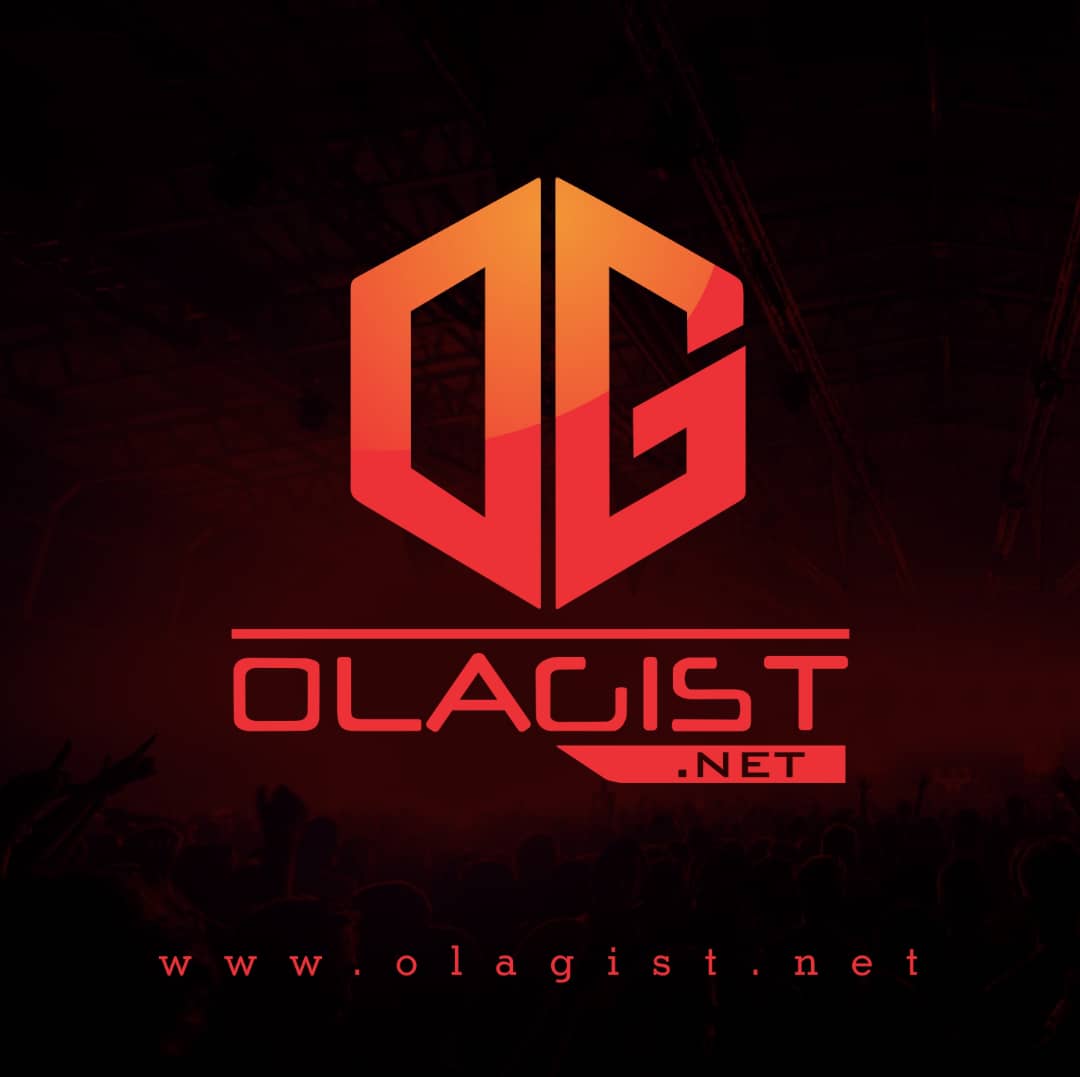 PartyNextDoor is back with a vengeance. After announcing his comeback album, PartyMobile, he released the claymation video for its first single "Loyal" featuring Party's superstar benefactor Drake, ensuring the buzz for it would be tremendous.
Today, he doubled down on that effort, releasing a remix featuring one of the few international superstars who could rival his Canadian countryman for both cool points and media coverage: Puerto Rican reggaeton artist Bad Bunny.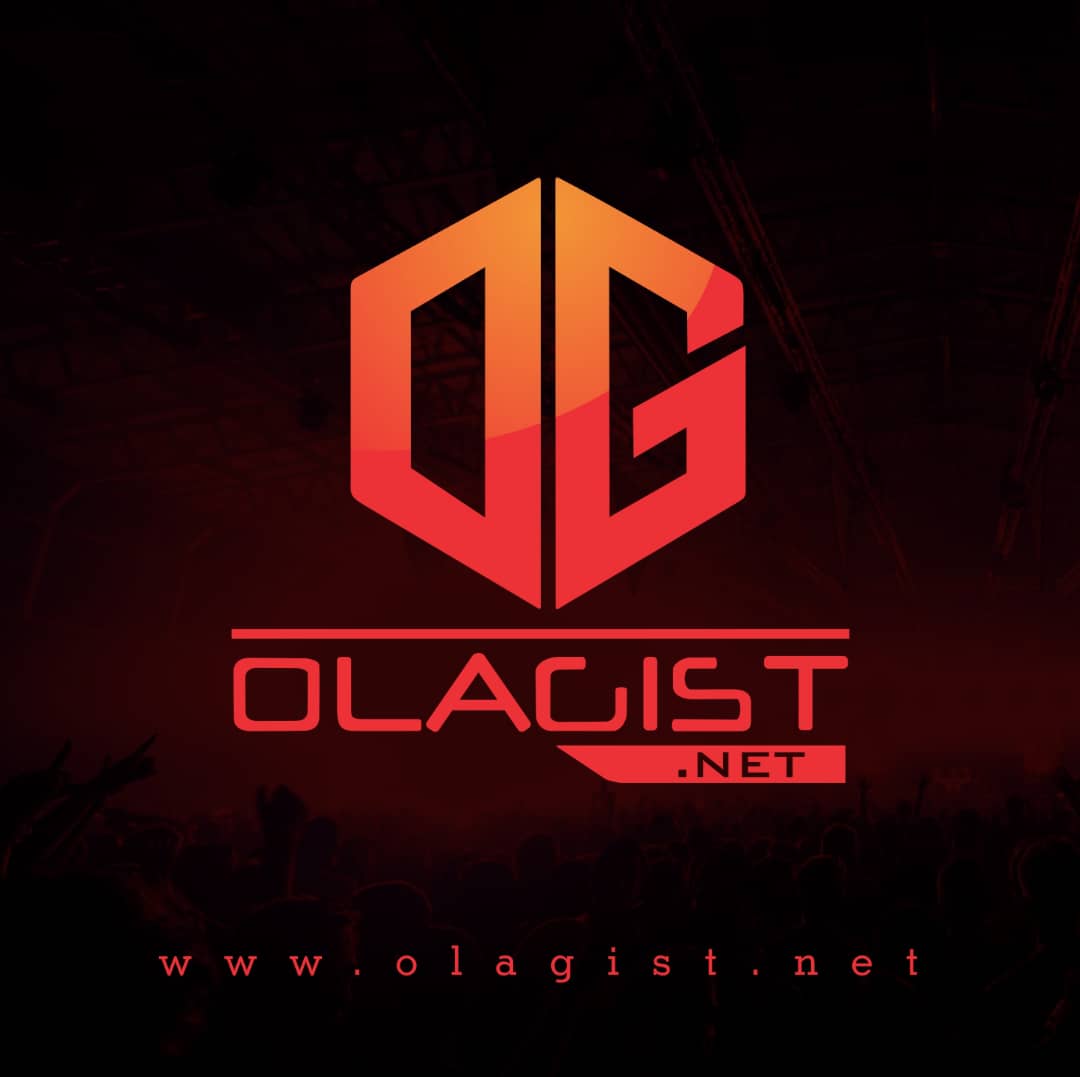 Last year PartyNextDoor shared his collaboration with Canadian rapper, Drake and fans were happy to see the two work on an amazing record like "Loyal."
Listen Up and Enjoy!