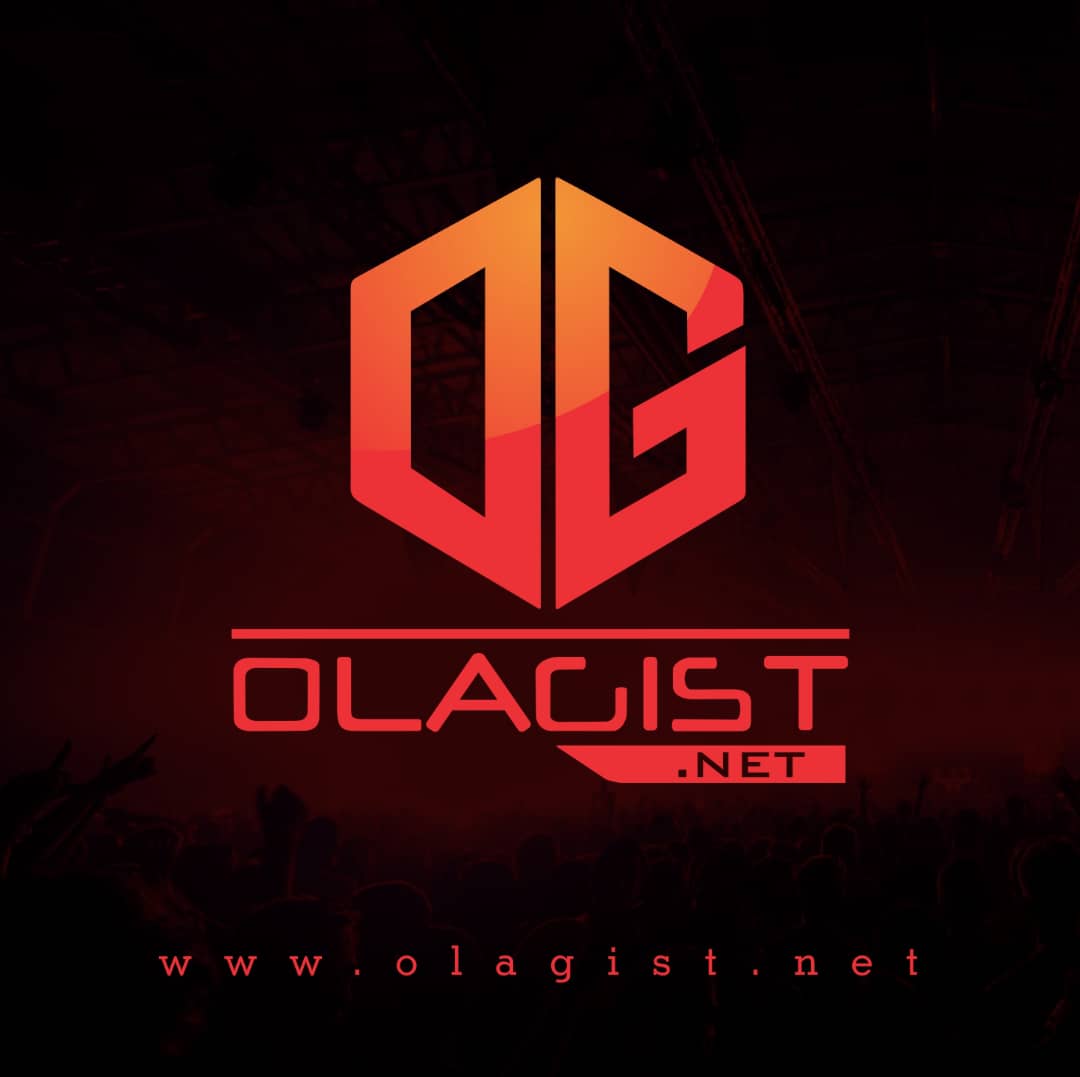 I am so glad that the biggest and most loved Pop duo in Africa – P-Square, are back in the game once more. They are back and even better than ever with a brand new tune titled – "Bank Alert".
I miss their amazing songs and I am pretty sure you do too. From what I have gathered, the video has already been shot, so get the audio while waiting patiently for the video; you know they got that on lock-down.
Listen Up and Enjoy!