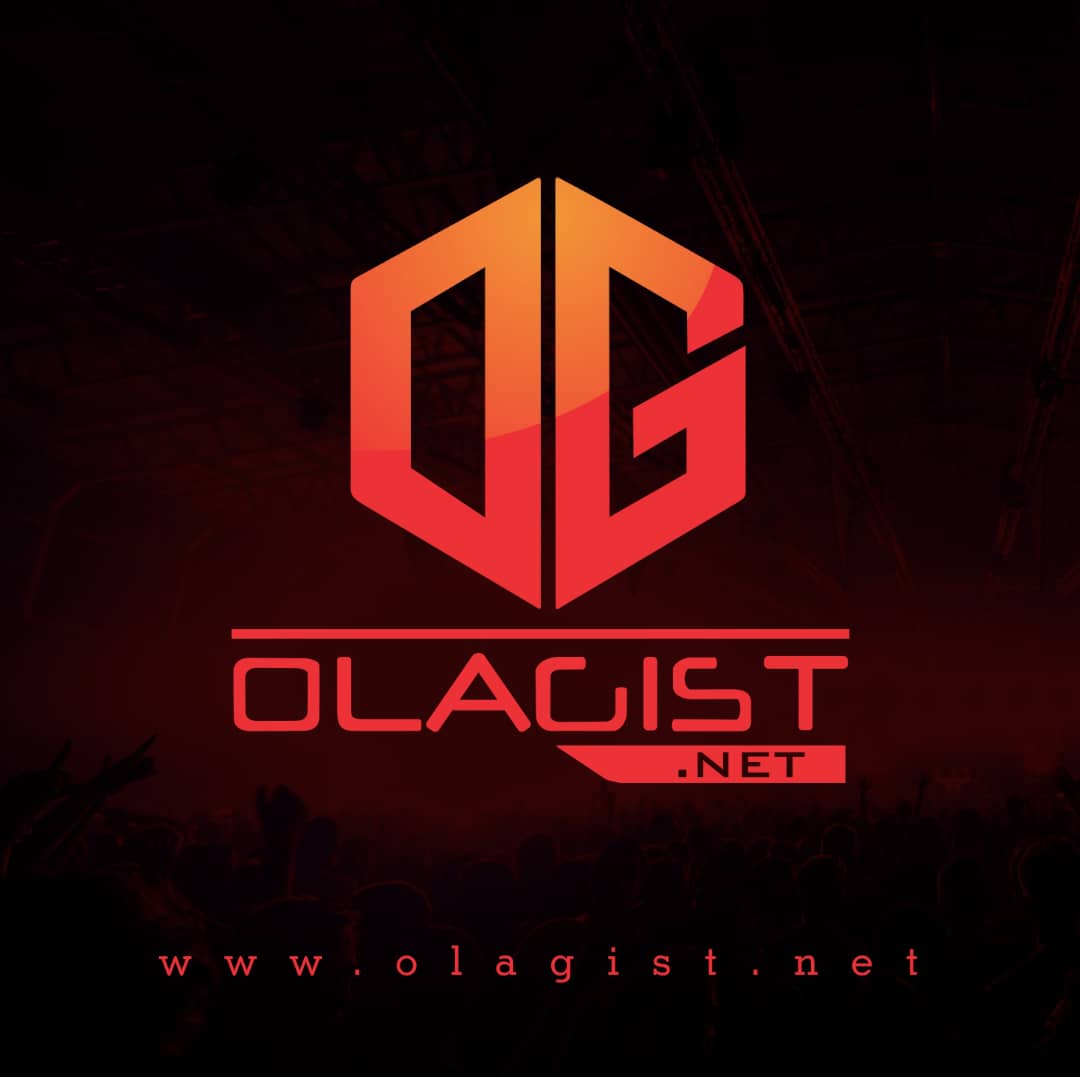 Doja Cat is the queen of the sea in the Atlantis-inspired video for Ozuna and Sia's hip-shaking collab "Del Mar," as appeared on Ozuna's ENOC album.
Rocking long blonde hair and a mesh diamond bodysuit, Doja takes center stage in the clip directed by Nuno Gomes, with the elusive Sia dropping by in the form of a mystical hologram.
The special effects-laden visual filled with glowing octopi, bioluminescent sharks and sexy nymphs features Doja wearing sparkly pasties and futuristic bikinis as she explains to Ozuna how its gonna be from inside her underwater kingdom.
A spectral Sia floats in for a guest verse from the cold depths, while Ozuna spends most of his time either floating on a pink raft on the surface or riding a subterranean train filled with a school of seaweed-draped dancers.
Stream "Del Mar" Below;
---
Watch the video below;