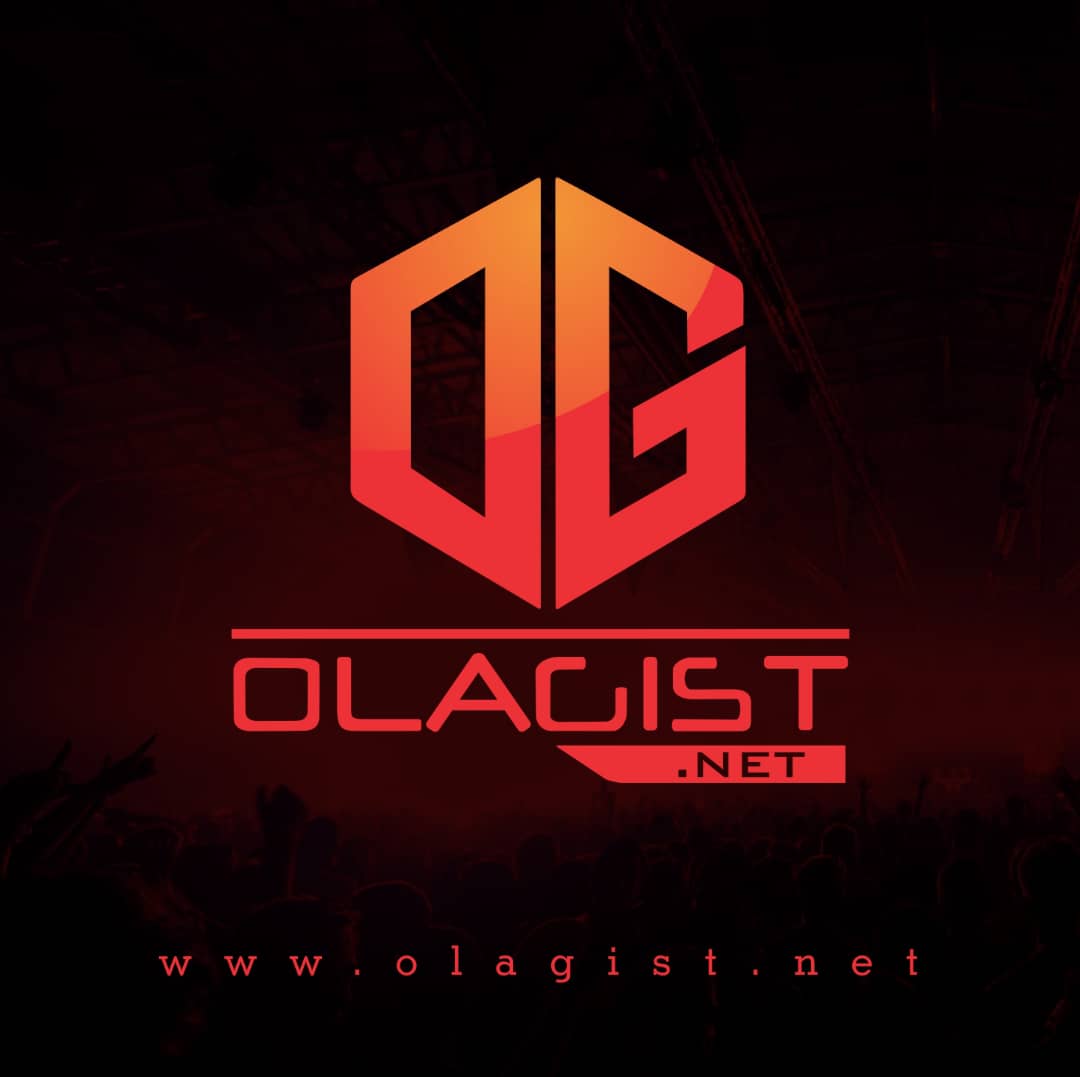 This tune will get you off your seat for sure and get you rolling your waste like you've never done before. All we need now is a dance video to comlement this potential hit!
Oga Police is another hit song by Africas No1 Female Group SHiiKANE.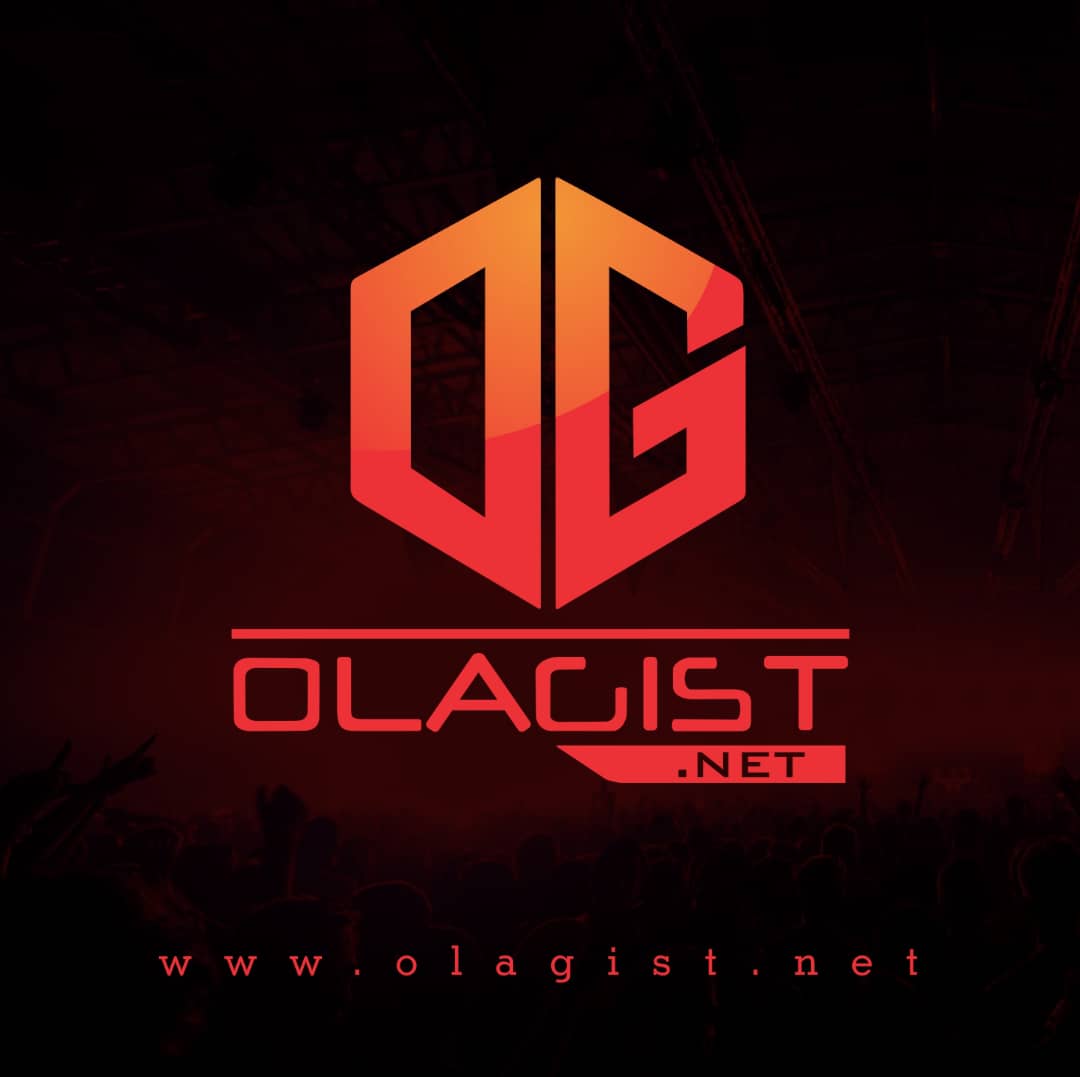 The club banger produced by Krizbeatz has a South African House flavour blended with SHiiKANE's unique afro-pop sound.
Enjoy!