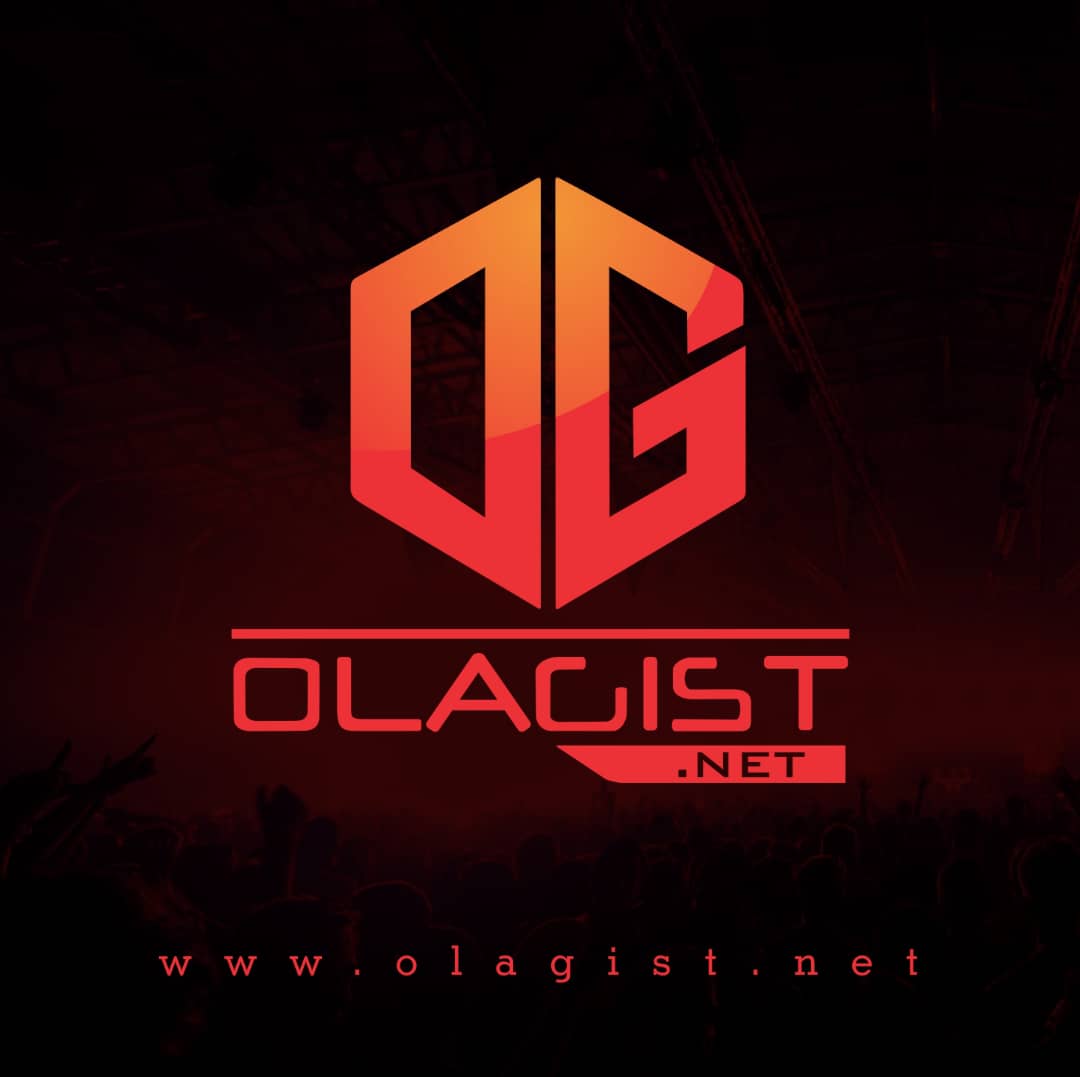 Nigerian music sensation Oritse Femi has once again graced the airwaves with his latest track, "Elele," featuring the talented artist Qdot. This electrifying collaboration is already making waves in the music industry and among fans of Afrobeat, and for all the right reasons.
"Elele" is a perfect fusion of Afrobeat and street sounds, showcasing Oritse Femi's unique style and Qdot's distinctive vocal prowess. The song opens with an infectious beat that immediately draws listeners in, setting the stage for an unforgettable musical journey.
His signature delivery and lyrical dexterity shine through as he effortlessly tells a compelling story through his verses. The track's catchy chorus, combined with Qdot's dynamic contribution, adds an extra layer of depth and excitement to the song.
Listen and Enjoy Below;