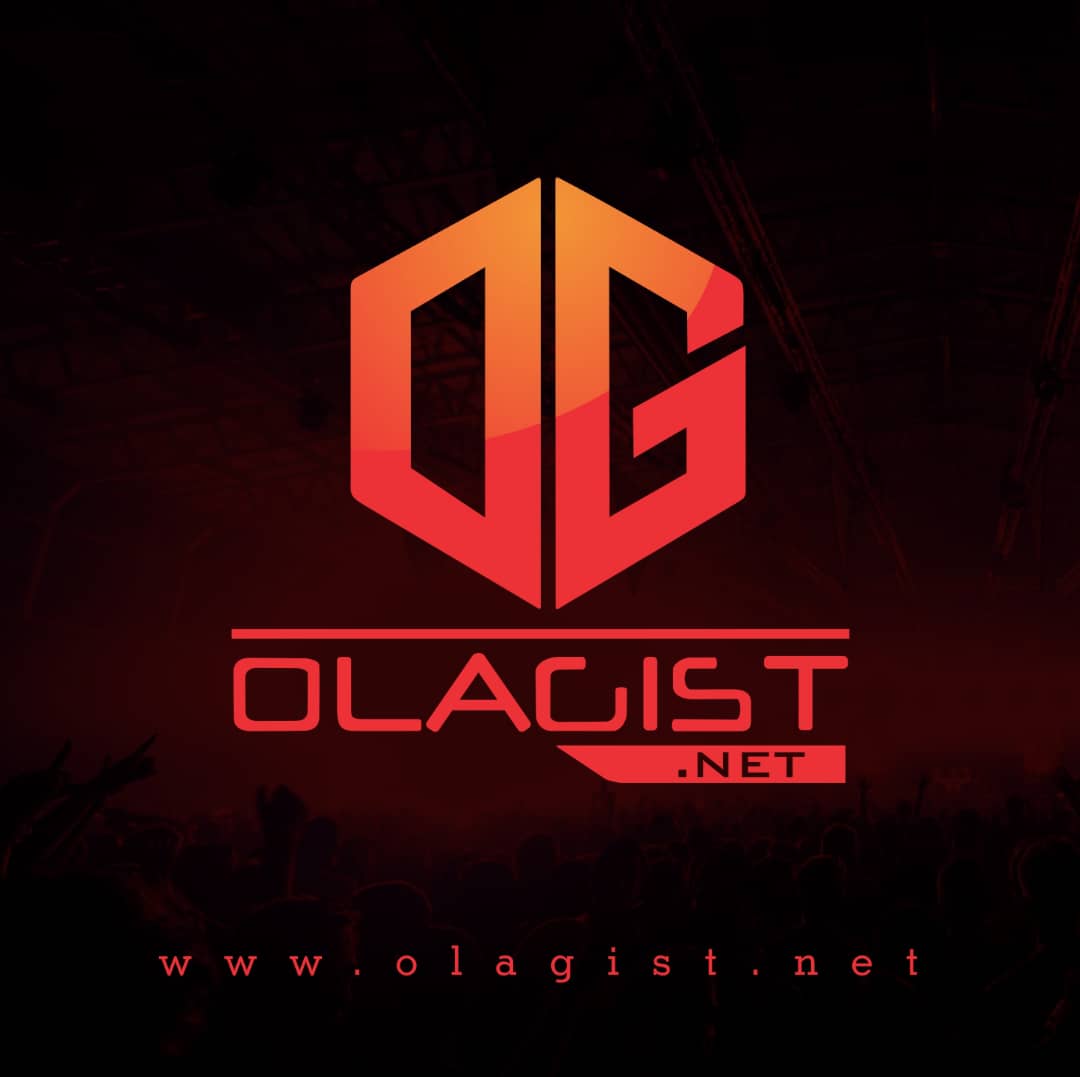 "My Country" featuring Praiz was lifted from Ruggedman's latest extended play project, 'Situation' dedicated to mark the October 20 #EndSARS memorial. Following the release of the EP, Ruggedman took his social to pen down his heartfelt;
You can bully people, but you can never force people to forget. You can NEVER silence a people who committed no crime but only asked for brutality and corruption to end in their land so that everybody (including you) can live good and secured lives.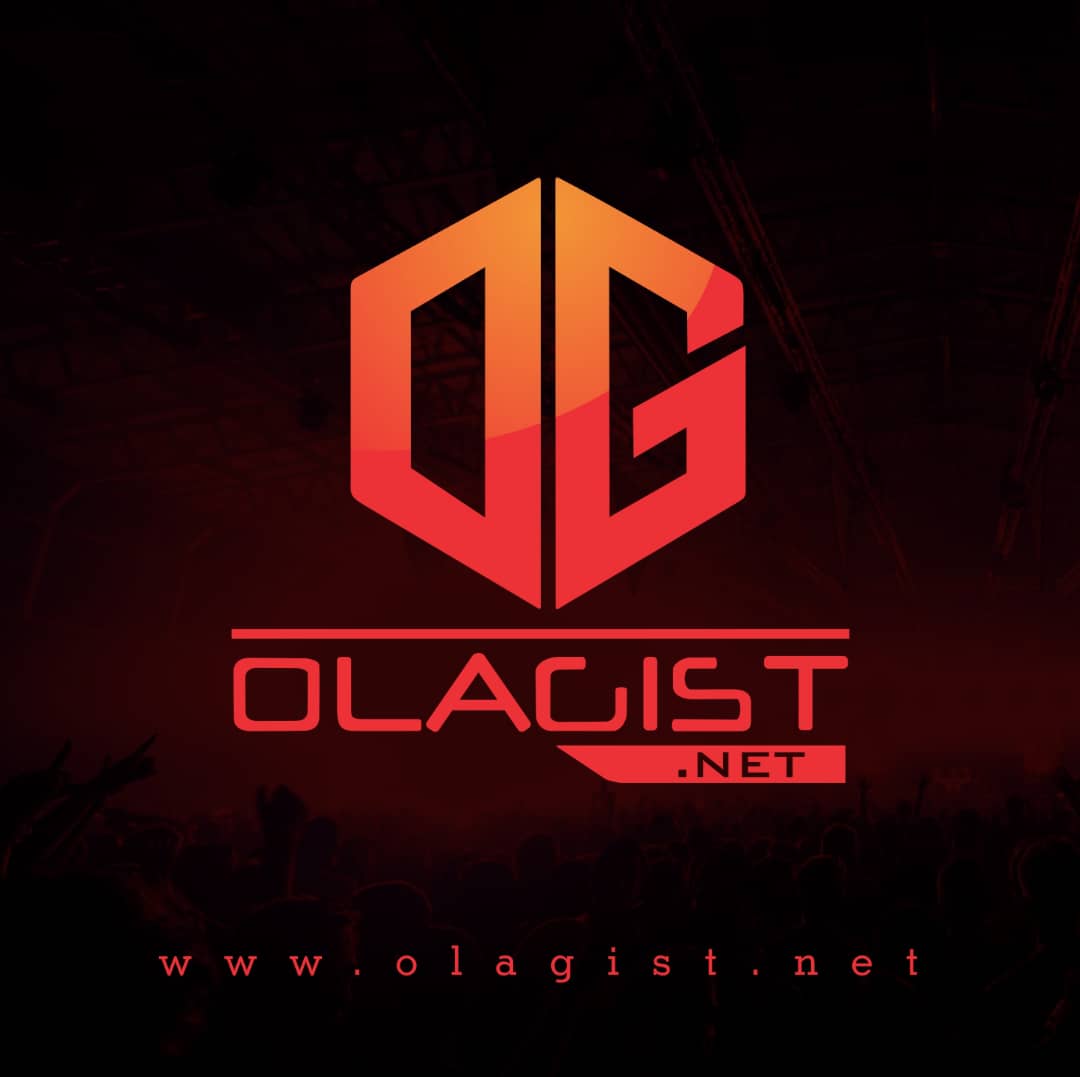 We lack the basic amenities and you want to take away our fundamental human rights too? Nigerians remember everybody/politician that did not speak up for you UN your time of need.
Do not listen to them when election campaigns start & they start pretending as they care. If you vote for any failed politician, you are condemning what is left of our future.
"Nigerians" it's all up to you. Listen Up!