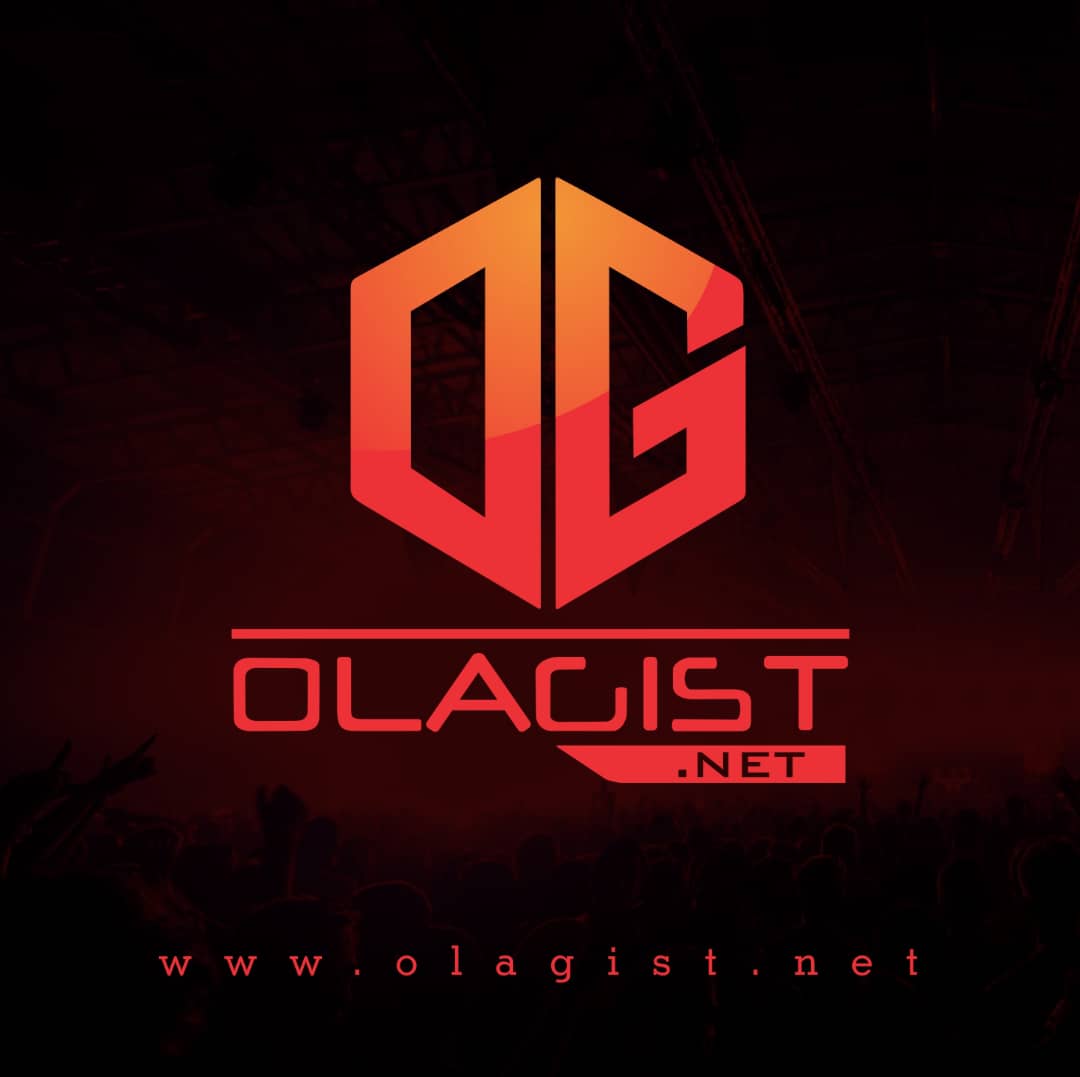 Already dubbed the king of contemporary hip-hop in Africa, Dremo takes on the viral "Who You Epp?" by Olamide. His rising up to the occasion, solely based on his undeniable gift as he inked a joint partnership deal with Davido yesterday.
The Davido Music Worldwide/Appe Music act delivers on the Shizzi production with so much skill, precision, content, vigour and swagger; like he did on his previous releases "Normal Levelz", "Fela" and "Flavour".
It seems there is a fresh storm coming from the Davido/Dremo's camp.
Listen and Below