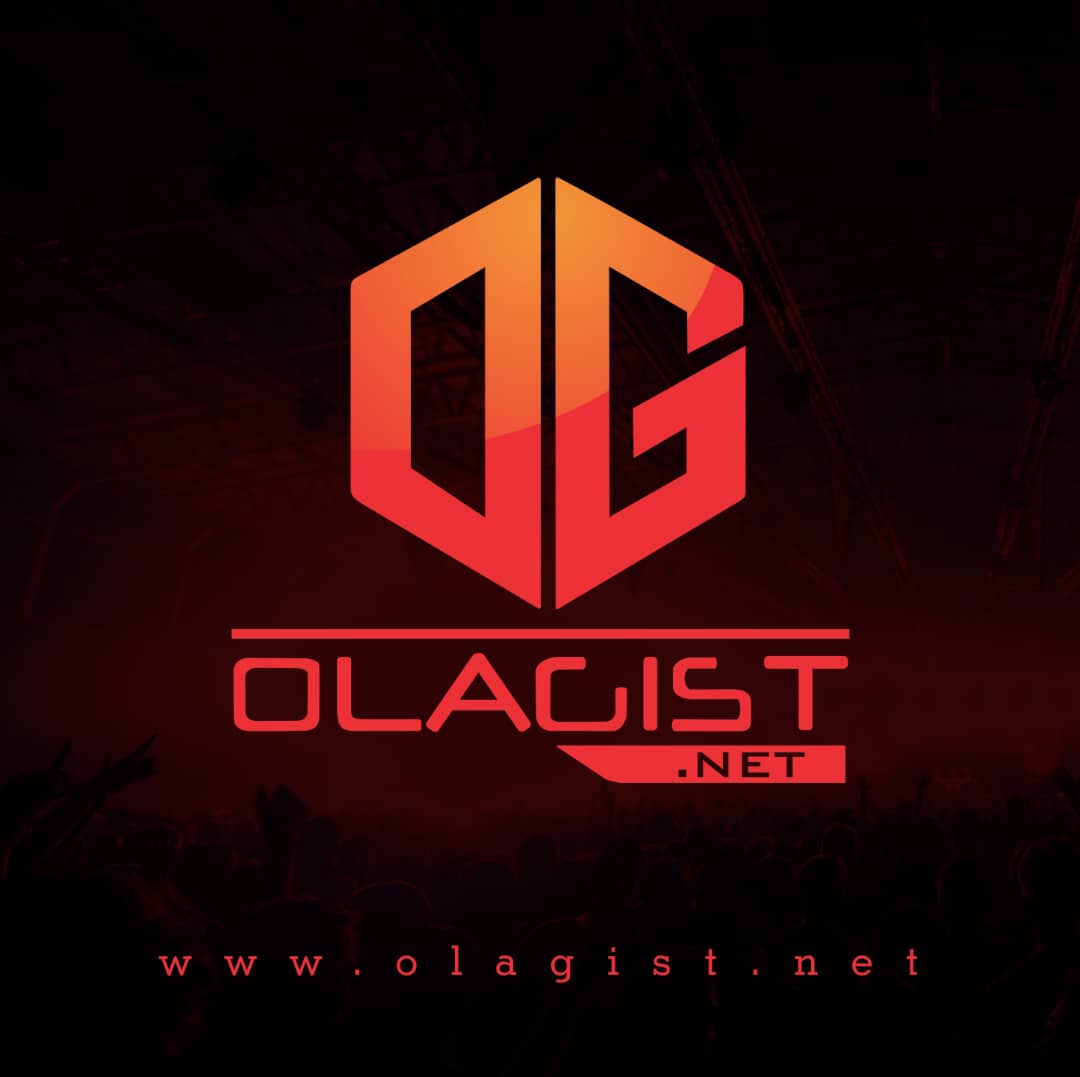 Take a Listen to Phyno "Mistakes" Off 'The PlayMaker' Album
"The Playmaker" Album is Officially Out, Phyno always knows how to bring out Hitz Back to Back. Here i bring you "Mistakes" Off The Album and is gonna be a love rap hit as Phyno Fino Kill it Himself.
I love The Way He Makes Call and Talk to His Bae on Phone in This Song, I love the short conversation anyway.
Listen Up and Enjoy!