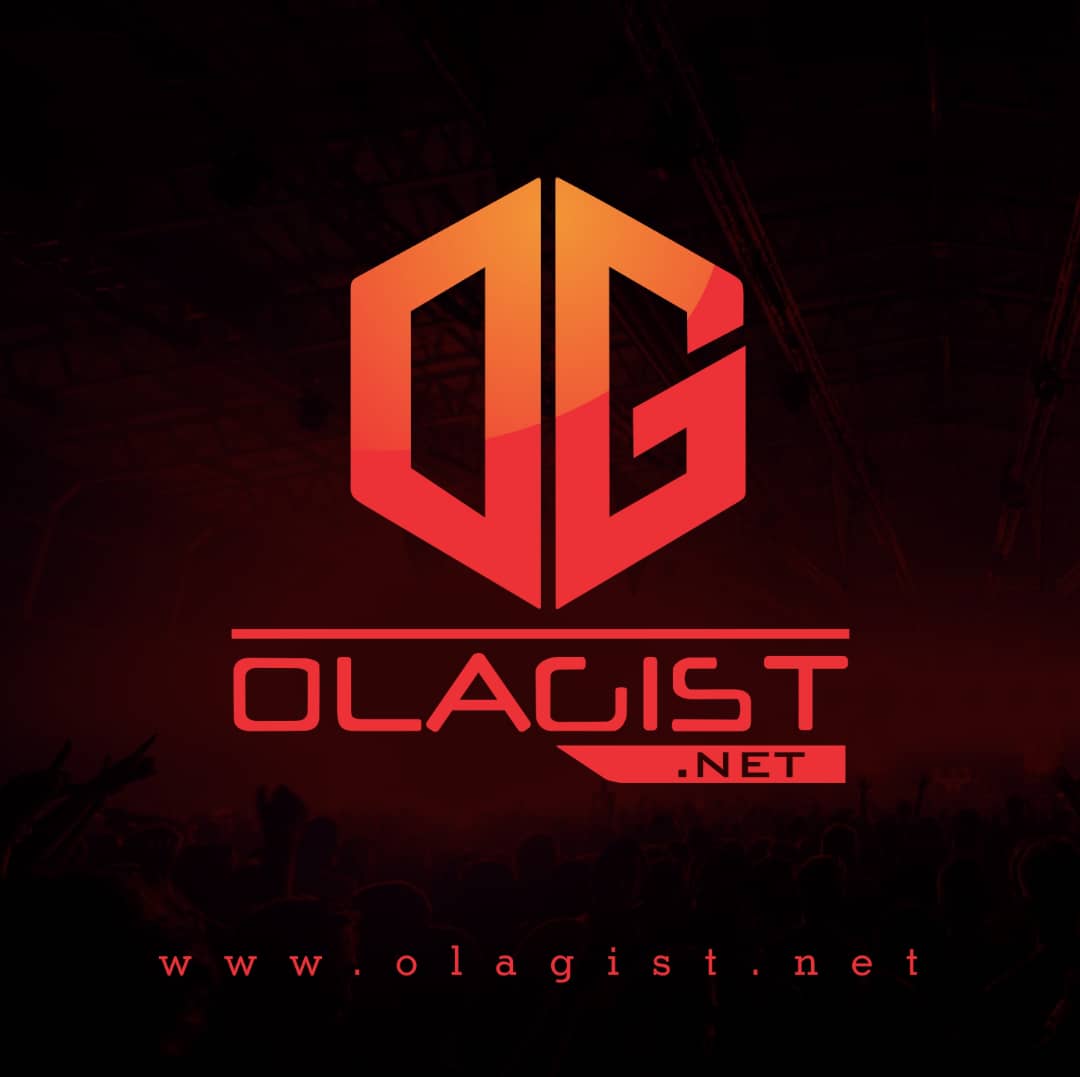 Drake decides to drop an official OVO remix of Ramriddlz "Sweeterman," premiered during his OVO Sound mixshow on Apple Music's Beats 1.
Ramriddlz is a 21-year old artist from the Toronto suburb/hip hop hotbed Mississauga. His song "Sweeterman," which is embedded below and features some of the deepest lyrics you'll ever hear ("When I'm between her, she can handle my wiener"), has been getting some viral buzz lately, and snippets from a Drake remix leaked back in May after OVO co-founder Oliver El-Khatib hit up the rapper on IG. Now the Drake remix is out, and Ramriddlz is well on his way to becoming the next iLoveMakonnen.
At least you don't know of him yet, but that will all but change soon with the impending success of his song "Sweeterman." To be honest, "Sweeterman" isn't new, and the 21-year-old Mississauga native Ramriddlz isn't either, but he just released the video for his wavy anthem, and his life is about to change because of a potential Drake co-sign, of course, and as you know, that can go really far in 2015. Just ask iLOVEMAKONNEN, PARTYNEXTDOOR, or anyone else.
DOWNLOAD Drake Sweeterman Remix Below