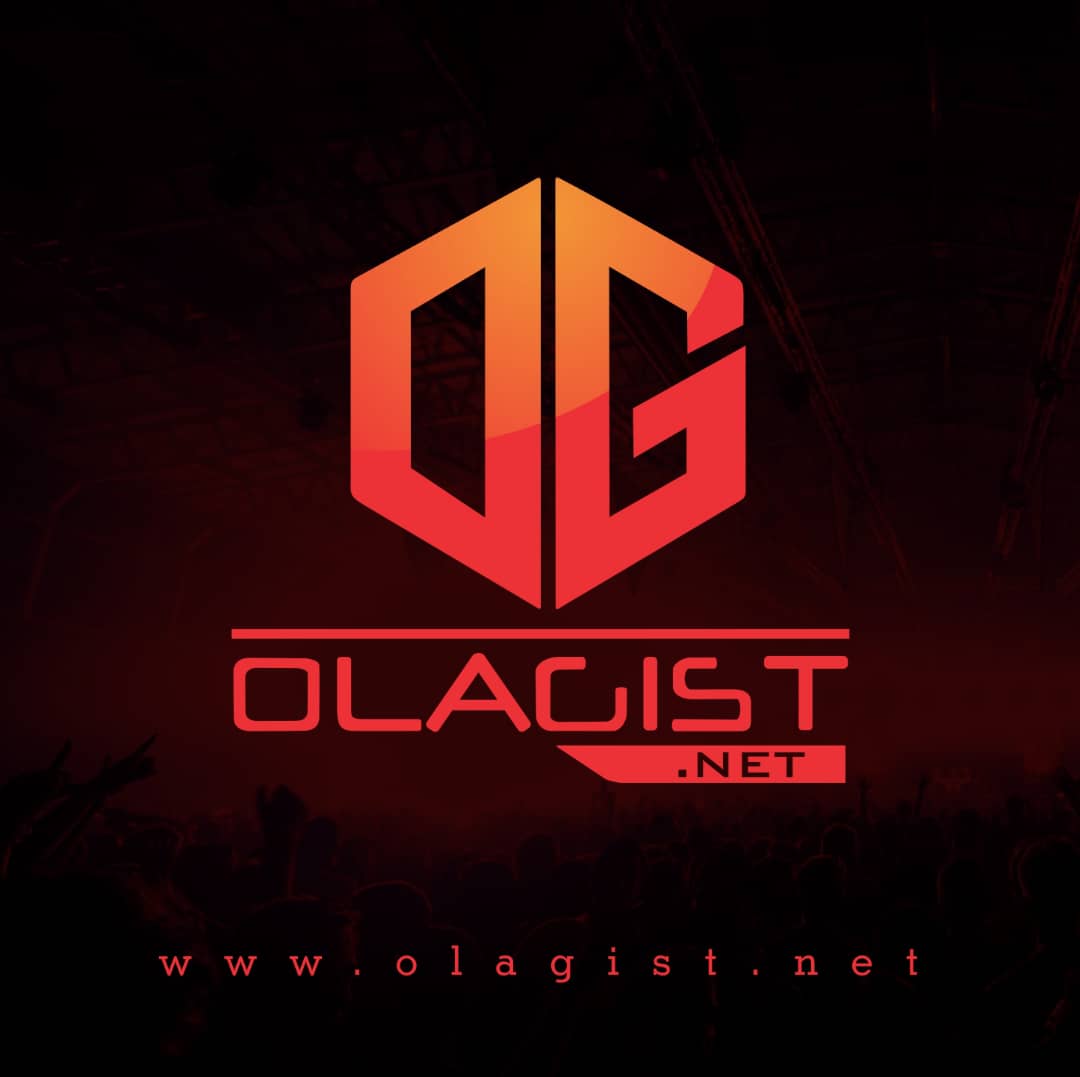 Canadian rapper, Drake has been trending lately across social media and Twitter especially after fans tipped to see a new project on the way which sounds like pure already.
Recently, Drake has been getting some level of disrespect starting from the the booing at a concert where he was introduced as the guest artist and fans requested for Frank Ocean instead. Another one happened which he was bounced at a club last week.
The new song which fans praised the singer and rapper for, has finally made its way to the internet even though it is short in length, we are uncertain if this is the original length or just a snippet.
Listen Up and Enjoy!