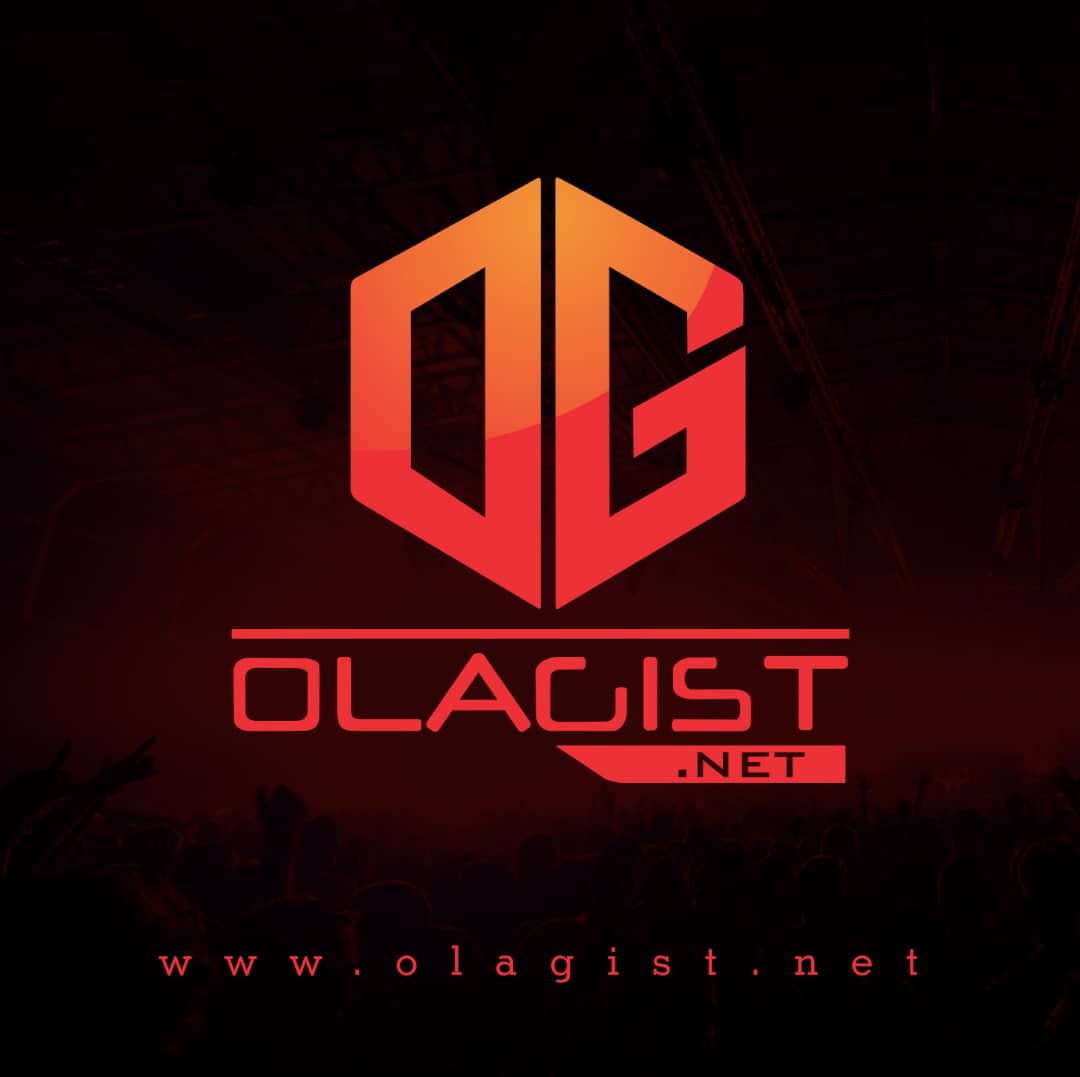 "Man Down" is a song by Barbadian singer Rihanna from her fifth studio album, Loud (2010). Singer Shontelle and production duo Rock City wrote the song with its main producer, Sham.
They wrote it during a writing camp, in Los Angeles of March 2010, held by Rihanna's record label to gather compositions for possible inclusion on the then-untitled album.
Rock City were inspired by Bob Marley's 1973 song "I Shot the Sheriff" and set out to create a song which embodied the same feel, but from a female perspective. "Man Down" is a reggae song which incorporates elements of ragga and electronic music.
Lyrically, Rihanna is a fugitive after she shoots a man, an action she later regrets. Several critics singled out "Man Down" as Loud's highlight, while others commented on her prominent West Indian accent and vocal agility.
Listen Up and Enjoy!