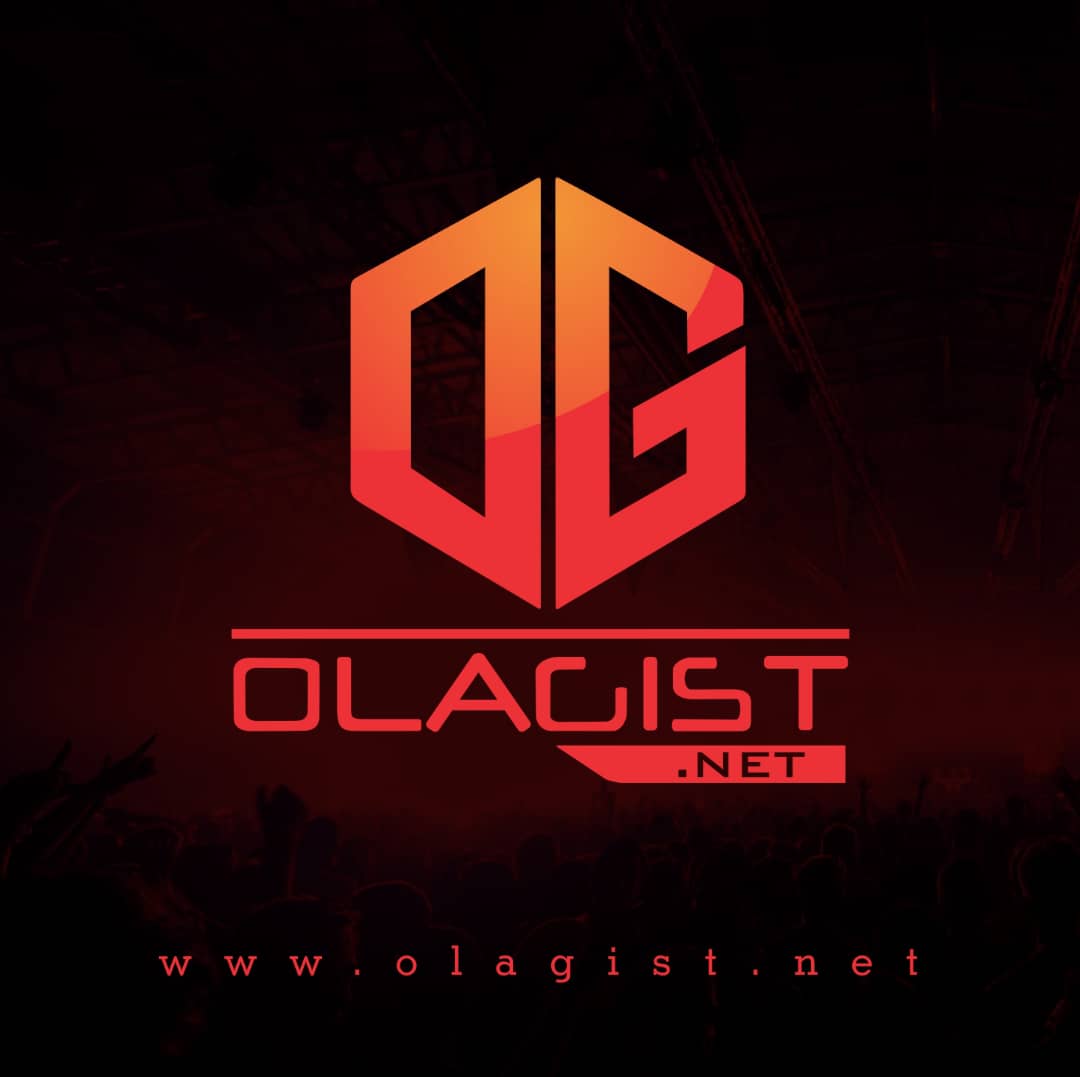 Offset Grab Cardi B On new single Tittle "Clout" and which the project addresses fatherhood & details his four children, Jordan, Kody, Kalea, and Kulture, the latter of which who happens to be sitting on his lap and can be seen for the first time.
Cardi B Shares Adorable Footage Of Baby Kulture while Then shortly before midnight, Cardi decided to promote her man's project by sharing an adorable clip of baby Kulture. Cardi shows Kulture up close belly laughing and jamming out to her dad's song.
Offset finally released his solo debut today called Father of 4, which included a star-studded cast of features consisting of J. Cole, Cardi B, Travis Scott, 21 Savage, Quavo and many more. Looking to highlight one of the 16 tracks for y'all, here goes arguably the biggest feature off the album with "Legacy" featuring Travis Scott & 21 Savage.
Take a Listen below;