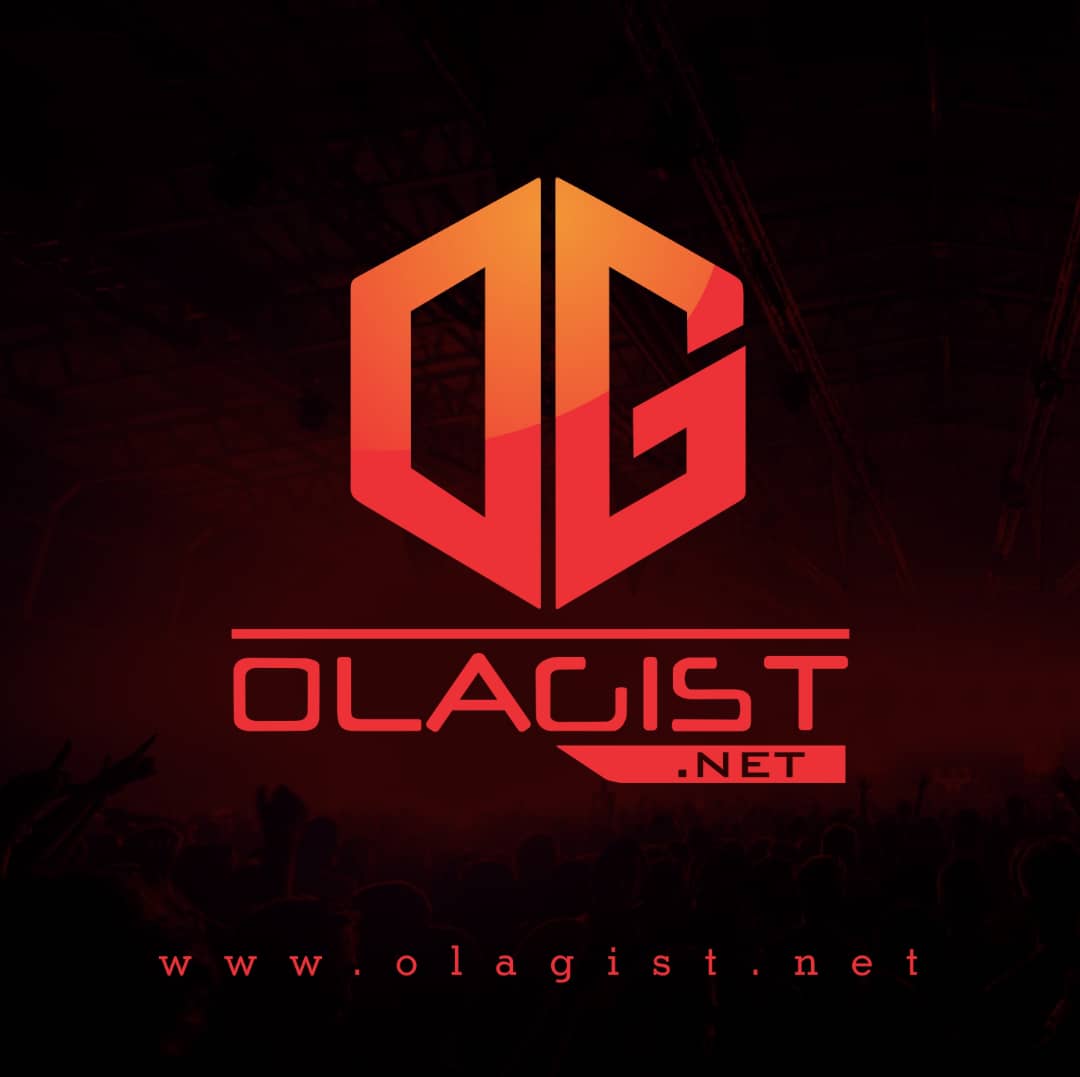 Young M.A. has been known to lyrically obliterate instrumentals with a laid back, devil-may-care swagger, "Stubborn A-s" and dedicated it on Valentine's Day and finds her opting for a more melodic approach.
Everything that she's released has been complete fire. Today, she blesses fans with a brand new track titled, "Stubborn A-s" and is back to flexing her lyrical prowess on the track was much more melodic.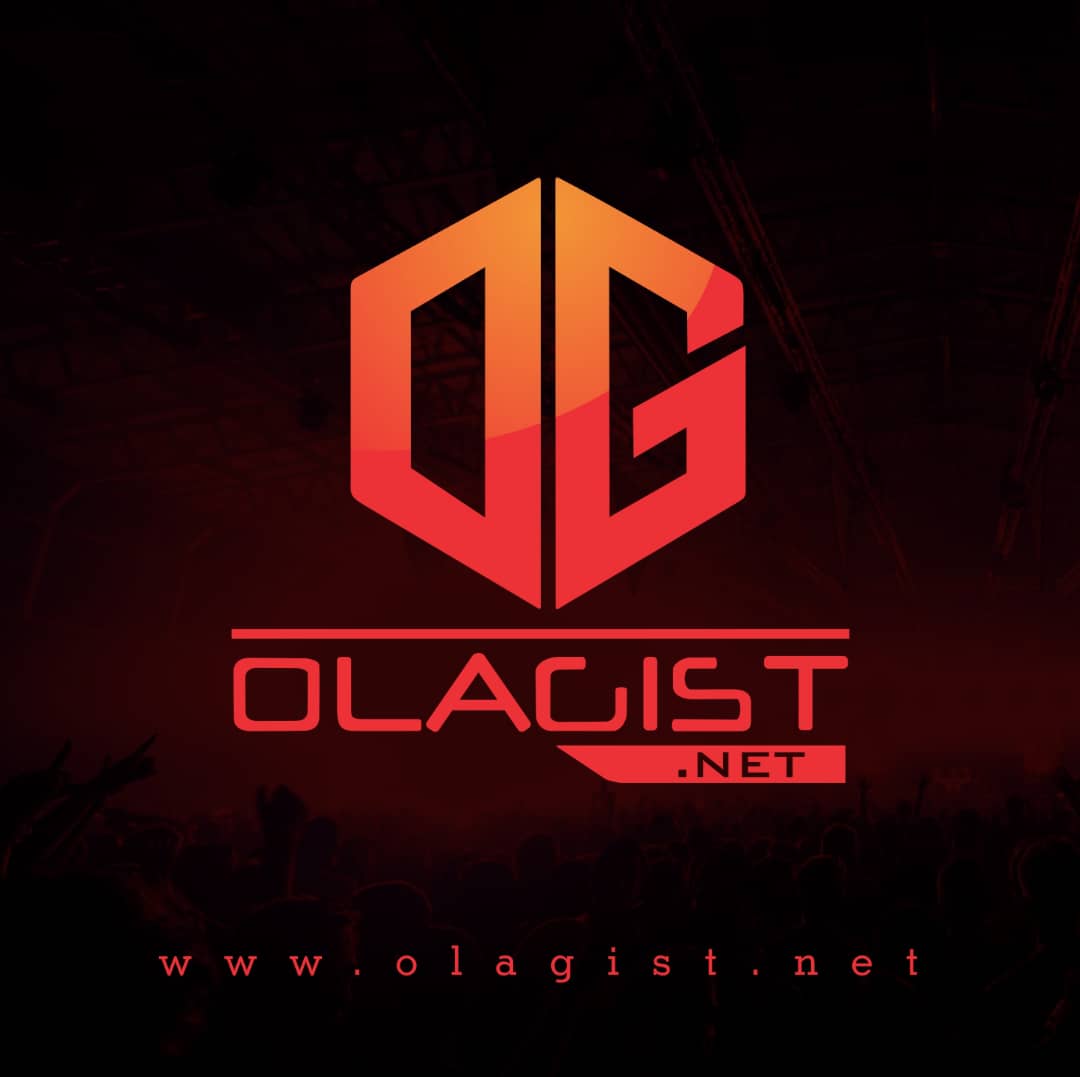 Young M.A. had a busy year in 2018, but unfortunately, we didn't get a project from Young M.A. However, she has consistently dropped off some heavy bangers. her bully with her latest track, "Stubborn Ass" Over a grim, aggressive instrumental, Young M.A. makes it clear that she isn't playing with anyone, man or woman.
Take a Listen Below;