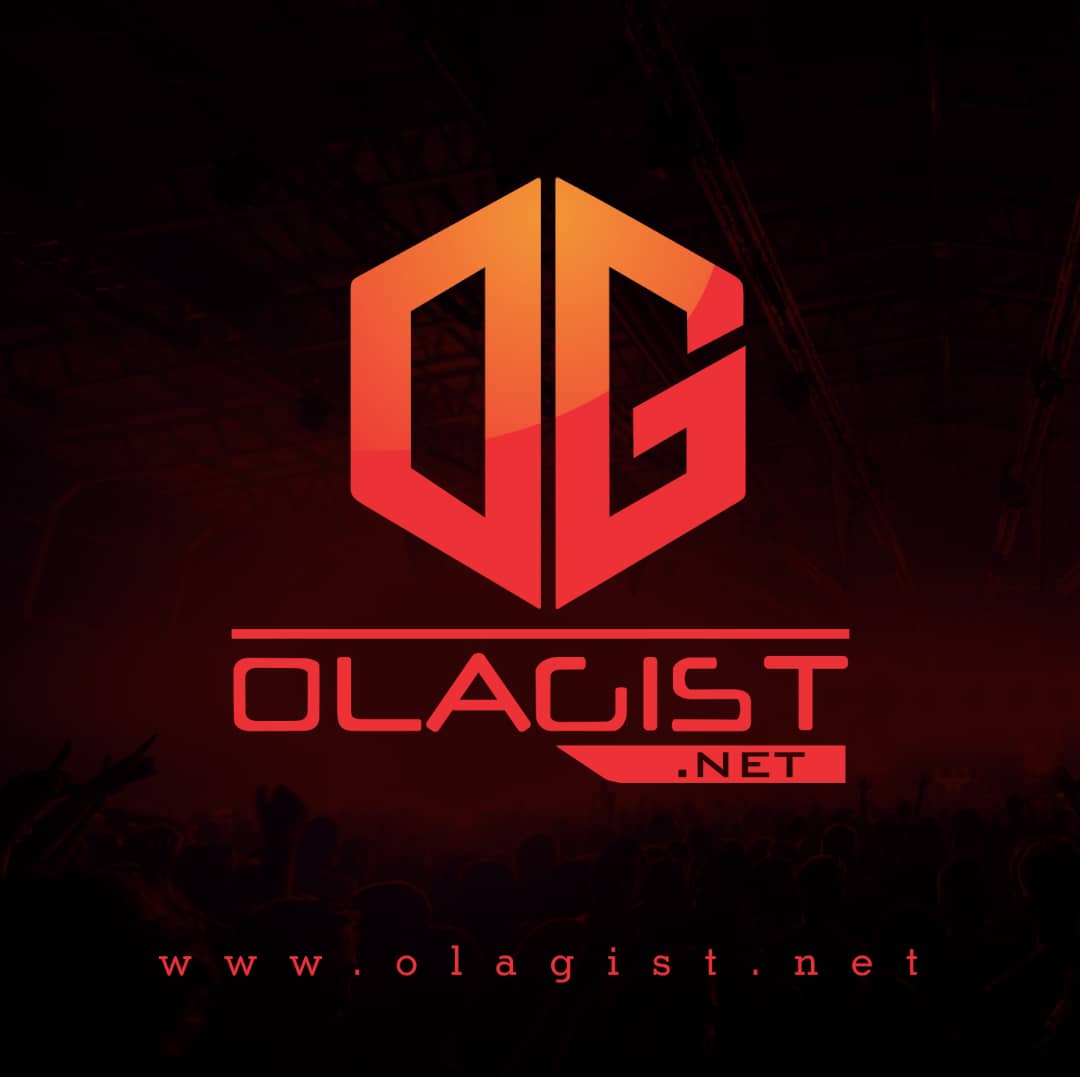 Nipsey Hussle and YG link up for a track that everyone should be able to vibe to.
Bloods and Crips unite as YG and Nipsey Hussle team up for "FDT," a scathing diss aimed at presidential hopeful and Republican frontrunner Donald Trump.
"FDT," which stands for "Fuck Donald Trump," pulls no punches. "Don't let Donald Trump win," YG raps. "That ni**a cancer / He too rich, he ain't got the answers / He can't make decisions for this country, he gon' crash us."
Meanwhile, Nip carries the theme over into the second verse. "Am I trippin'?" he asks. "Let me know / I thought all that Donald Trump bullshit was a joke." Both rappers then call for white, black, and Hispanic people to unite against Trump. "If it's time to team up," Nipsey rhymes, "Let's begin."
They aren't the only artists who have been vocal with anti-Trump messages. That list includes T.I., Chris Brown, Mac Miller, and Rick Ross. However, some artists, like Azealia Banks and Foxy Brown, have shared support for Trump.
Listen to YG and Nipsey campaign against Trump below.

Nipsey Hussle & YG – FDT