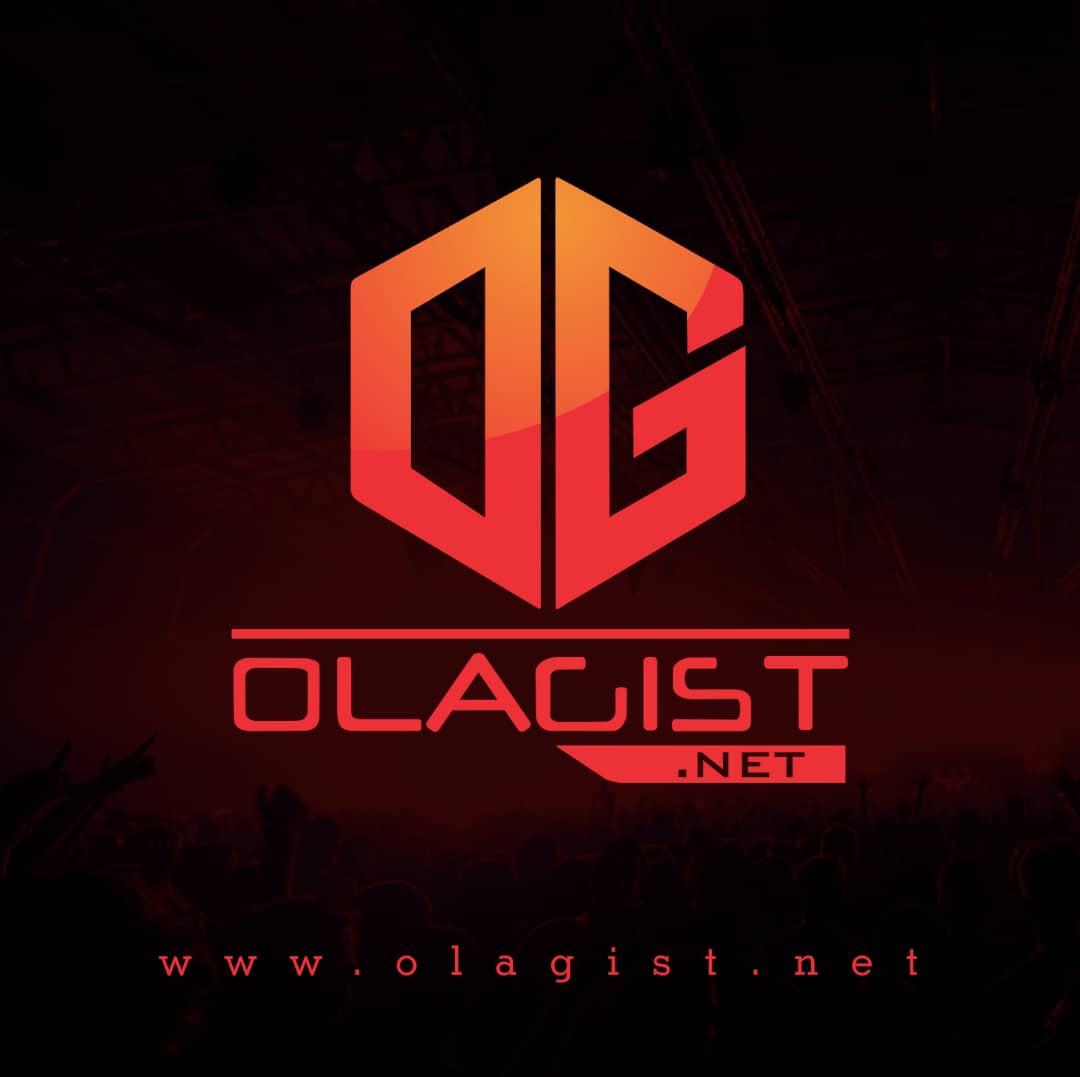 Kyle's been seriously bubbling up over the past few years and has worked alongside some of the hottest artists in the game right now.
After signing with Atlantic at the top of 2017, fans have been anticipating his forthcoming album. The rapper dropped off "To The Moon" earlier this month and now, he returns with a brand new single, "Playinwitme.
Kyle kicks off the campaign for his album with his new record, "Playinwitme" featuring Kehlani. It's an upbeat, catchy single that Kyle's been known for but the addition of Kehlani brings it to a new height.In addition to this song.
Take A Listen Below!