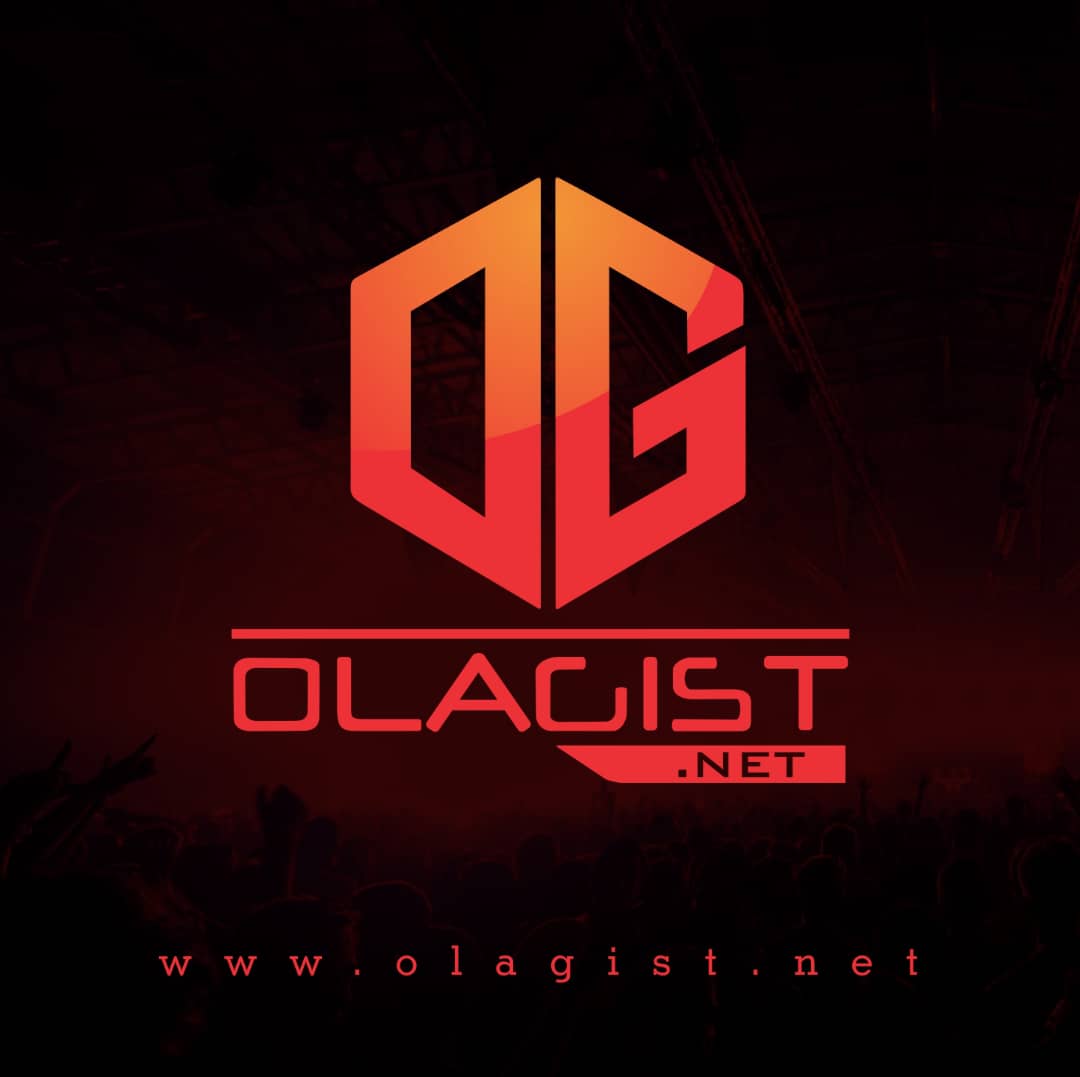 Kodak Black faces seven felony charges from his house getting raided a few weeks back, his team is still making sure the rapper is dropping off new music on a frequent basis.
The rapper released a remix to Future's "Kno The Meaning" and over the weekend, he dropped off his collaboration with Jackboy and Wyclef Jean on "Haiti." Today, he comes through with a nostalgic joint with Sniper Gang members John Wicks and Jackboy on "Broward Paradise.
Kodak Black, Jackboy and John Wicks head down memory lane on "Broward Paradise." The three of them bring it back to their days before the fame when they used to be kids in Broward County over some smooth and soulful production. The song was recorded when Kodak was 18 years old so it definitely has a feel of his earlier work.
Take A Listen Below: