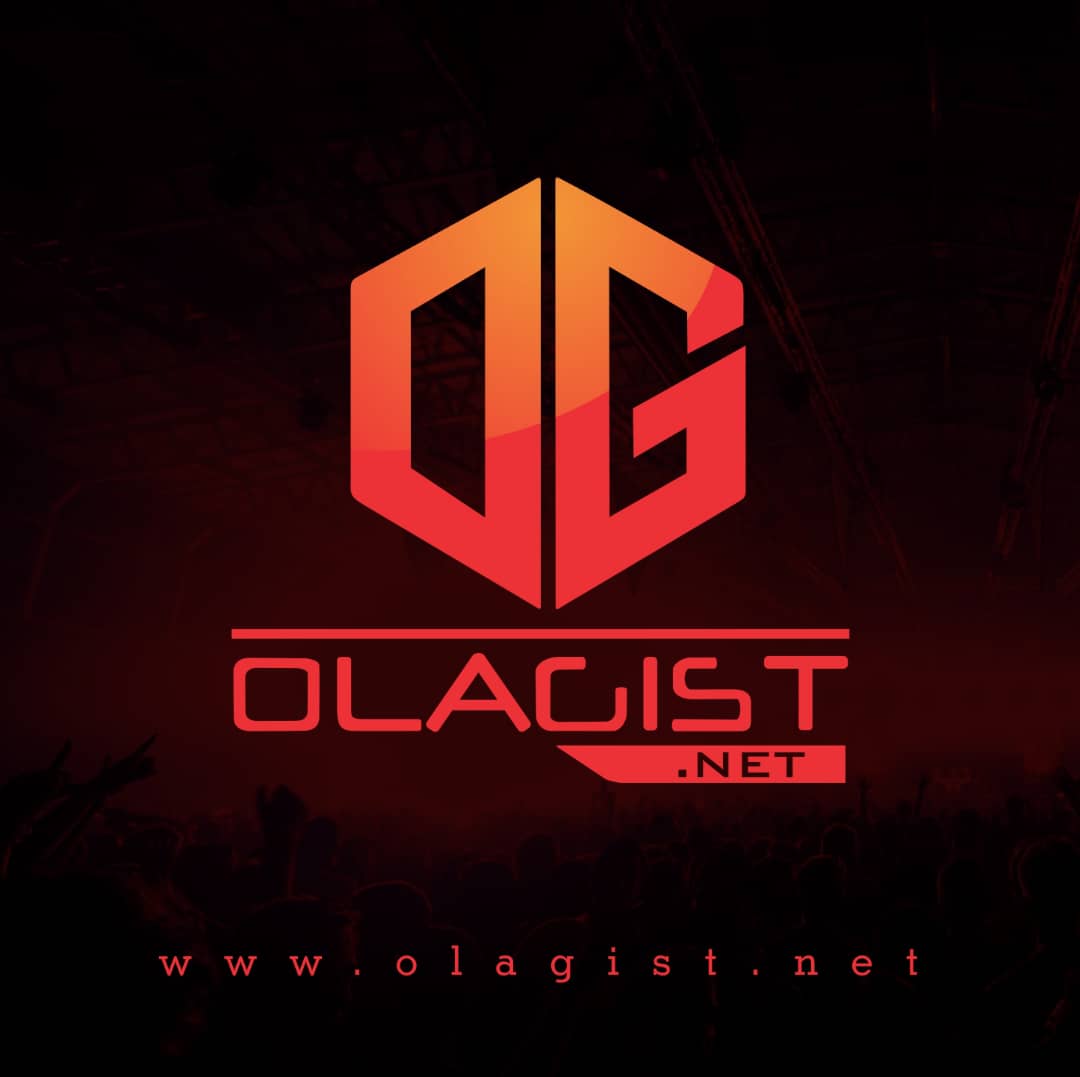 Rodriquez Jacquees Broadnax, better known by his stage name Jacquees, is an American singer-songwriter from Decatur, Georgia.
Jacquees and Chris Brown are planning on releasing a mixtape together. There's no word on when it might be coming.
But it's evident that the pair are hard at work in the studio, letting the creativity flow; clearly the sessions are proving fruitful, if they managed to knock out enough material for a mixtape.
Take A Listen Below: