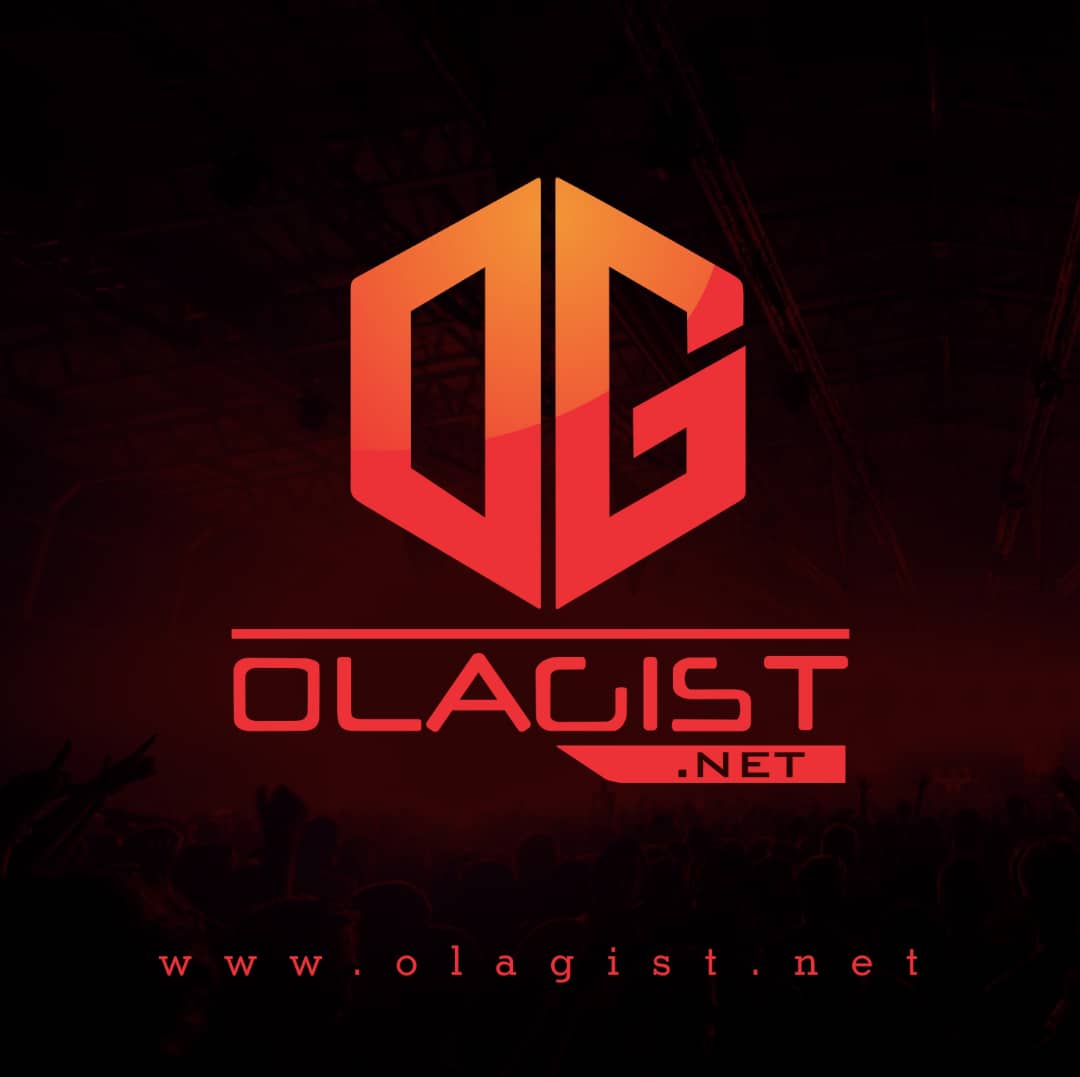 Drake decides to return to the scene Friday night and share not one, but TWO new songs on Apple Music called "God's Plan" & "Diplomatic Immunity.The rapper stated in 2017 that he'd be spending a good chunk of this year embarking on other ventures such as acting and business.
However, he's still been in the studio and snippets of some of his latest creations have been floating around at parties and events.
The Toronto rapper recently held a private party in Memphis, a place he holds near and dear to his heart, where he gave his fellow partygoers a glimpse into what he's been working on.
TN where he surprised the crowd with some new tracks he's been working on. One of the tracks apparently features Blocboy JB.
There seems to be several cuts that he played that night. One of which seems to have single piano note heavy beat similar to Kendrick Lamar's "HUMBLE." Either way, Drake definitely has some shit up his sleeves and we're excited to hear him release it in the near future.
Take A Listen Below: