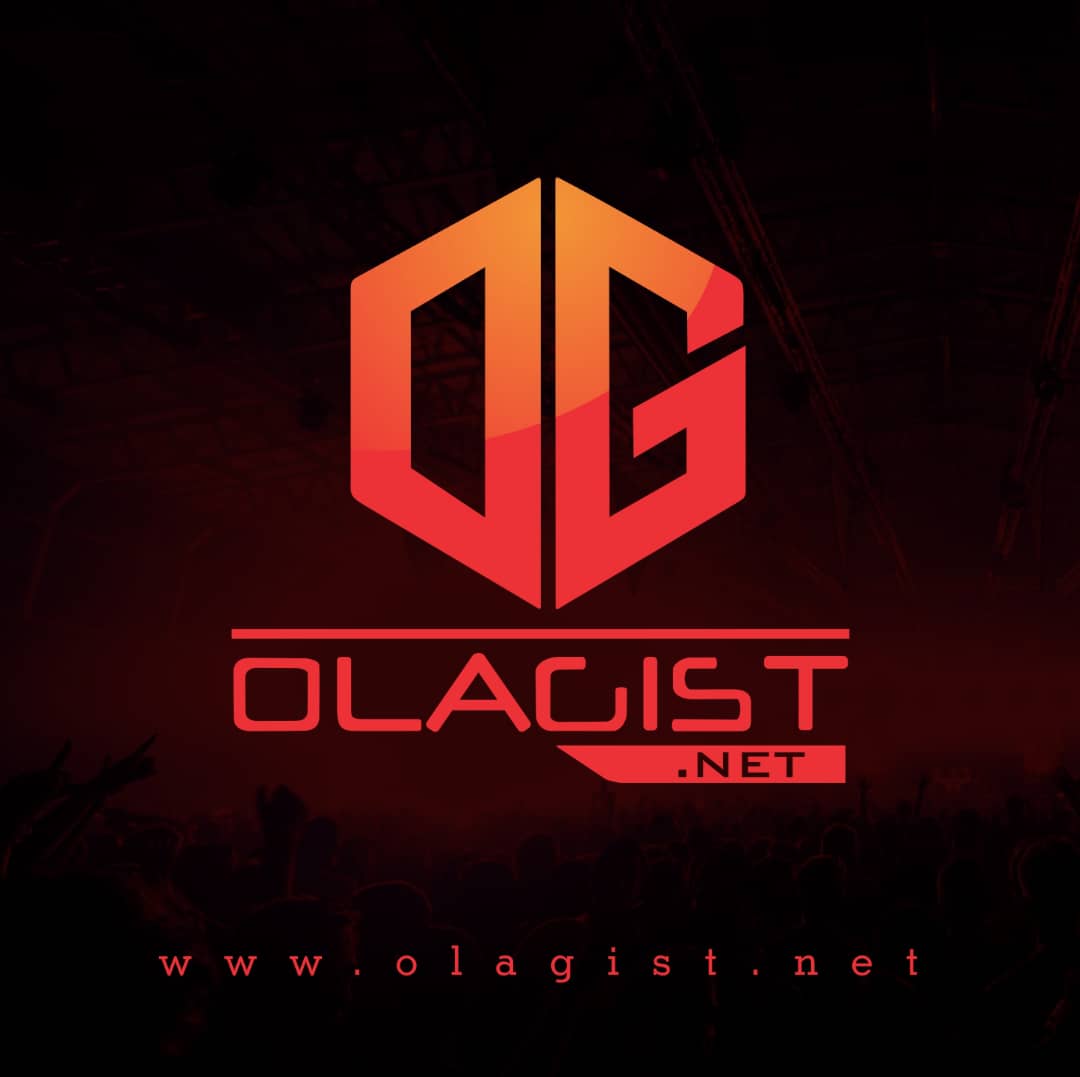 Tyga's newest offering "Gone Too Far."
Tyga spent most of 2015 in the headlines, mainly due to his relationship with girlfriend Kylie Jenner and label issues with Cash Money Records.
The Last King rapper starts off the new year with a clean slate, releasing a new track "Gone Too Far." Sticking to basics and his current sound, Tyga keeps it strictly bars on the record set to appear on T-Raww's Rawwest Ni**a Alive mixtape due Jan. 15.
Stream Or "Gone Too Far" Below.