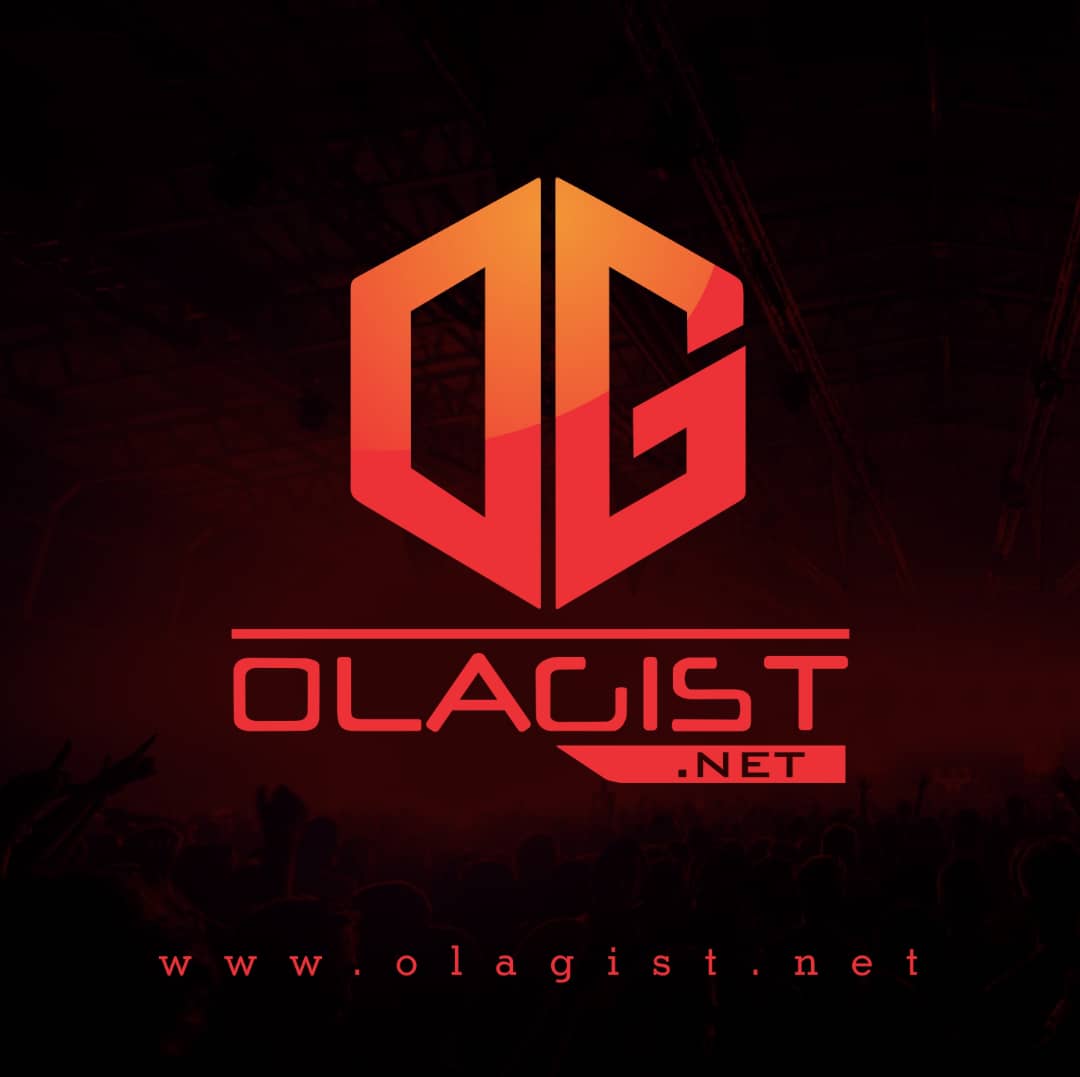 South Africa's raving rapper – Nasty C finally blesses his fans with a brand new single he titles "Eazy". This a mid tempo Hip-Pop/Rap record that comes with a thankful content and conscious sound /Lyrics.
It's a follow up to his last week release, 'They Don't' a song he used to lead his voice about the 'Black Lives Matter' featuring American rapper T.I.
On "Eazy" Nasty C shares that every blessings he prayed for fell right onto him, now his life is on the easy mode. After hustling his way up, he is now living a stress free life.
Associated Performer, Vocal Producer, Vocals: Nasty C
Studio Personnel, Engineer: Roy Lenzo
Producer: Blasian Beats
Composer Lyricist: Nsikayesizwe David Junior Ngcobo
Composer Lyricist: Mathius Herman..
Listen Up and Enjoy!