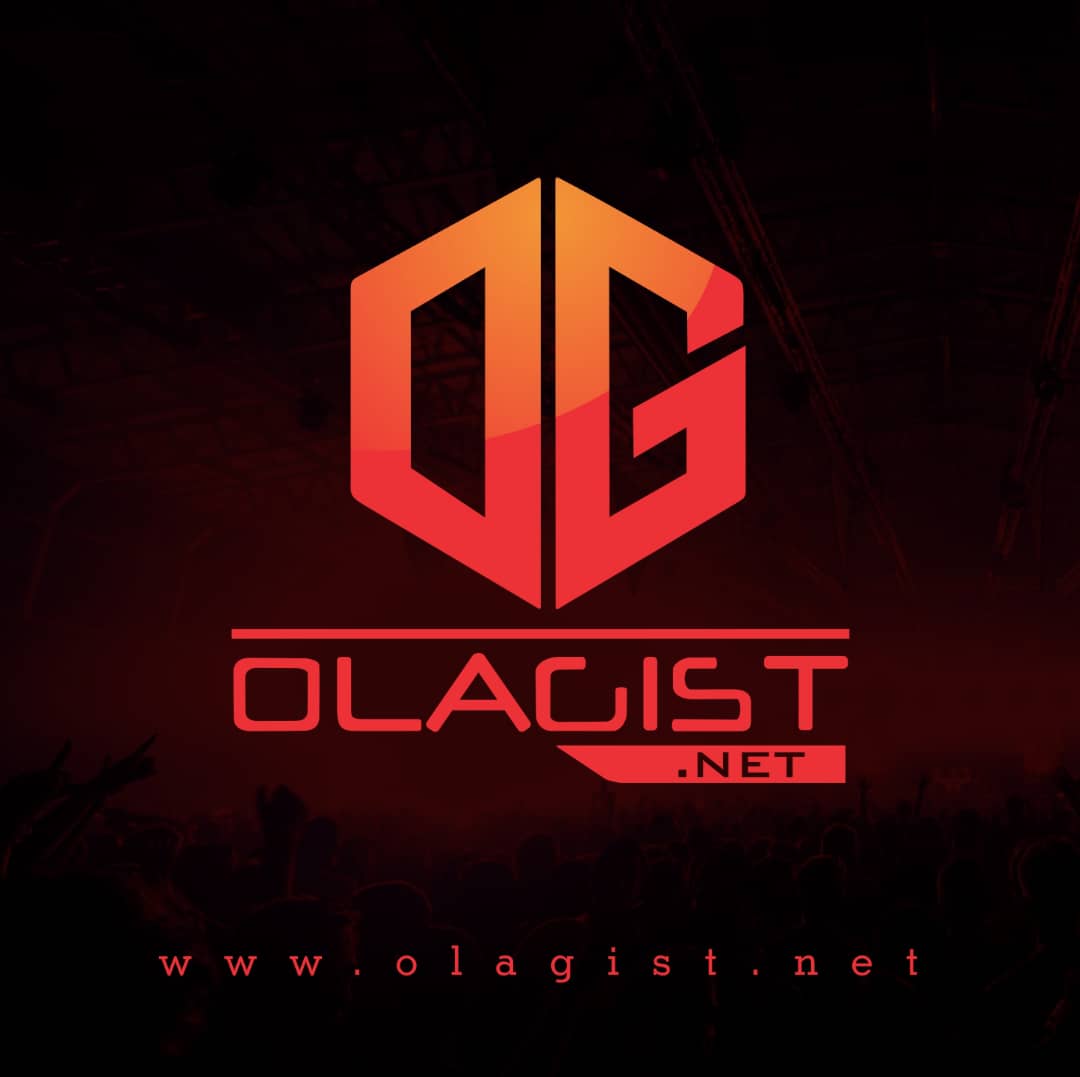 Following the death of George Floyd, many artists have been moved to speak out against police brutality and anti-black racism. Today, T.I. and Nasty C have connected for a powerful new collaboration called "They Don't," an anthem designed to raise awareness for the changes that must transpire.
Nasty C opens the song with a reflection of the tragedies present within South Africa, drawing poignant parallels with those occurring in North America.
His voice soaring as he expresses his frustrations, singing "I can only imagine the pain and the grief/from the innocent mothers with all the shit they had to see/ when you lose the ones you love to the fuckin' police /it cuts deep."
T.I. contributes his own thoughts with some impactful bars, directly naming George Floyd and Emmett Till while moving to hold abusive police responsible for their violent actions.
Listen Up and Enjoy!