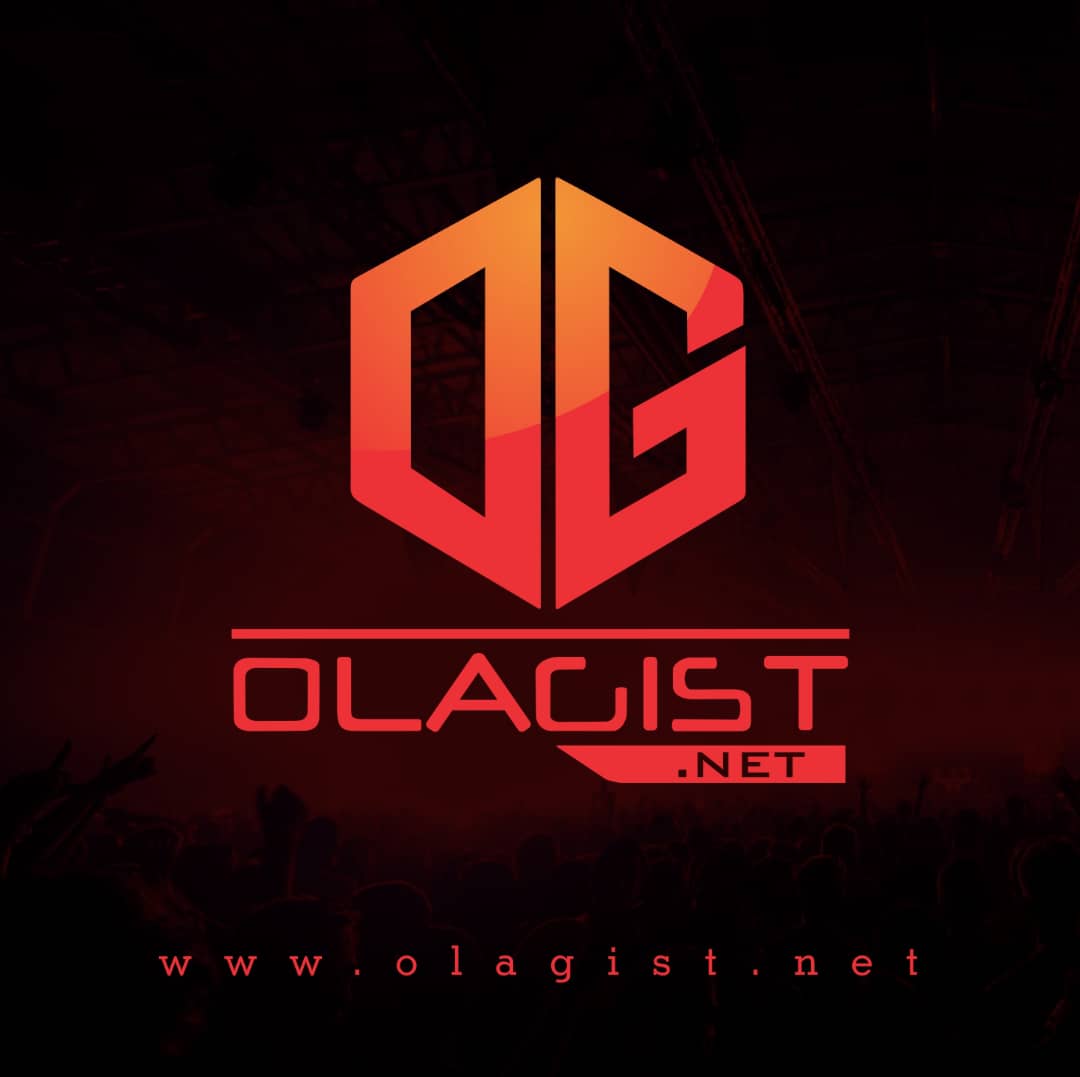 Since getting signed to Made Men Music Group in 2013, Tekno Miles has always wowed his fans all over the world with his chart topping singles.
With hit songs like "Pana", "Rara" "Yawa" , "Be", "Samantha", "Go", "Mama" to his discography, Tekno Miles adds another one which is titled "Yur Luv"
The song titled "Yur Luv" has been highly anticipated and raved about in the previous weeks.Finally, the self produced song by Tekno gets available for the listening pleasure of fans.
This is Tekno's opening for the year 2018. Well, we hope the record reaches the peak as envisaged by fans.
Take a Listen Below and Enjoy!