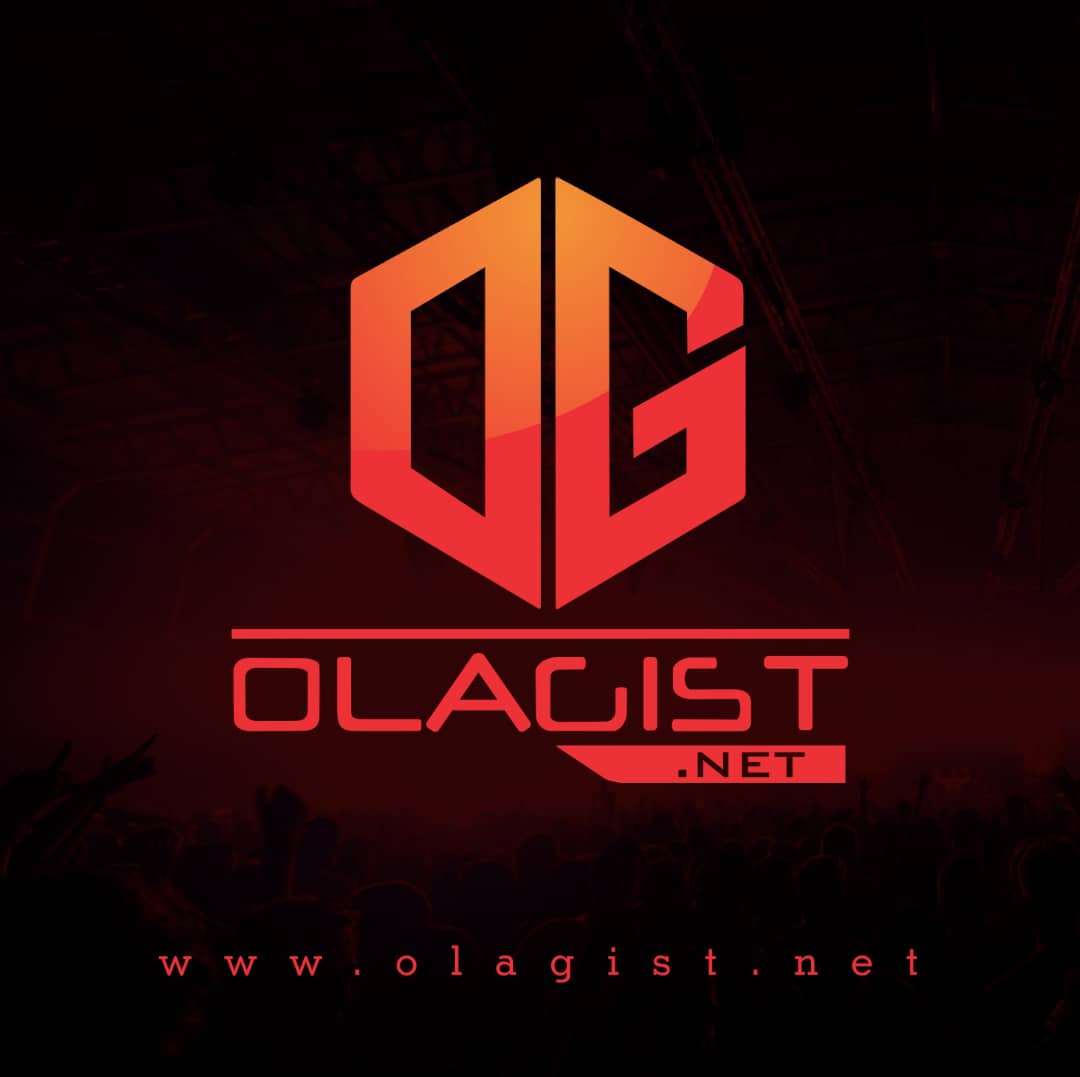 On "Black Madonna" Leshurr once again mortgages part of her lyrical potential for a passing trend. Not that "Black Madonna" with Mr Eazi is particularly porous. Mr Eazi is a reputed singer/producer with outreach beyond his Ghanaian borders.
Those who saw Lady Leshurr in the light of a purist model, didn't want to see her evolve, and those who conversely saw her potentially as an artist, perhaps couldn't predict how much she'd have to sacrifice to get there.
None-the-less "Black Madonna" stays within the bounds of the subject material. The Black Madonnas were darkened images of the Virgin Mary but has since become a powerful symbol of Black Power within its inherent aesthetic value.
Take a Listen Below;