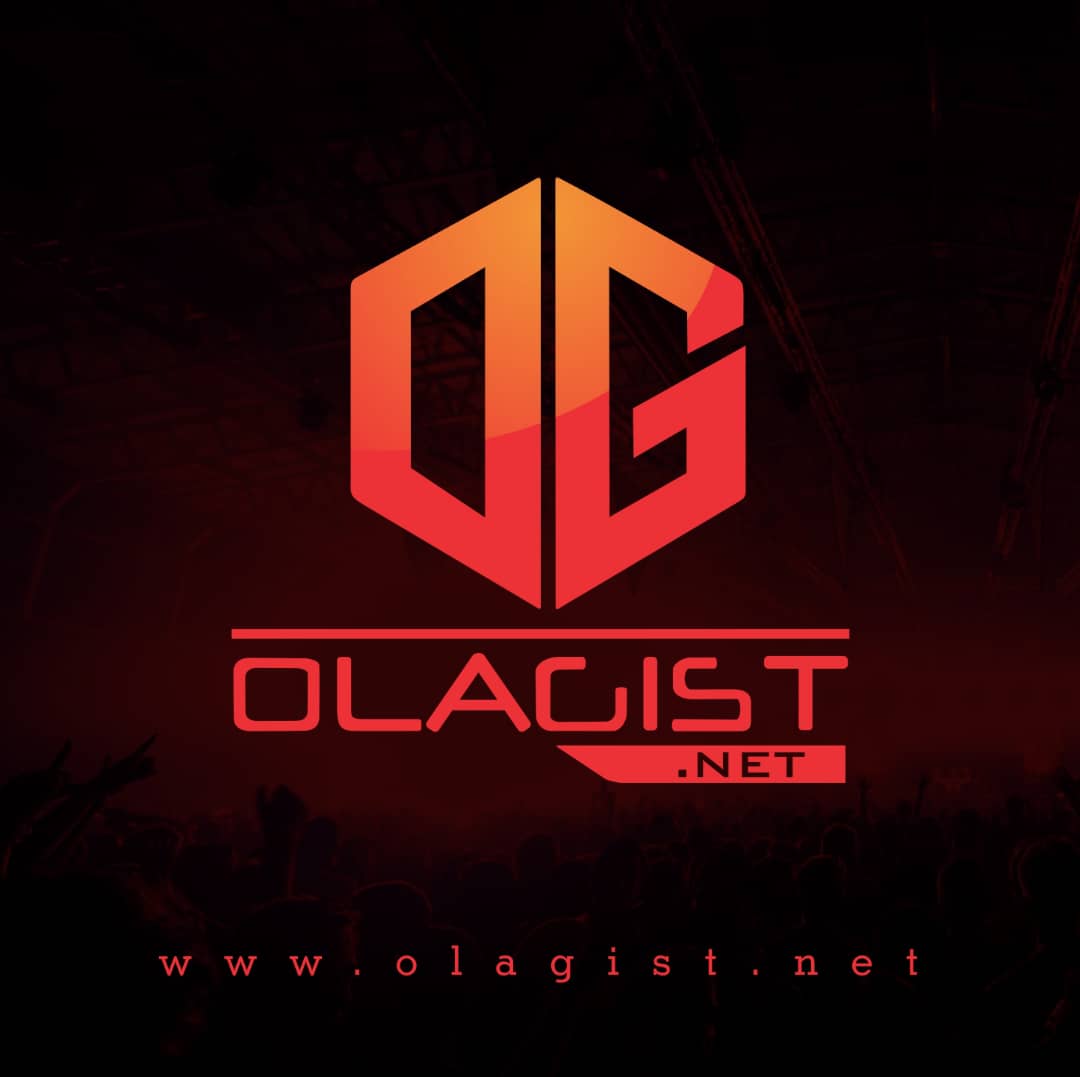 2 Chainz single later tonight. Out of nowhere, 2 Chainz came through with the announcement on his Instagram, hinting that in just a few hours, the world will be able to hear the newest collaboration between himself, Drizzy Drake and Quavo.
In the past, Chainz has worked with both Drake and Huncho on "No Lie" and "Good Drank" respectively. The trio's newest single will be called "Bigger Than You" and is set to become available at the turn of the clock.
Through a series of Instagram posts, 2 Chainz revealed that his next Rap Or Go To The League single would be coming out tonight, assisted by none other than Drake and Quavo.
Take A Listen Below;