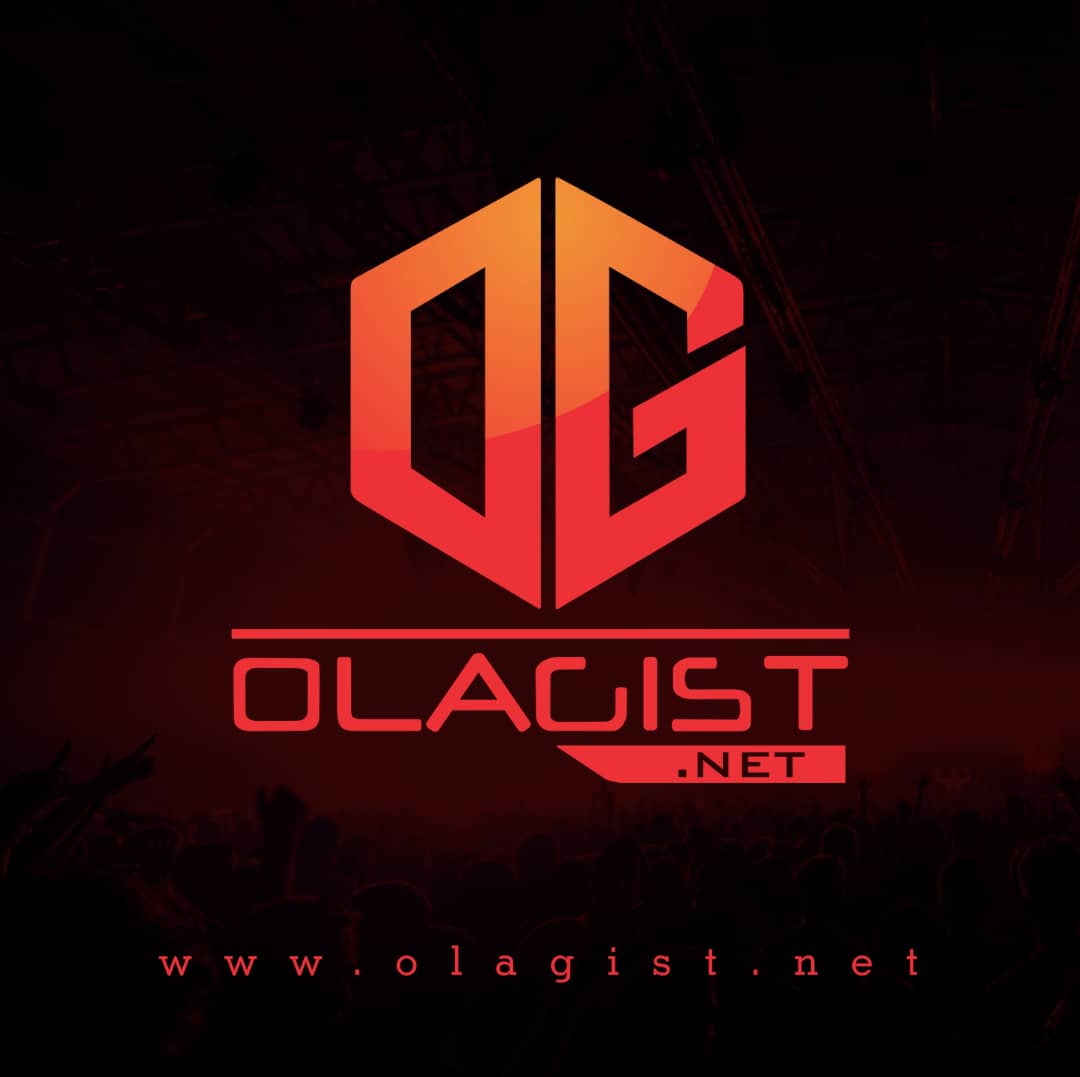 The latest cover of 'Allah Duhai Hai' by Zayn shows his love for Bollywood. The 25-year-old singer unveiled a dubstep style re-imagining of the signature track of Salman Khan starrer Race 3.
Allah Duhai Hai' track was first introduced in 2008 movie starring Saif Ali Khan, Katrina Kaif, Anil Kapoor in the leading roles. Different renditions of the song have been a common thread apart from the suspense-thriller theme of the stories.
Zayn Malik has almost perfectly nailed the song with the subtle Hindi pronunciation. The singer twisted the music to give it more Dubstep/EDM undertones and the beats of this reincarnation are pretty interesting.
Take a Listen Below;