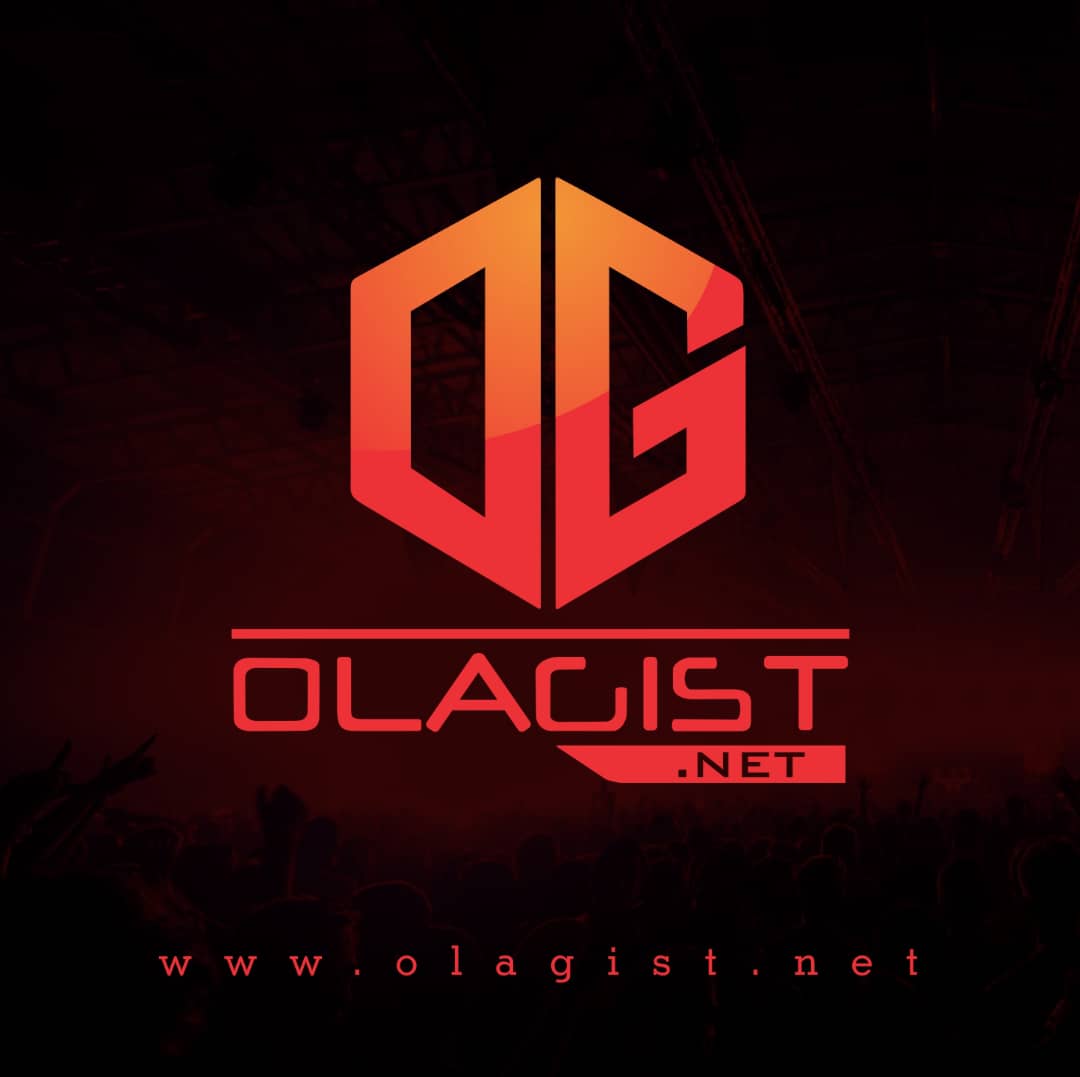 Ace Hood is still one of the hardest rappers in the game and every release, whether mixtape, single or guest appearance, reaffirms this.
He made a major comeback, post-DJ Khaled and We The Best, and released Trust The Process mixtape which still stands as a highlight of 2017.
Now, he's gearing up to drop a new album in March and with that, he comes through with the second single off the project, "Uber.
Ace Hood returns with his latest single, "Uber." Hood delivers a different kind of vibe with this one. It's not filled with his overt aggression that's typically found in his voice.
Instead, he's laid back while telling some taxi cab tales. It's a promising single and definitely a nice follow up to "Be Calm" which he dropped before the end of the year.
Take A Listen Below: