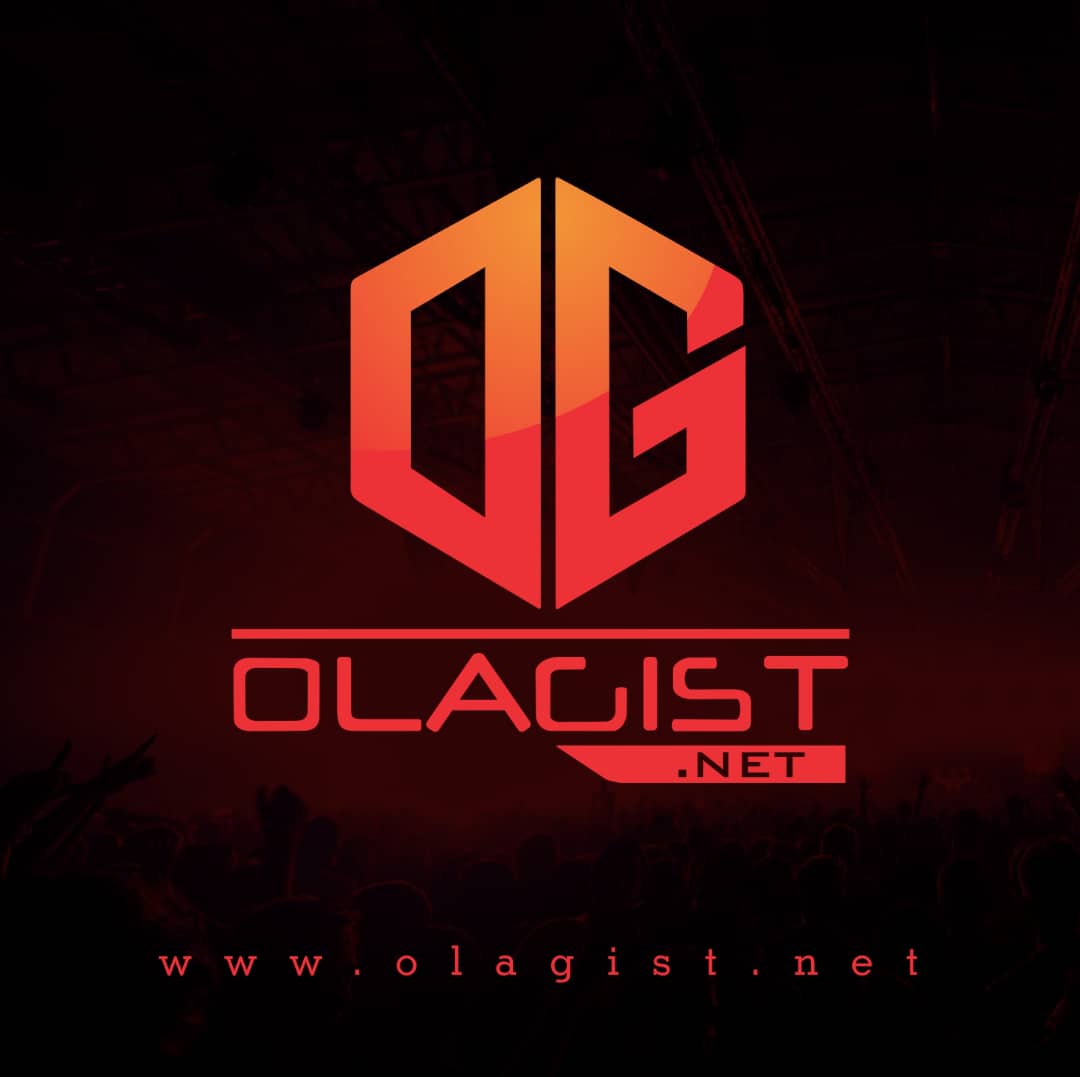 Timbaland Drop New Mixtape Titled 'King Stays King.'
Here we go. There was some confusion as to when Timbaland will release his much anticipated King Stays King mixtape but it's finally here on Christmas day.
The 18 song tape features appearances from Mila J, Yo Gotti, Migos, Young Thug, Rich Homie Quan, Tink, 2 Chainz and of course, the one and only Aaliyah!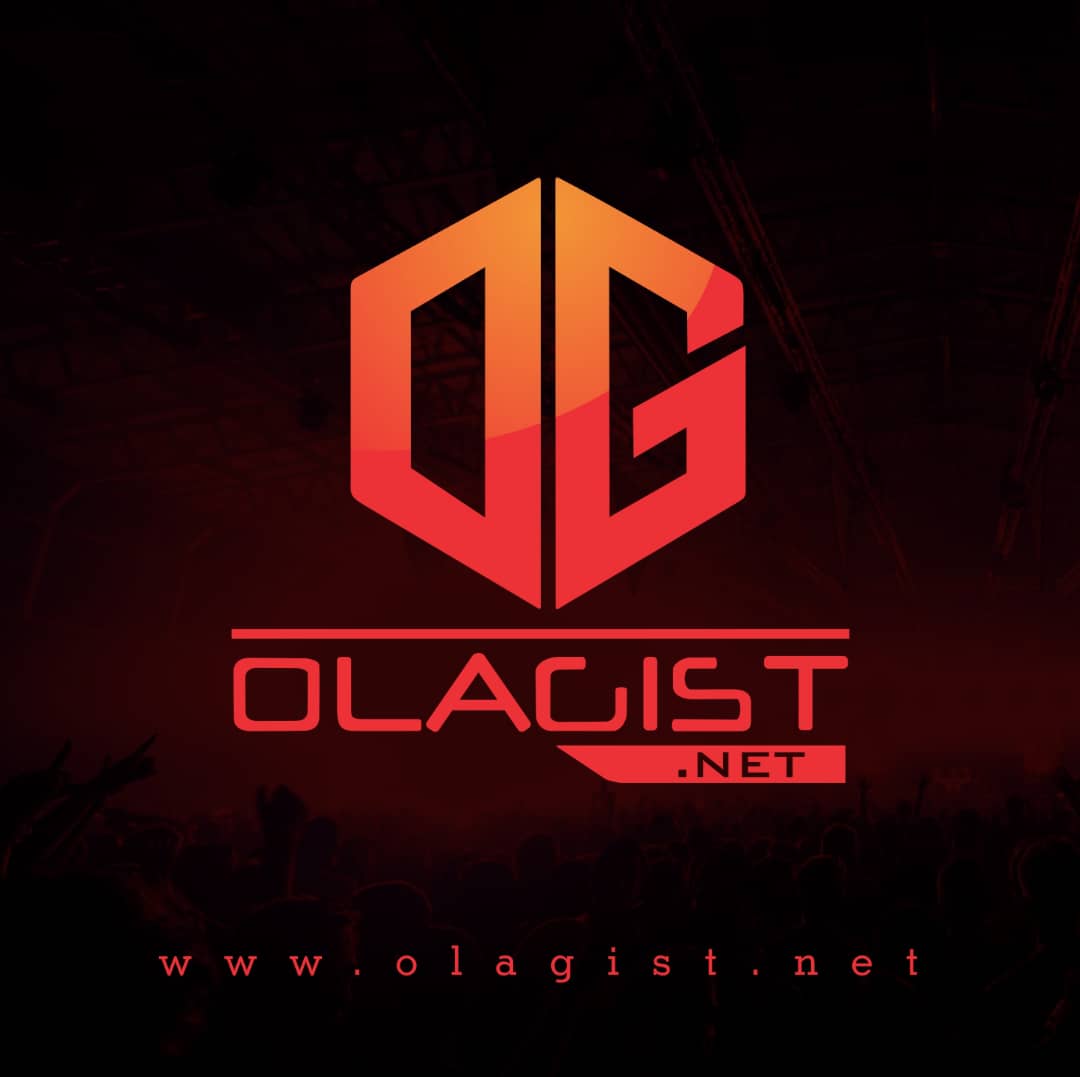 Track List:
1. GET NO BETTA Ft. Timbaland & Mila J (Co-Prod. Kaui)
2. SHAKIN Ft. Aaliyah & Timbaland (Co-Prod. Strato)
3. DEM JEANS Ft. Migos (Co-Prod. Milli)
4. FRENEMIES Ft. Tink & Syari (Co-Prod. Fade Major)
5. TABLES TURN Ft. Obsessed & Tink (Co-Prod. Fade Major)
6. SERVIN Ft. Blaze and Tweezie (Co-Prod. Milli)
7. SMILE ON YO FACE Ft. Yo Gotti (Co-Prod. Milli)
8. DIDN'T DO IT Ft. Young Thug (Co-Prod. Milli)
9. CALLIN AND CALLIN Ft. Young Crazy & Breeze Barker (Co-Prod. Milli)
10. WHERE YOU AT? Ft. Blaze Serving (Co-Prod. Milli)
11. SHAWTY Ft. Rich Homie Quan (Co-Prod. Milli)
12. THIS ME, FUCK IT Ft. 2 Chainz (Co-Prod. Milli)
13. ALL I SEE IS YOU Ft. Sequence
14. DRAMA QUEEN Ft. Tink (Co-Prod. Milli)
15. GO AHEAD (BOO BOO KITTY) Ft. Wedding Crashers, Goldy & Cynthia (Prod. Milli)
16. DRUG DEALER Ft. Rico Richie (Prod. Milli)
17. YOU HELD IT DOWN Ft. Bankroll & Obsessed (Prod. Milli)
18. ON THA WAY Ft. Meechie