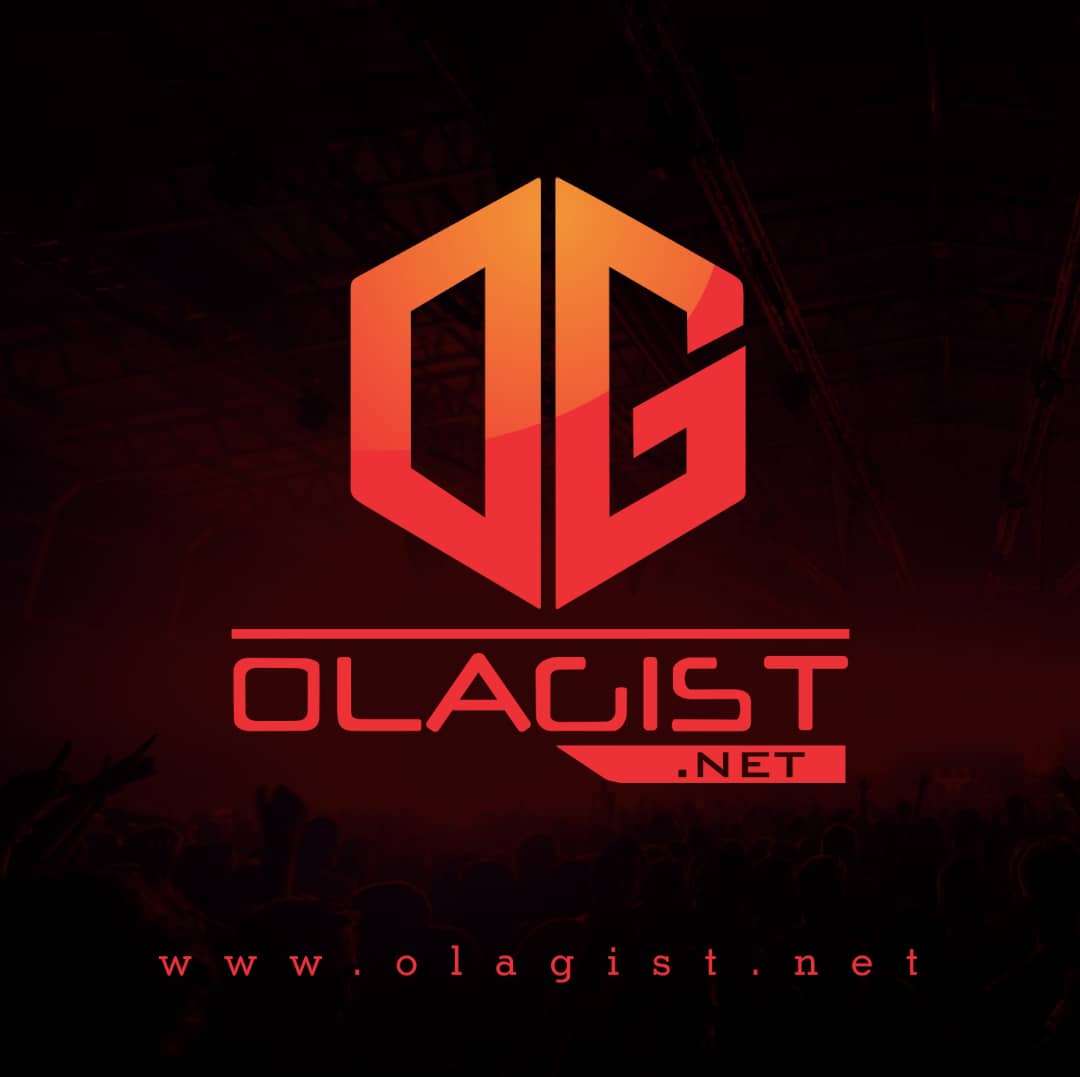 Here comes another hit song by Norwegian record producer and DJ Alan Walker titled "The Spectre", incorporating uncredited vocals provided by Norwegian songwriter and producer Jesper Borgen.
It was composed by Jesper Borgen, Walker, Marcus Arnbekk, Mood Melodies and Lars Kristian Rosness, with production handled by the latter four, and lyrics written by all composers as well as Tommy La Verdi and Gunnar Greve.
The song was released via Mer Musikk on 15 September 2017.
Listen Up and Enjoy!
DOWNLOAD Alan Walker – The Spectre
Watch the video below: