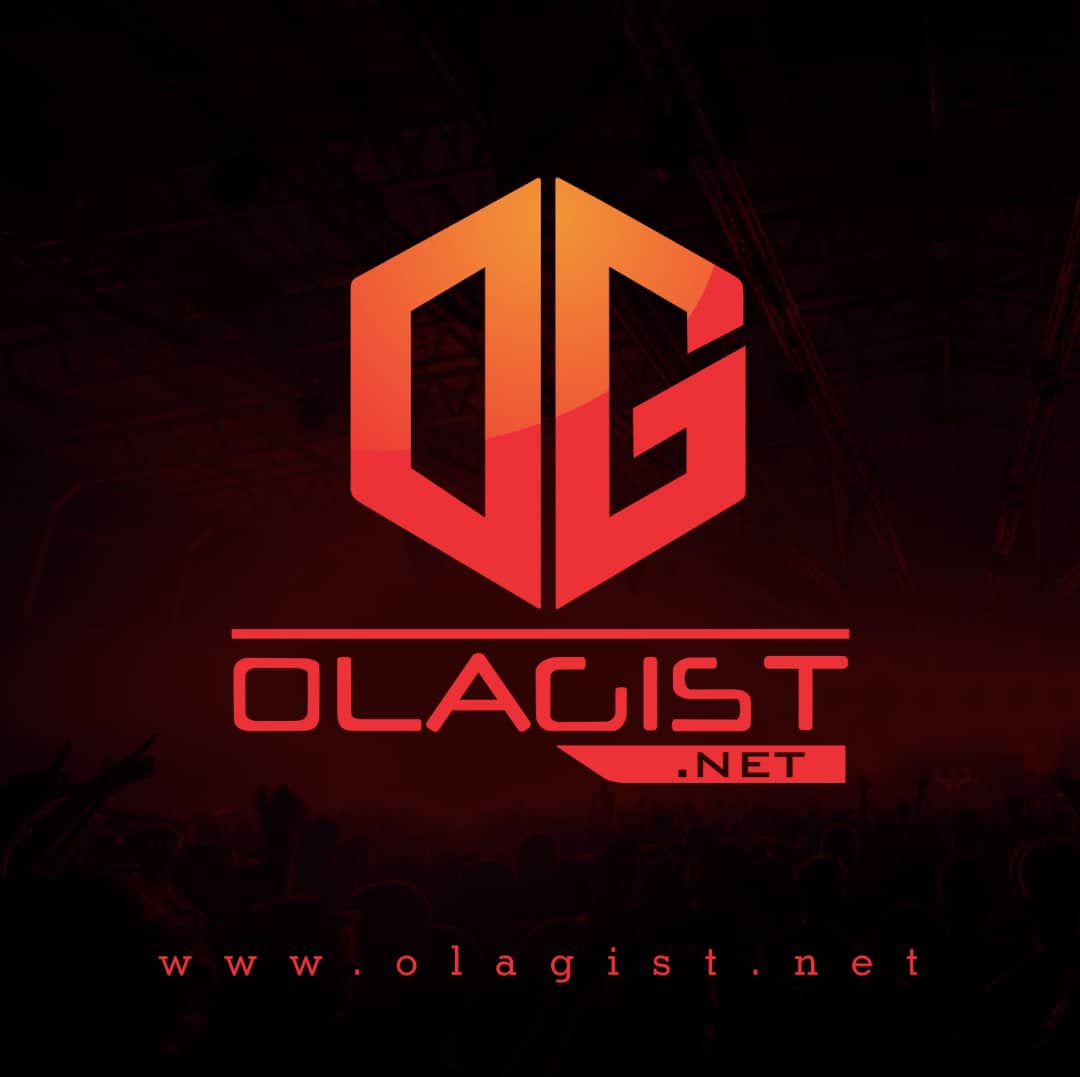 Cardi B's victory tour, and she did it up big. Aside from making history as the show's first ever co-host, she also managed to score the title of "the first late night co-host that isn't a white guy."
Cardi B also performed a new cut from her gold-certified Invasion Of Privacy, "Money Bag" Cardi's come-up has been intimately linked with Offset, and by a lesser extent, his group.
In fact, they make up the bulk of the features on Cardi's debut, leaving things largely as they should be: a one-woman show.
Offstage, Cardi B returned to her bubbly self as she accepted Fallon's baby gift (Cardi announced she was pregnant on Saturday Night Live).
Among several books was Adam Mansbach's Go the Fuck to Sleep, which Cardi read aloud over a twinkling piano rendition of "Bodak Yellow."
The cats nestle close to their kittens, the lambs have laid down with the sheep," Cardi began reading. "You are cozy and warm in your bed.
Take A Listen Below