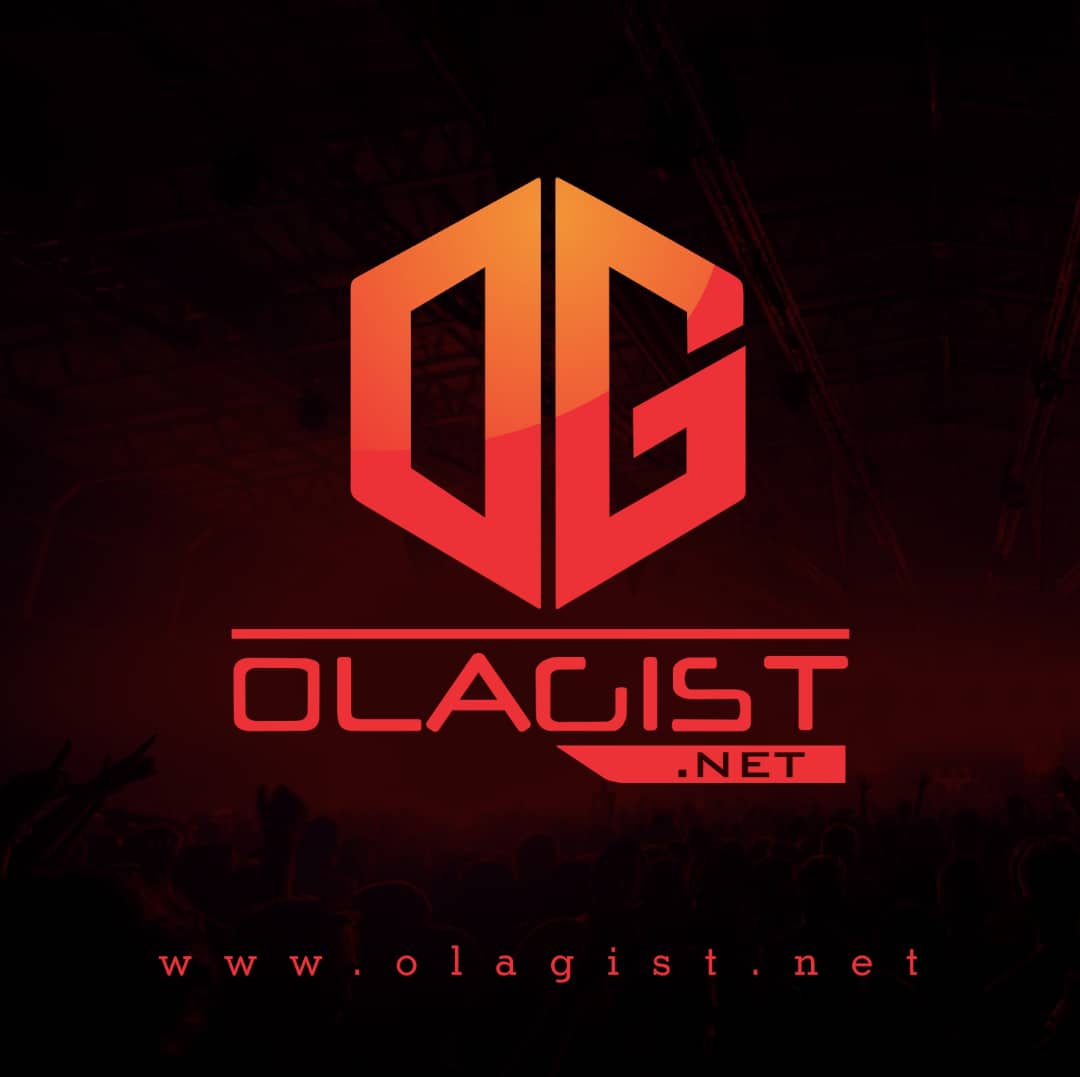 Meek Mill premiered his new track "Stay Woke" on the BET Awards stage.The new cute, featuring Miguel, is a poignant commentary that showcases the best of Meek's growth since his release from prison.
While we aren't strangers to an introspective Meek—always cognizant of the environment he left behind—"Stay Woke" offers up the perspective of man with a new purpose in putting up a fight on behalf of his community.
When previewing the track earlier last week, the Philadelphia-bred rapper reflected o his time in prison, recognizing that not everyone has the luxury of a community of fans and influential peers to catalyze change in their own situations when stuck in the criminal justice system.
Take A Listen Below;