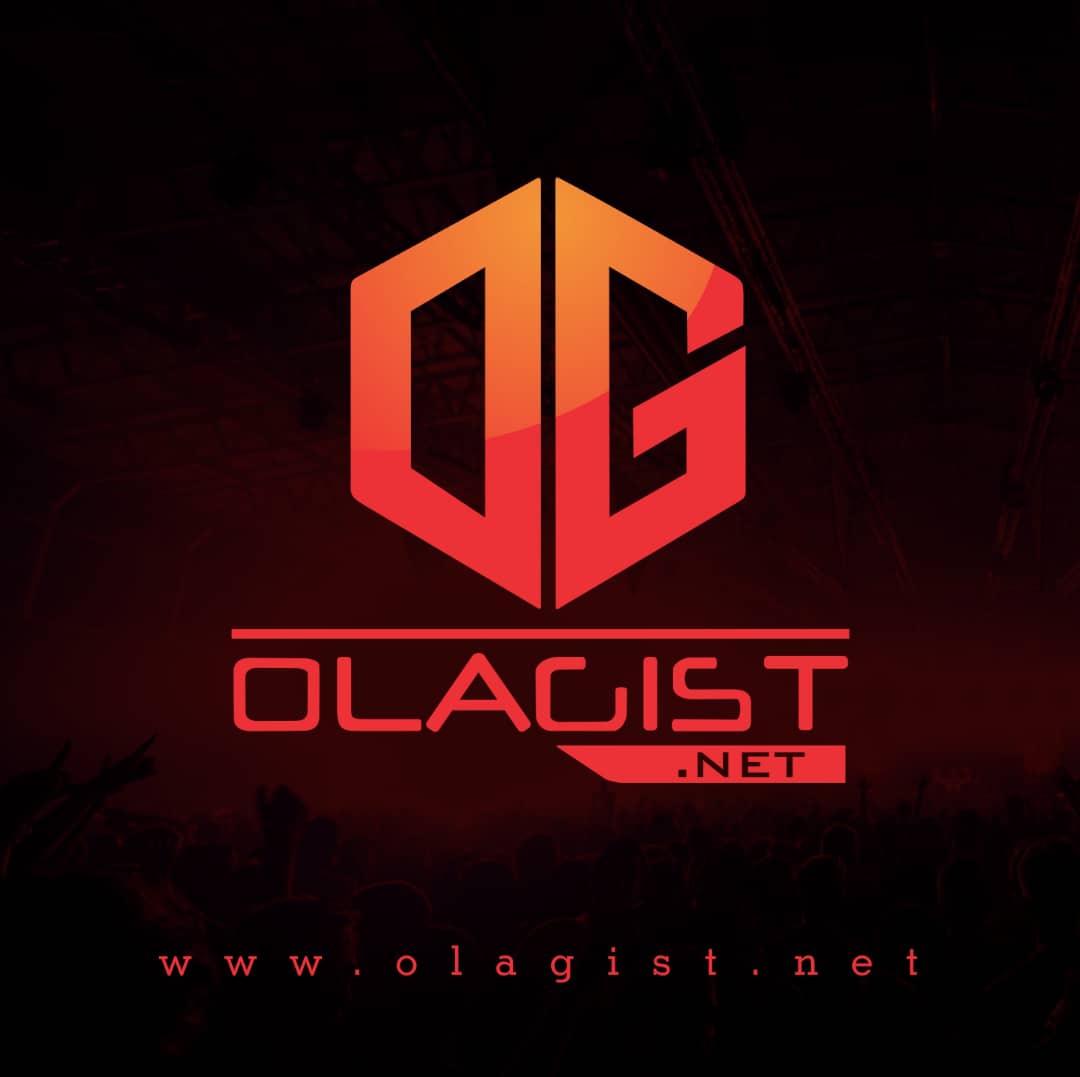 Akon has been quite active musically in the past 10 months, having already shared a latin album called El Negreeto and a Afrobeats album called Akonda.
The singer-mogul was also supposed to drop two more projects (he talked to us exclusively back in October) following that but looks like he's put them on hold for now.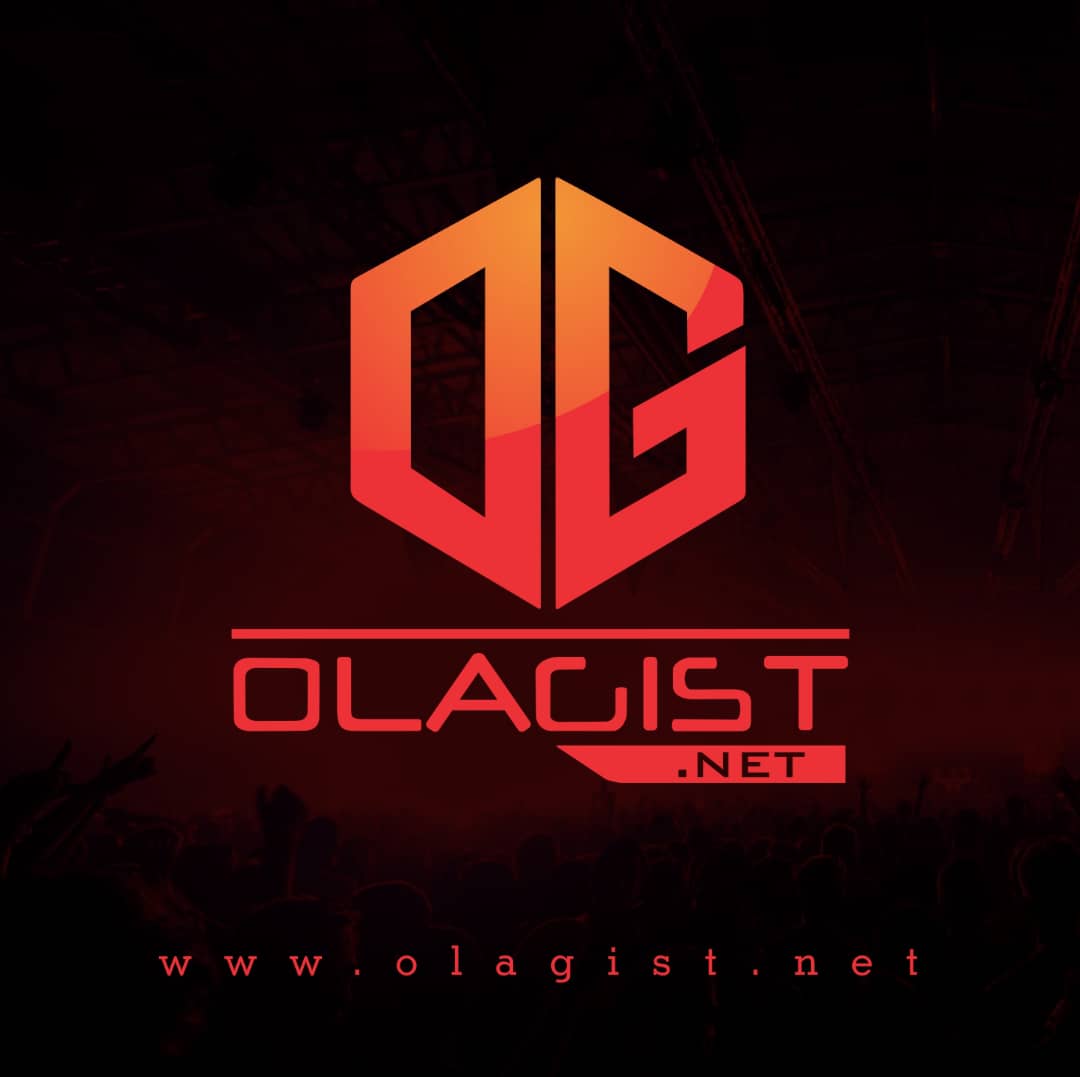 However, while he continues to build his Akon city in Senegal, the veteran artist has decided to share a 7 song project called Ain't No Peace today where he reflects on the complicated times we are dealing with currently.
"I felt it was super important to weigh in on the crisis at hand but not thru press interviews or social media but in the way people know me best and that's thru music," said Akon about the project which has guest appearances from Rick Ross, Mali Music and his longtime affiliate, OG Boo Dirty.
Stream/preview Ain't No Peace below.