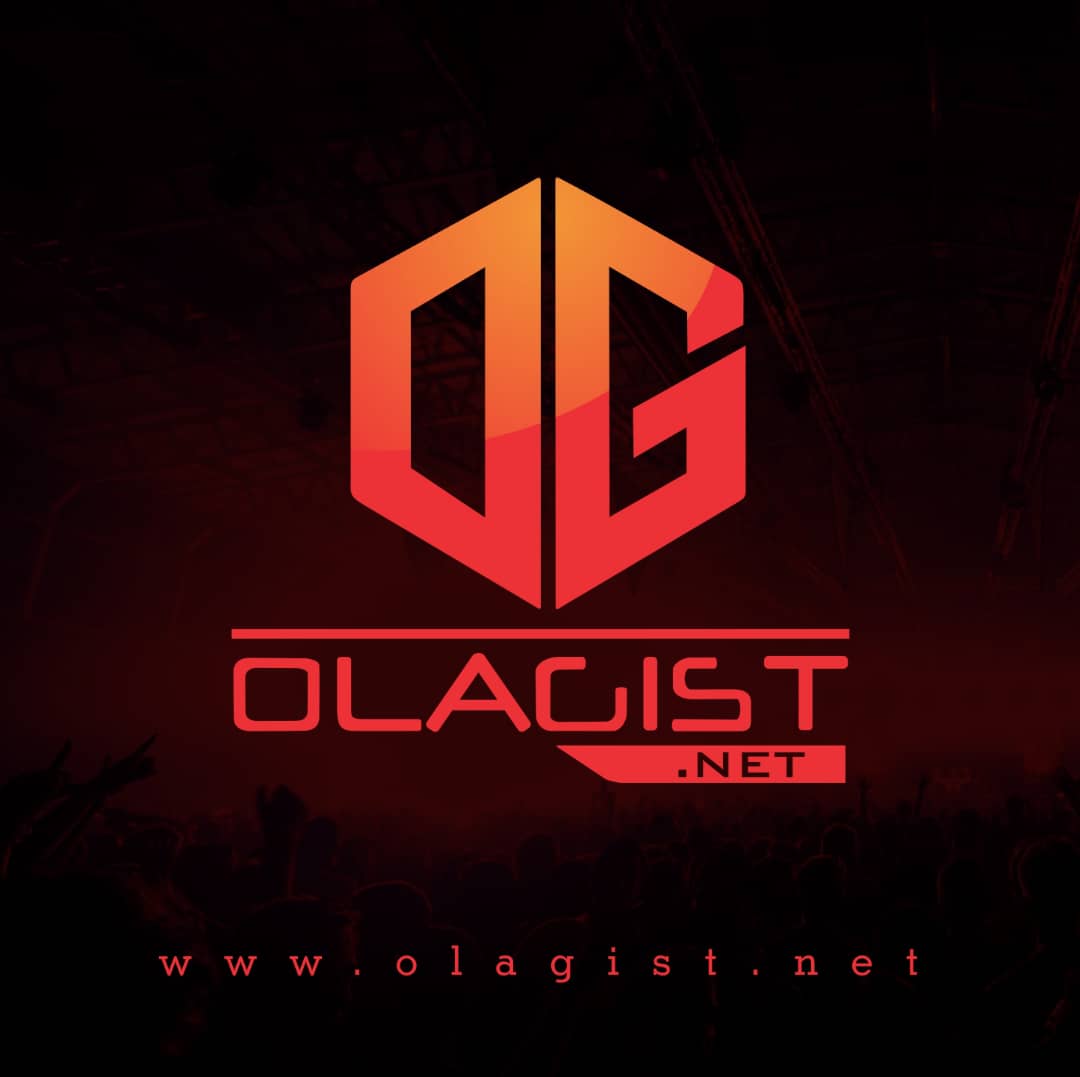 Meek Mill delivers an icy banger on, "GTA." Dream Chasers in-house producer Nick Papz holds down the production with icy keys and bouncy 808s.
Meek and Dugg leave no room for a hook, going back to back with a barrage of bars that includes a shout out to Lisa Raye, rapping, "Fuckin' on this oiled lightskin bitch, look like Lisa Ray." Clearly, she's still on his mind.
It feels like a minute since we've received some actual new music from Meek Mill. With Dugg serving as one of the hottest new rappers in the game, hopefully, "GTA" is one of many collaborative efforts we hear from them in the future.
Take a Listen Below;