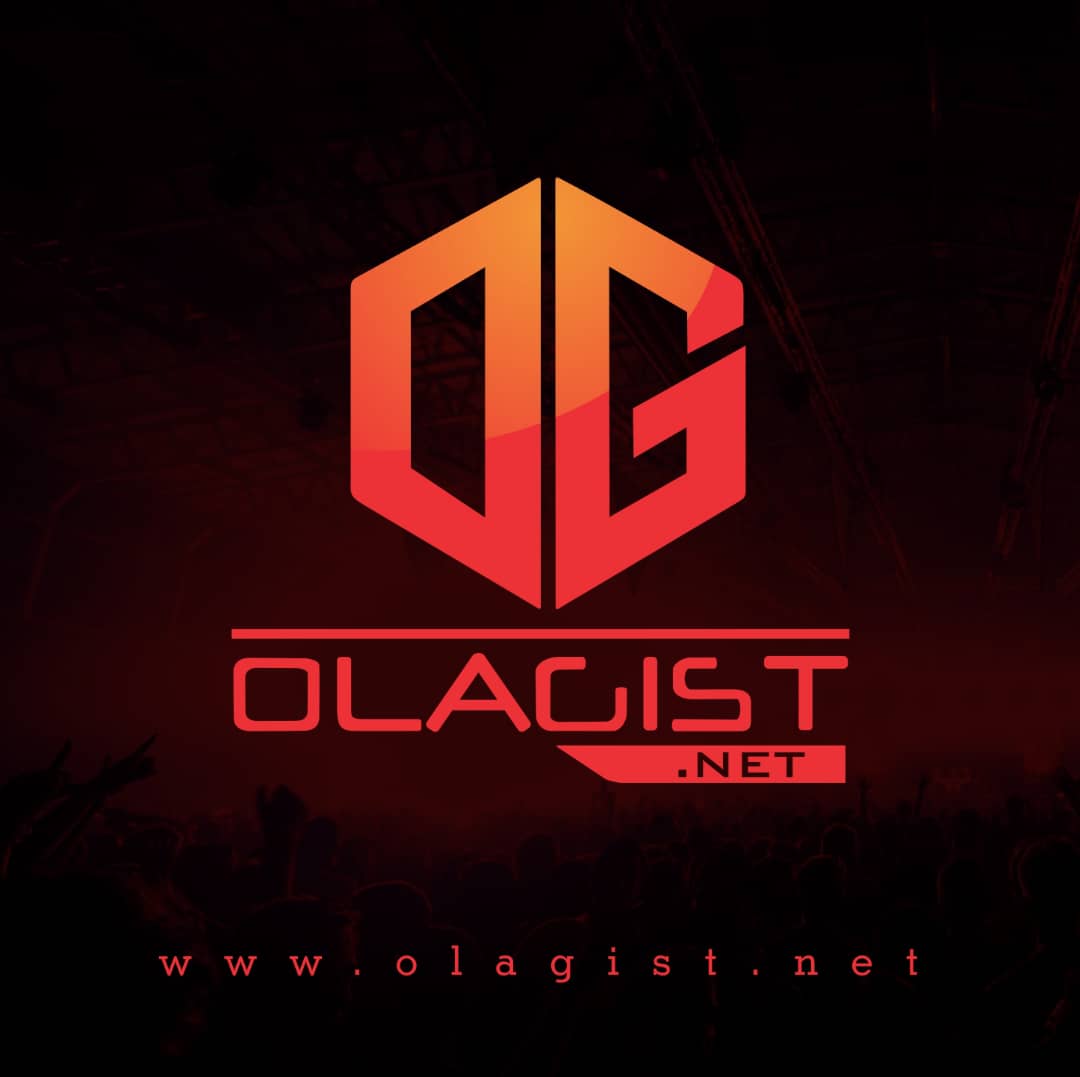 Machine Gun Kelly took to Social Media to reveal that 'Concert For Aliens' was recorded last month, and was the last song he and Barker recorded together for 'Tickets To My Downfall'.
Set to land on MGK's upcoming new album, the track was teased by the rapper a couple of weeks ago. Now, the catchy pop-punk track arrives in full with an animated lyric video.
In the video, the Cleveland musician and Blink-182 drummer run from a group of aliens, escape on a UFO, ending up on another planet and performing to an extraterrestrial audience.
"The headlines say, 'The world is over'/ Whatever happened to a fairytale ending," MGK sings on the track's opening. "You can't pass if you don't know the code word/ I'm inside of a UFO crash landing."
Listen Up and Enjoy!