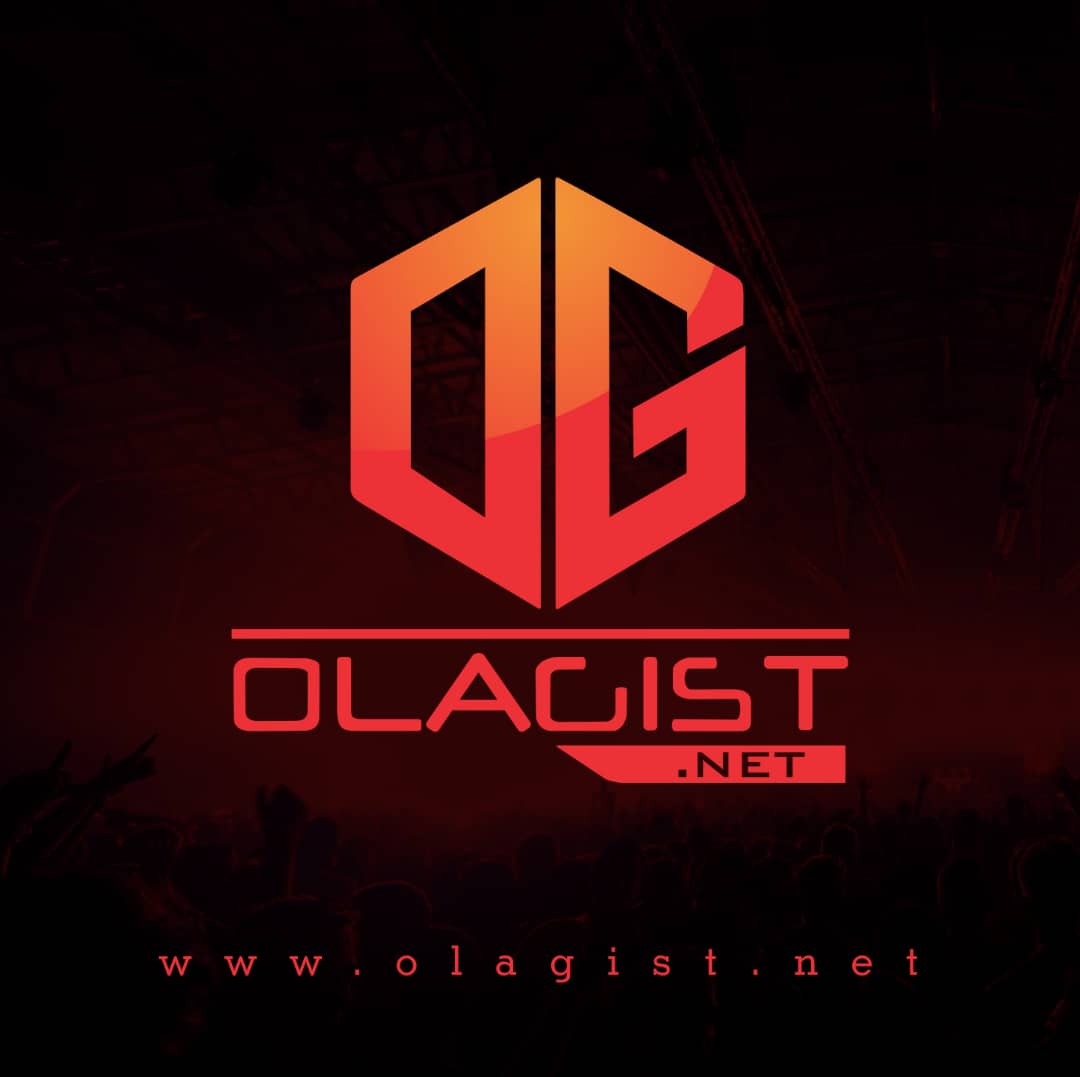 Fans of hip-hop giant, Lil Wayne must be excited to see a new song from the rapper being released just at the end of the year. A new song called "Sleepless" is now his latest project as it makes its way to the Internet.
"Sleepless" is a track off Ethika's upcoming mixtape called RGB 3 which was released today. Lil Wayne vibes all through with the autotune with any much rap. This is definitely not one of his best release.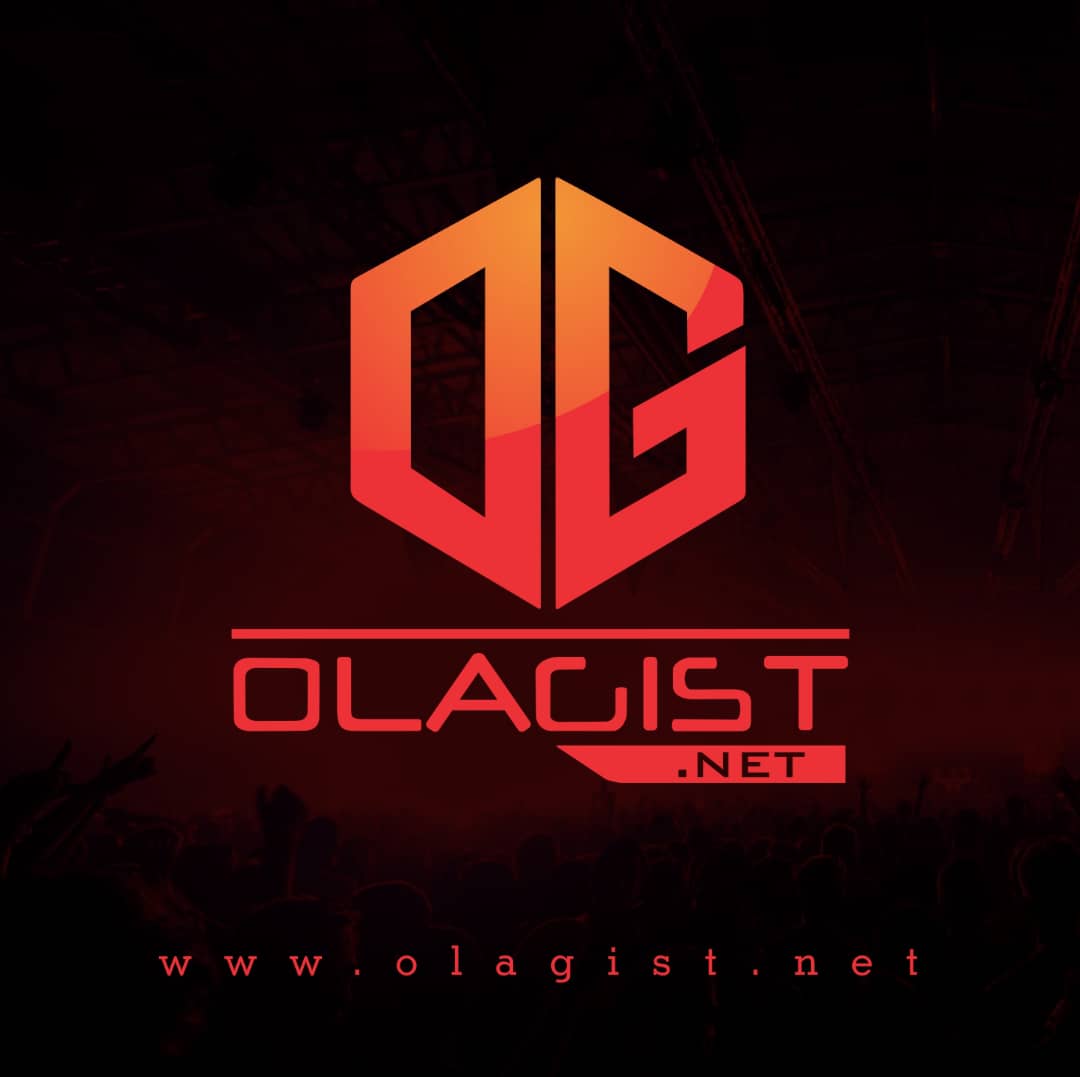 Listen Up and Enjoy!