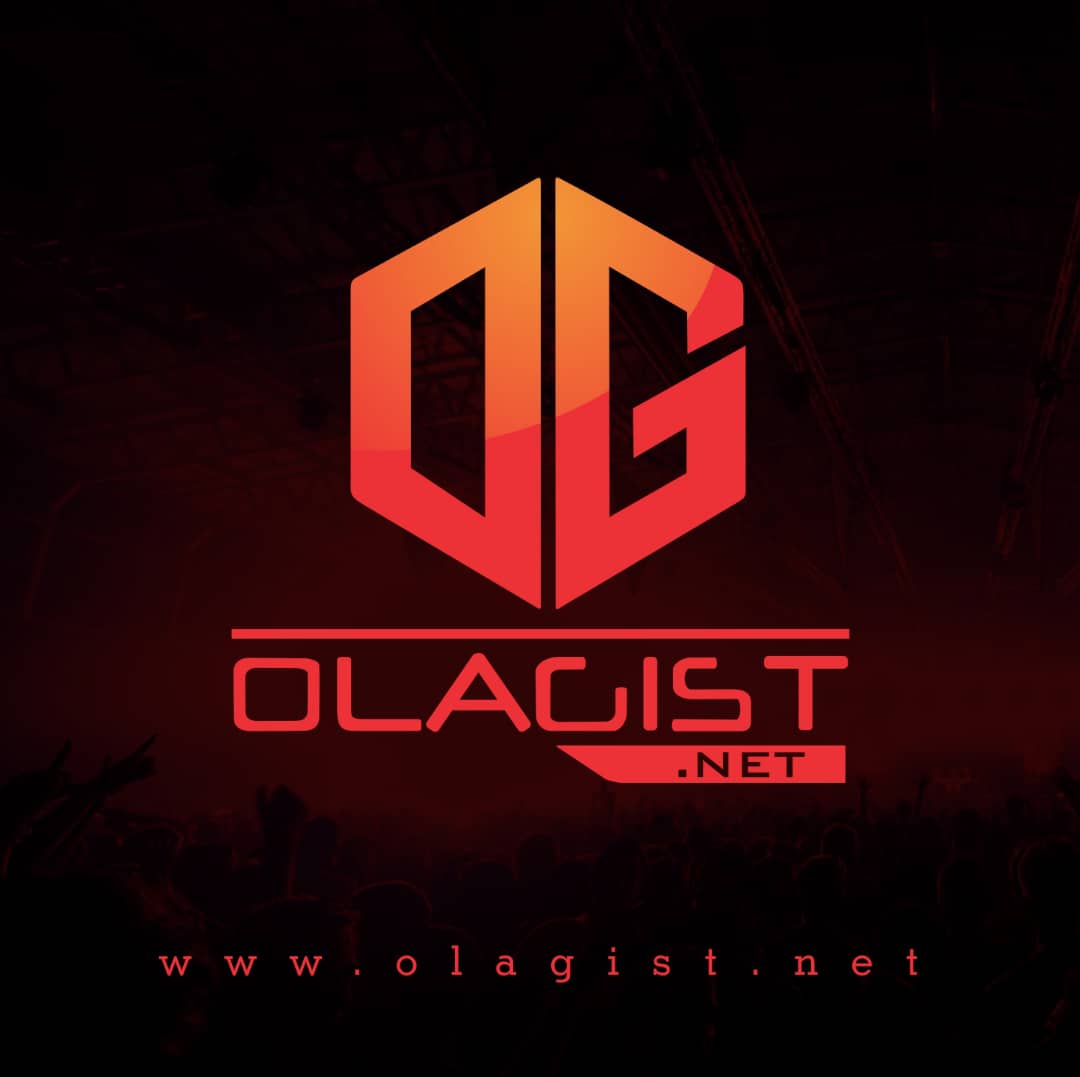 Lil Pump release new banger Entitle "Stripper Name" which Produced by Thank You Fizzle and Features the following guest appearance includes YG & 2 Chainz,
While Jewelry and sheer hedonism remain two of his driving motivators, and one has to wonder if the young man is making sure to take his vitamins, especially on all those nights on the road, Hit a ho from the back.
"Stripper Name" has been teased in the past as a possible inclusion on Pump's Harverd Dropout tape. While the project was expected earlier this year, legal issues prevented it from dropping and now, its future is unclear.
While fans anticipated Pump's new song to surface at the wee hours of the morning, that wasn't the case. The rapper announced the single would drop today, and he kept his promise, just a bit later than expected.
Take a Listen Below;