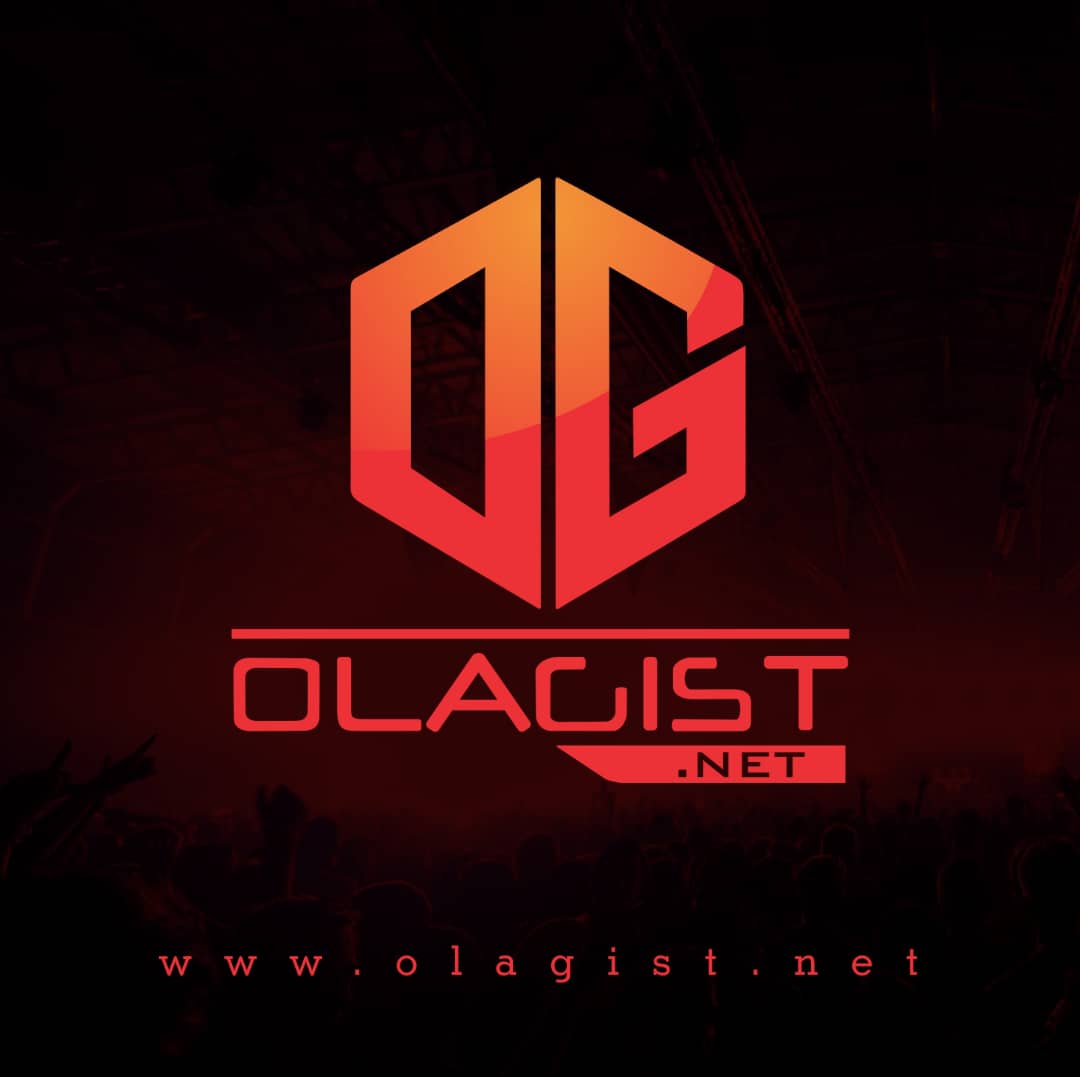 According to sources online, Lil Frosh was arraigned at the Chief Magistrate Court 1, Yaba on the 8th of February 2021 on a one-count charge for assaulting for his girlfriend, Okeoghene Taiye Iyometerie last year.
According to reports, The International Federation of Women Lawyers ( FIDA) Lagos State chapter got involved in the case and Lil Frosh was arraigned yesterday.
The Defendant pleaded not guilty to the charge of assault punishable under Section 173 of the Criminal Code Law of Lagos State 2015. The matter was adjourned to 9th March 2021 for mention, while the Court ordered the remand of the Defendant and advised him to bring an application for bail.
The Chairperson for FIDA Lagos, Barrister (Mrs) Chinwe Efobi in a chat with BarristerNG said;
"We have waited for this arraignment for long and we have been able to surmount all the obstacles. This has further reinforced our belief that no one is above the law. FIDA will always see to it that justice is done at all times"
The International Federation of Women Lawyers ( FIDA), a non- governmental, non- political, non- profit organisation has its core mandate amongst others, as the protection, preservation and promotion of the rights of women, children and the vulnerable groups in the society.
It can be recalled that Lil Frosh's contract with Davido Music Worldwide was terminated on the 6th of October 2020 after reports of his domestic violence case involving his girlfriend went viral online.