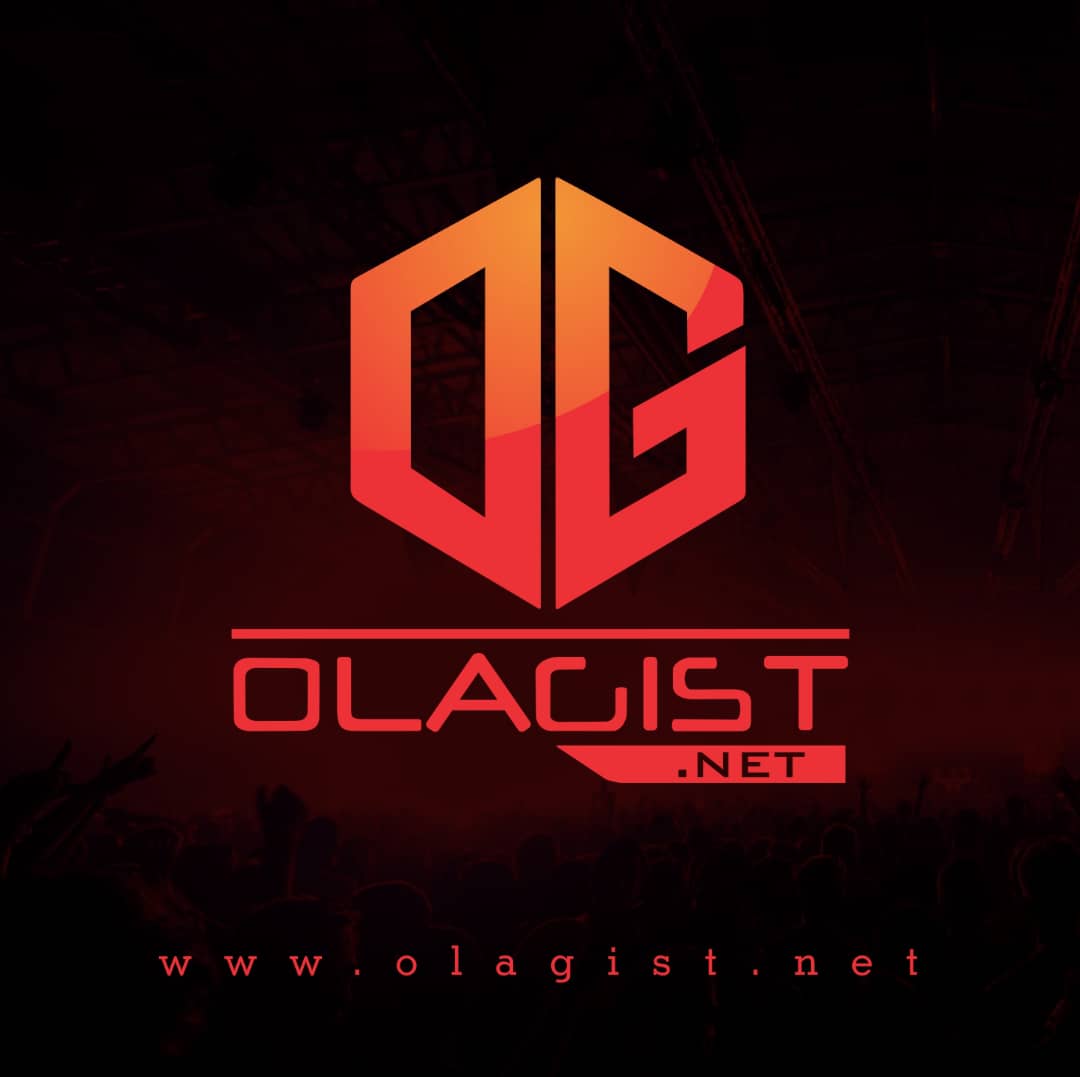 Since his death on Sunday, tributes to the late legend Abloh have poured in across all social media. sharing memories and the reasons why Virgil inspired them to achieve greatness. Yesterday, Chicago rapper Vic Mensa released "What You Taught Us," a record dedicated to Abloh.
Reminiscing about past experiences alongside Virgil and what he meant to the culture, and to Chicago specifically, Mensa spends two minutes painting a picture of a man who was larger than life and determined to open every door he could for future generations.
On "What You Taught Us," Mensa pens a beautiful tribute to Abloh, a man who meant so much to the fashion and hip hop communities, and whose legacy will live on through the art he created, and the art he inspired.
Listen and Enjoy Below;