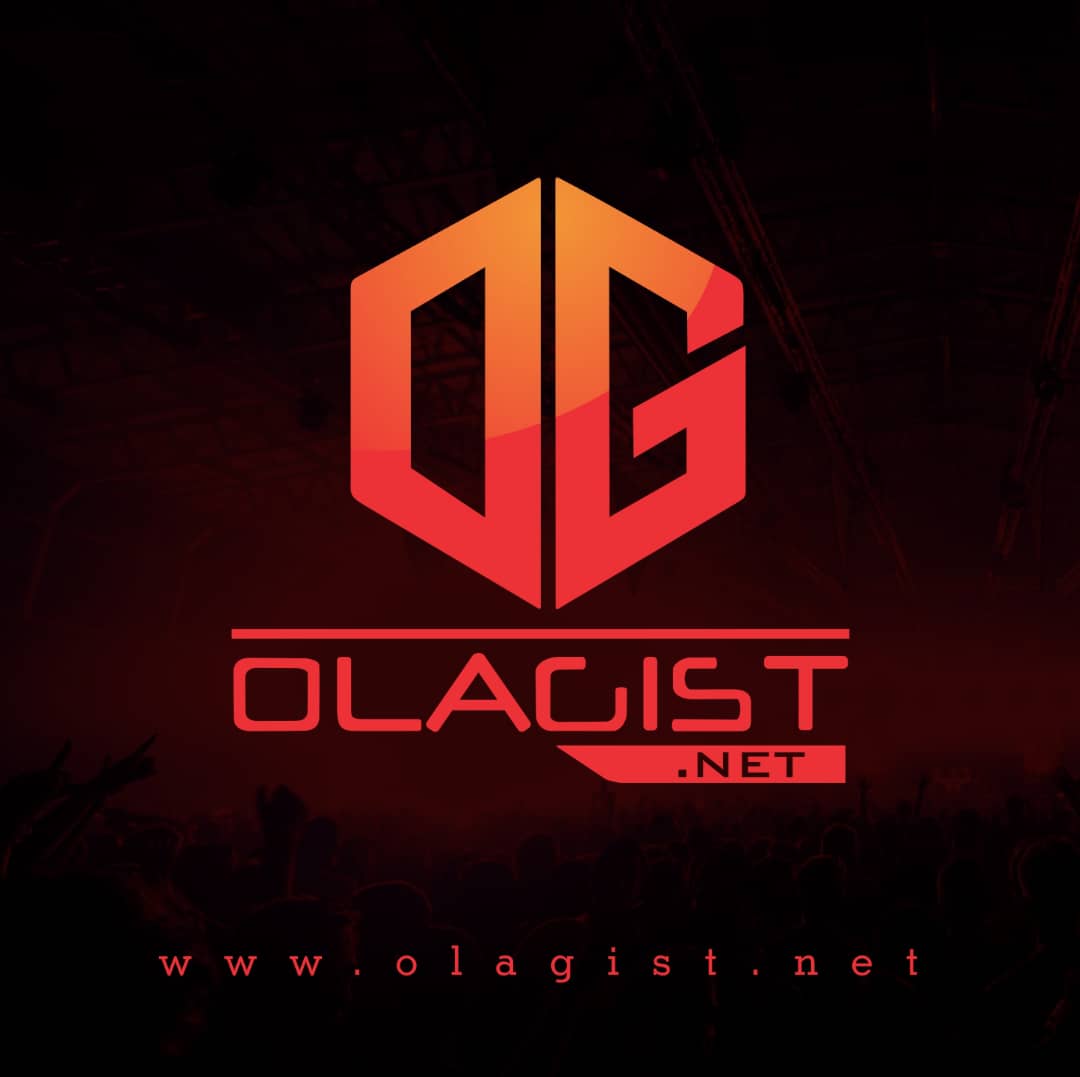 As an appetizer, Durk premieres his new video "How I Know" to get his fans psyched for his first official mixtape as an independent artist.
Lil Durk After spending five years with Def Jam Records, Lil Durk exclusively tells Billboard that he has departed from the label and is going the independent route,During his time at Def Jam, Durk released two albums: Remember My Name in 2015 and Lil Durk 2X in 2016.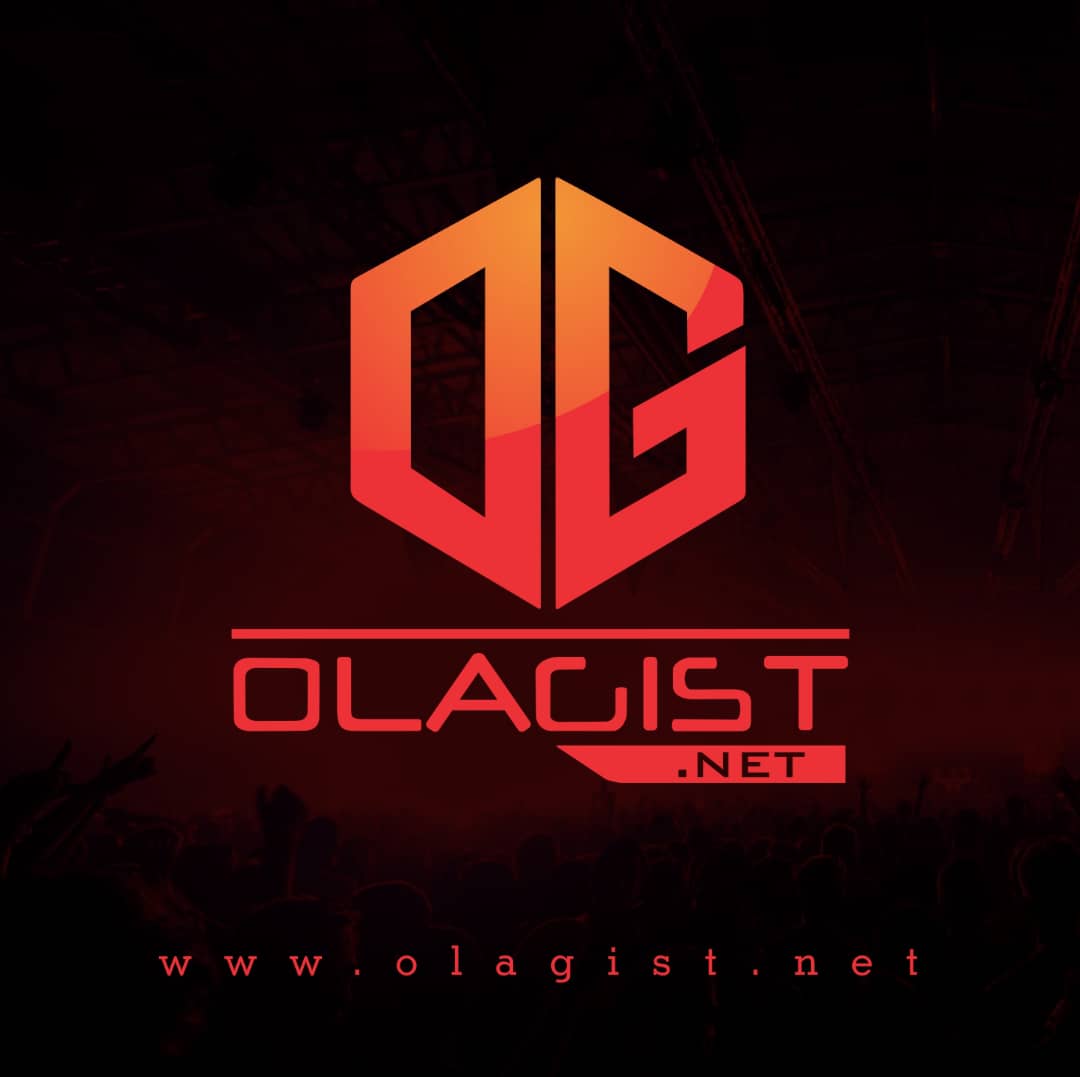 Def Jam Records for five years and they gave me my first recording contract so for that I'm forever grateful," Durk says. "But I'm a different artist than I was five years ago, and the time is right for a change.
At the same time, Def Jam is making changes in their offices and trying a new direction. I didn't want to be a part of another regime change.
Take A Listen Below!