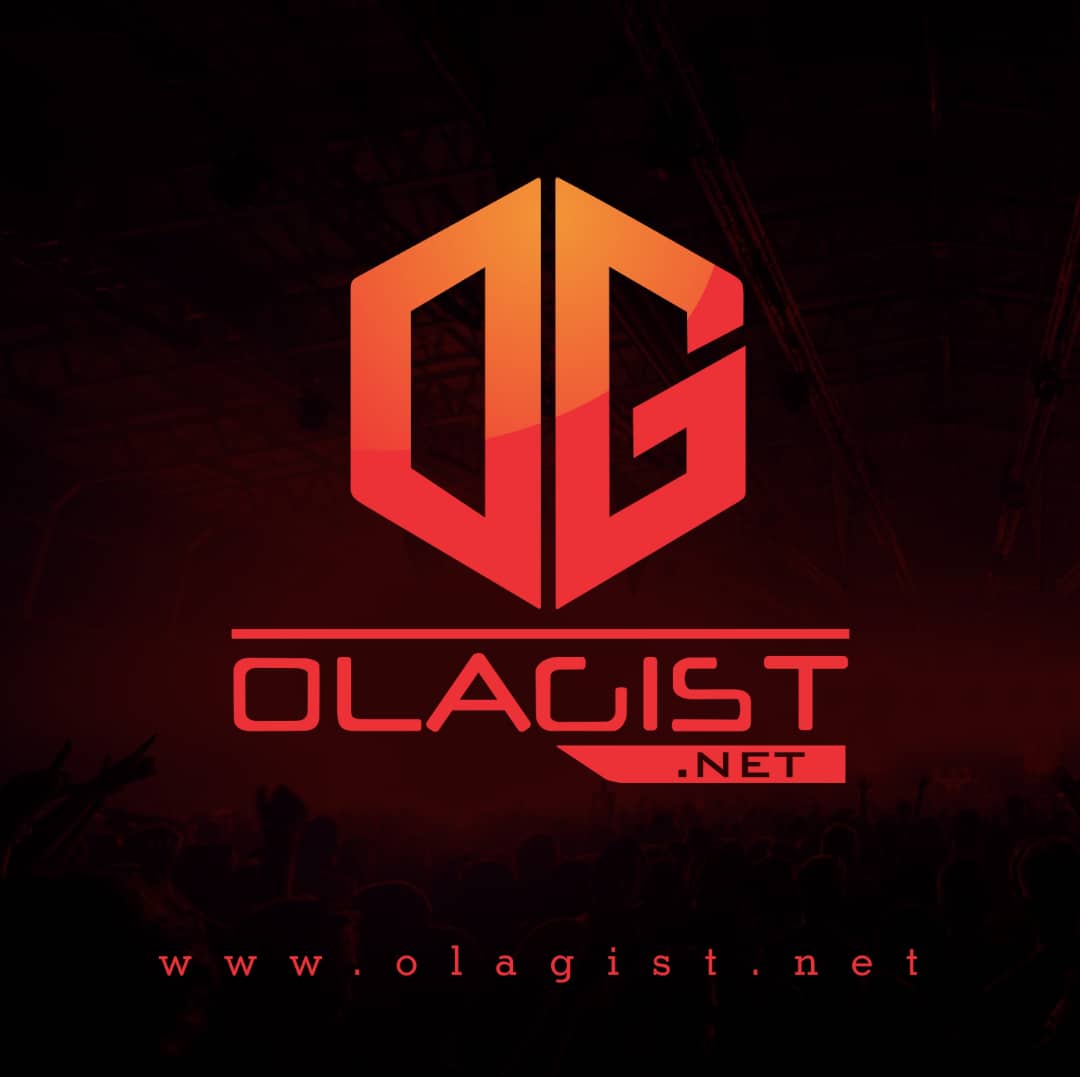 "Sanctified" is a song by American hip hop recording artist Rick Ross, taken from his sixth studio album Mastermind (2014). The song, produced by Kanye West, Mike Dean, and DJ Mustard, featuring guest appearances by rappers Kanye West and Big Sean.
It was written by the aforementioned rappers and producers and Betty Wright sang the hook. "Sanctified" garnered critical acclaim from music critics, with most praising the production and Kanye West's appearance.
Despite not being released as a single, it is the highest charting song on Mastermind to date, debuting at number 25 on the UK R&B Chart, number 78 on the US Billboard Hot 100 and number 99 on the Canadian Hot 100 upon the album's release.
Listen and Enjoy Below;