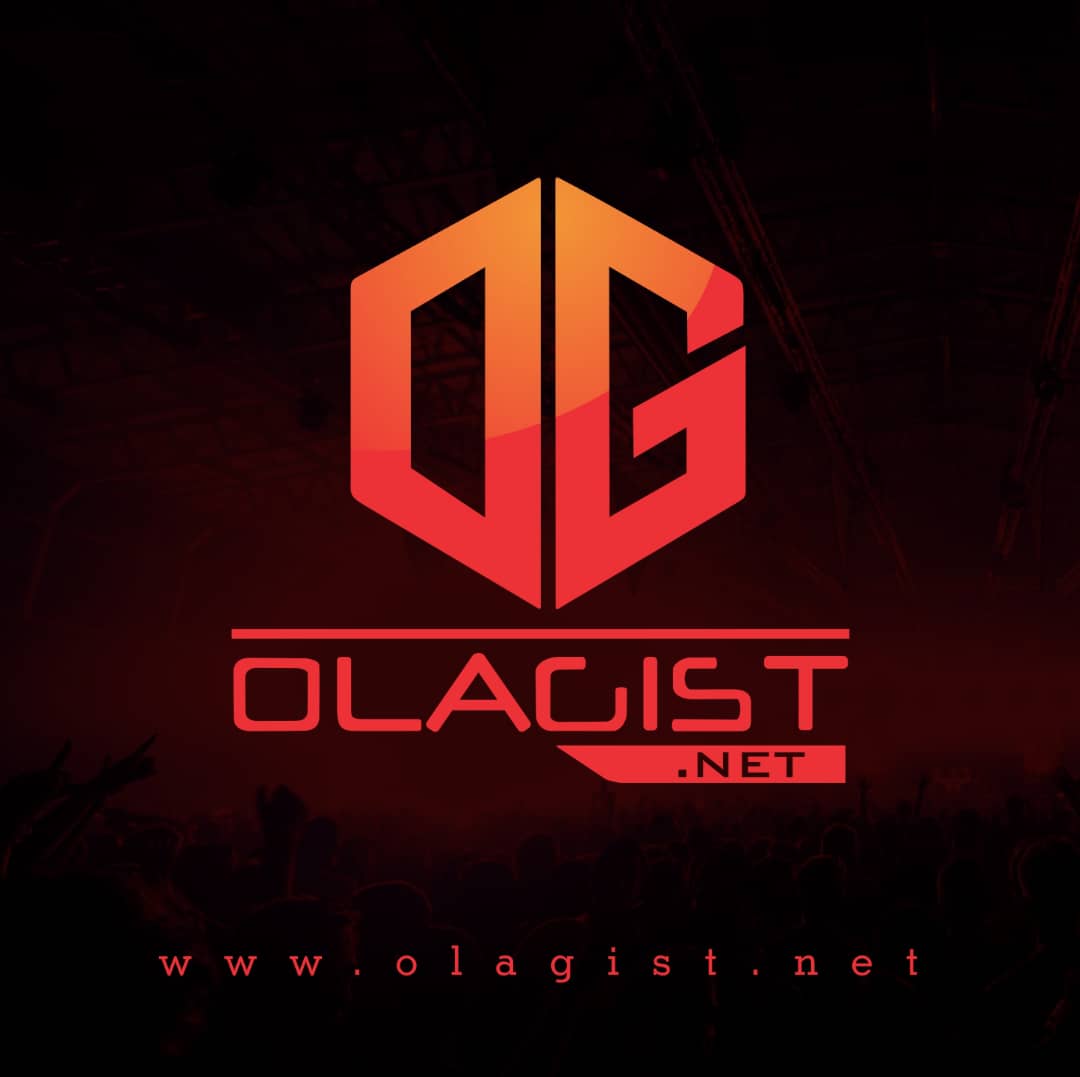 DOWNLOAD or HEAVY-K – 1950 Zip AlbumDOWNLOAD
South African music fans know Afro House superstar, Heavy K, not just for his musical prowess but for his infectious humility.
This exceptional fan-favourite is one act who goes over and beyond to please his fans and he's set to do it again with the massively anticipated 1950 album which drops soon.
The Drumboss is still basking in all the glory he's enjoyed this year with such massive hit songs as Wenza Njalo and Ziyamporoma, which featured Thulasizwe.
However, The 1950 album is sure a way for Heavy K to complete his very successful year, 2016 with a smash. Who would even doubt this fact when he doesn't disappoint with such feel-good pieces of musical art.
Heavy K packs everything right with his musical craft. In fact, music fans cannot stop talking about the talented OG and his 2015 album release which he titled Respect The Drumboss. One of our favourite joints off that project was the superstar feature of Nigerian act, Burna Boy titled Therapy.