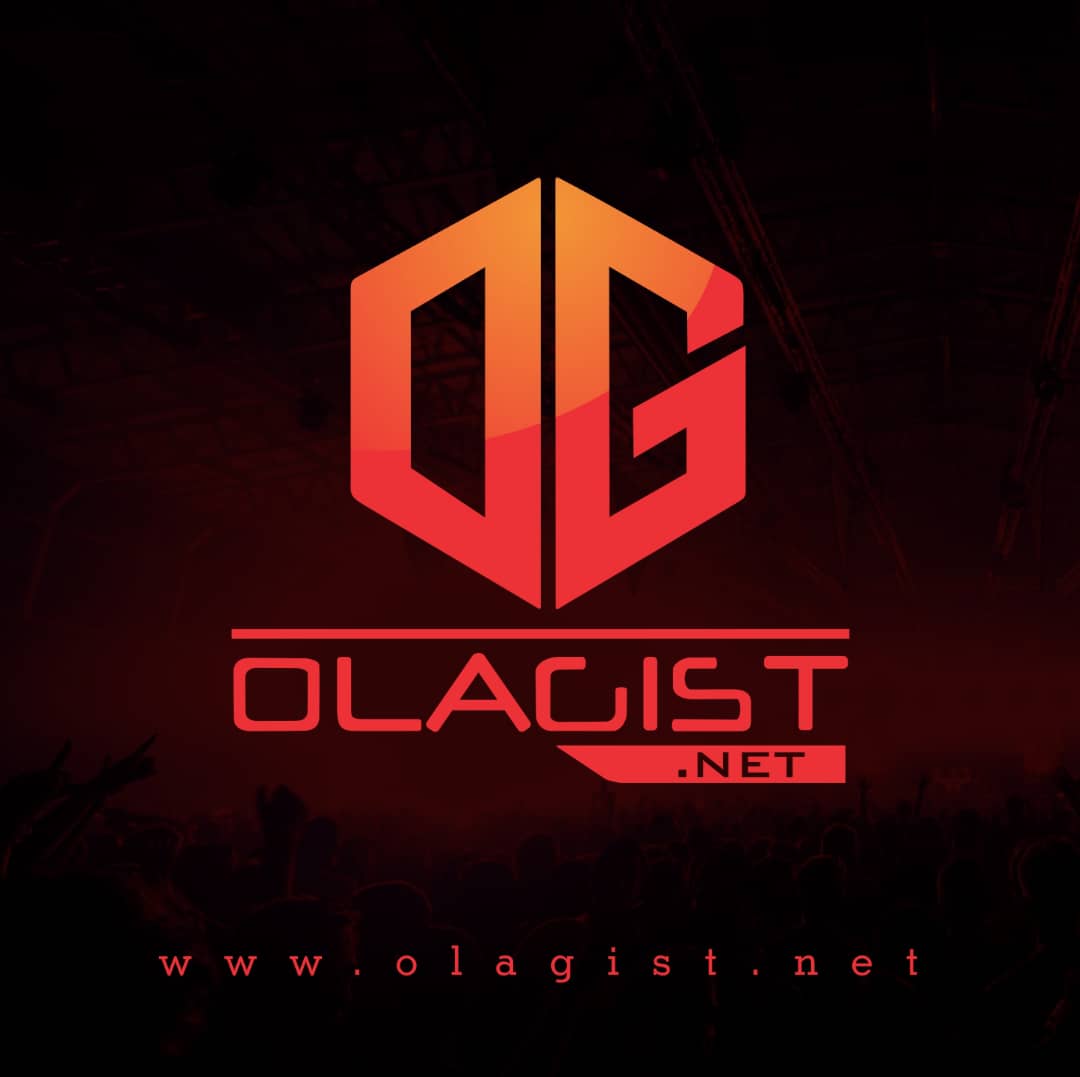 American rapper, Lil Durk, has just released an impressive new single titled "All My Life". This latest entry from him follows a string of previously released songs, showcasing his undeniable talent and versatility as an artist.
Featuring vocal contributions from the incredibly talented superstar J. Cole, "All My Life" is a well-crafted and enchanting song that is sure to captivate listeners from start to finish. With its infectious beat and catchy lyrics, this track is a testament to Lil Durk's ability to create music that resonates with fans across the globe.
Produced by the highly acclaimed music producer Dr. Luke, "All My Life" is a true masterpiece that showcases the incredible talents of all those involved in its creation. From the smooth vocals to the expertly crafted beats, every aspect of this song is a testament to the hard work and dedication of everyone involved in its production.
Listen and Enjoy Below;
---
Watch the official music video below;