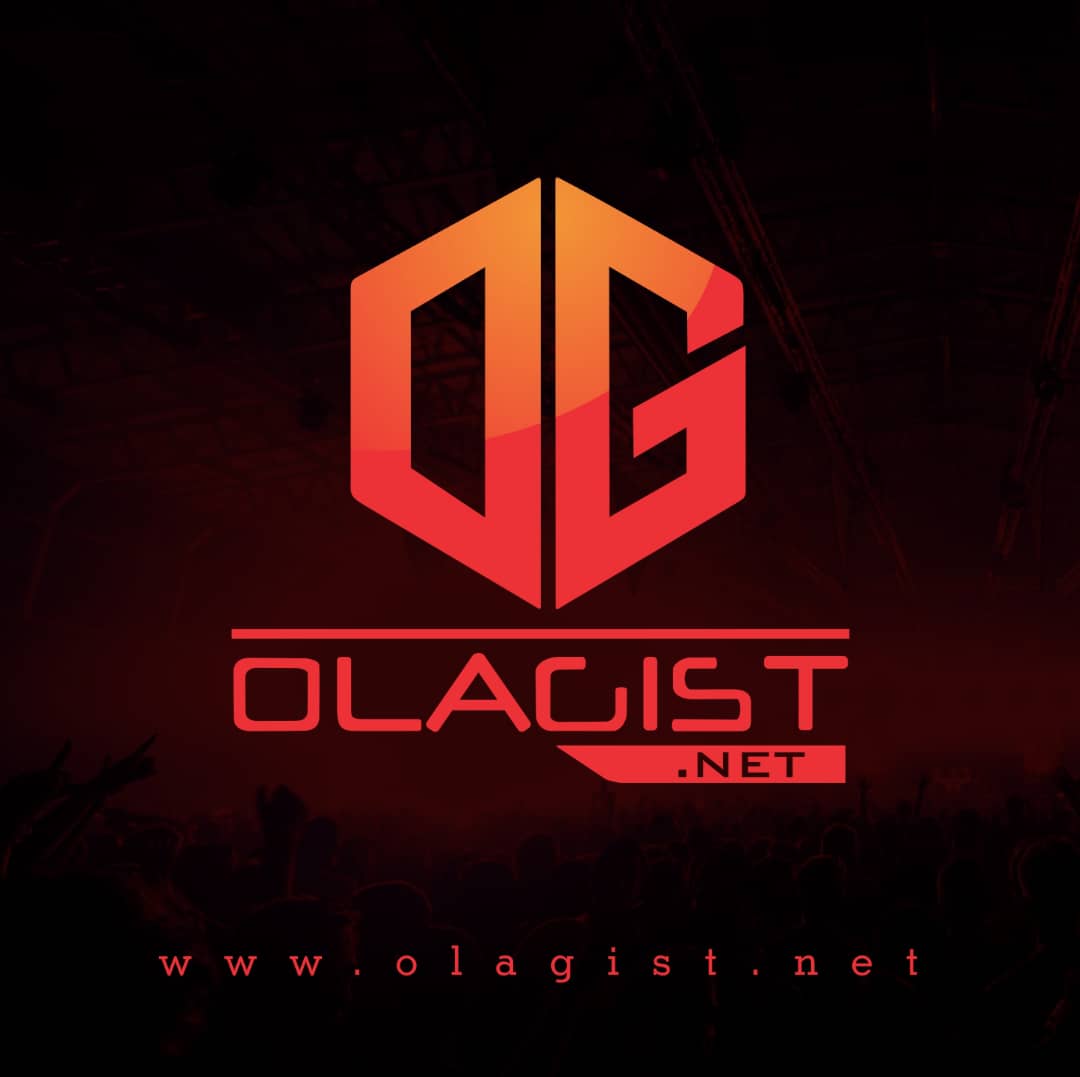 'Pa Pa Pa' Before Femi Kuti was his own bandleader, he started playing saxophone in his father – Fela Kuti's – band, Egypt 80, in 1979, where he learned the ins and outs of performing with a legend.
"My father was so huge," Femi says with a laugh. "I taught myself everything I knew, so I was learning on the job, and you are not allowed to make mistakes. Being in front of such an icon, it can be intimidating."
In 1984, Femi had no choice but to fulfill his destiny after Fela was arrested at the Lagos airport just before the start of a U.S. tour and Femi was asked to be the frontman of his father's band instead of cancelling the shows.
"Pà Pá Pà" is taken from the forthcoming album Legacy +, out February 12 on Partisan Records. The song video was shot at the Afrika Shrine in Alausa, Ikeja, Lagos by video director Adasa Cookey.
Listen, Watch and Enjoy!!!