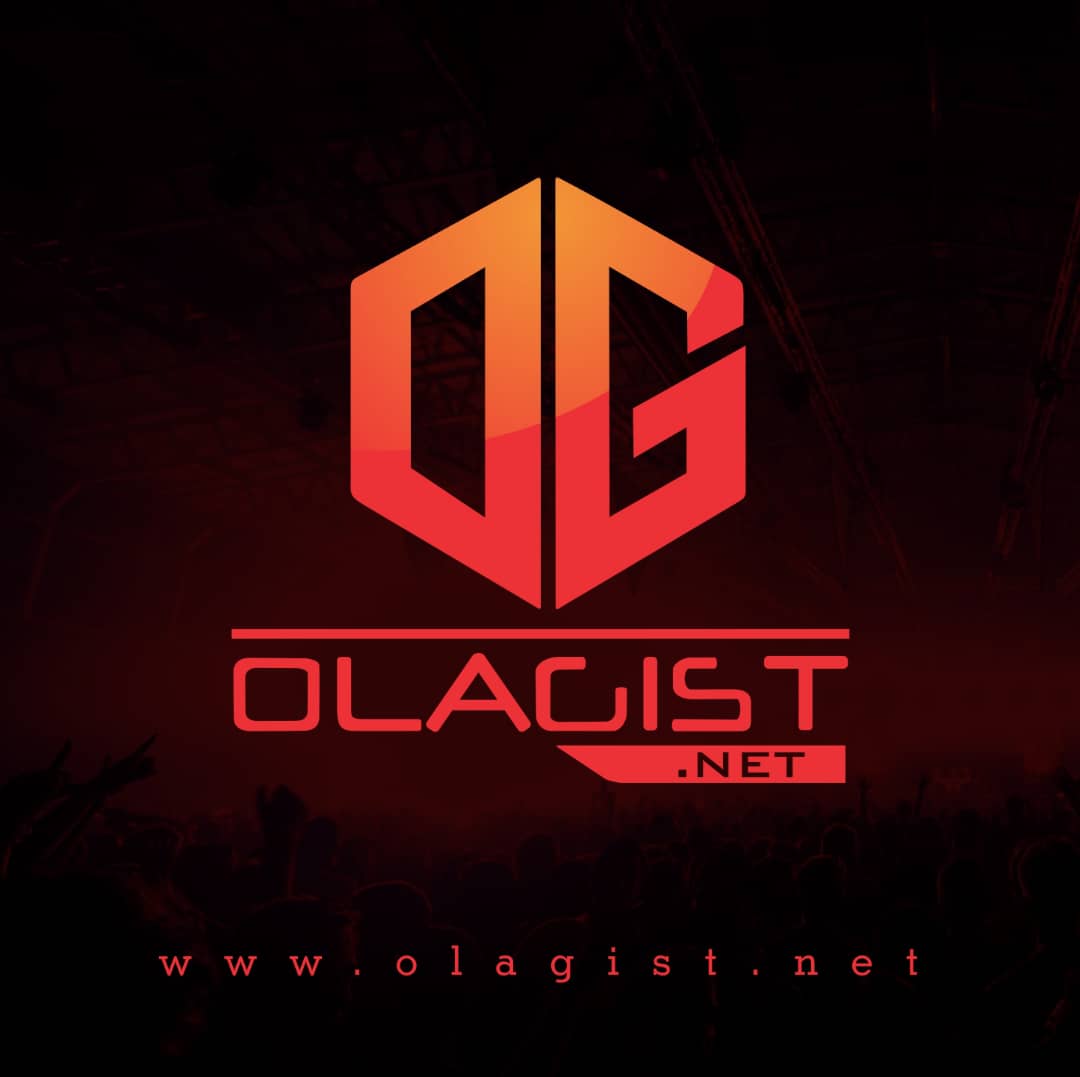 LIL BIBBY DROPS OFF HIS NEW SINGLE "CAN'T TRUST A SOUL".
Coming off the release of his Free Crack 3 mixtape, Chicago's Lil Bibby is now shifting his focus towards his long waited debut album FC3: The Epilogue. Listen to a new track from Lil Bibby called "Can't Trust A Soul."
No word yet if this will be on the upcoming album or not, but seeing how it was a MyMixtapez premiere and being promoted on his socials, it could very well be.
Listen and Below

Lil Bibby – Cant Trust A Soul