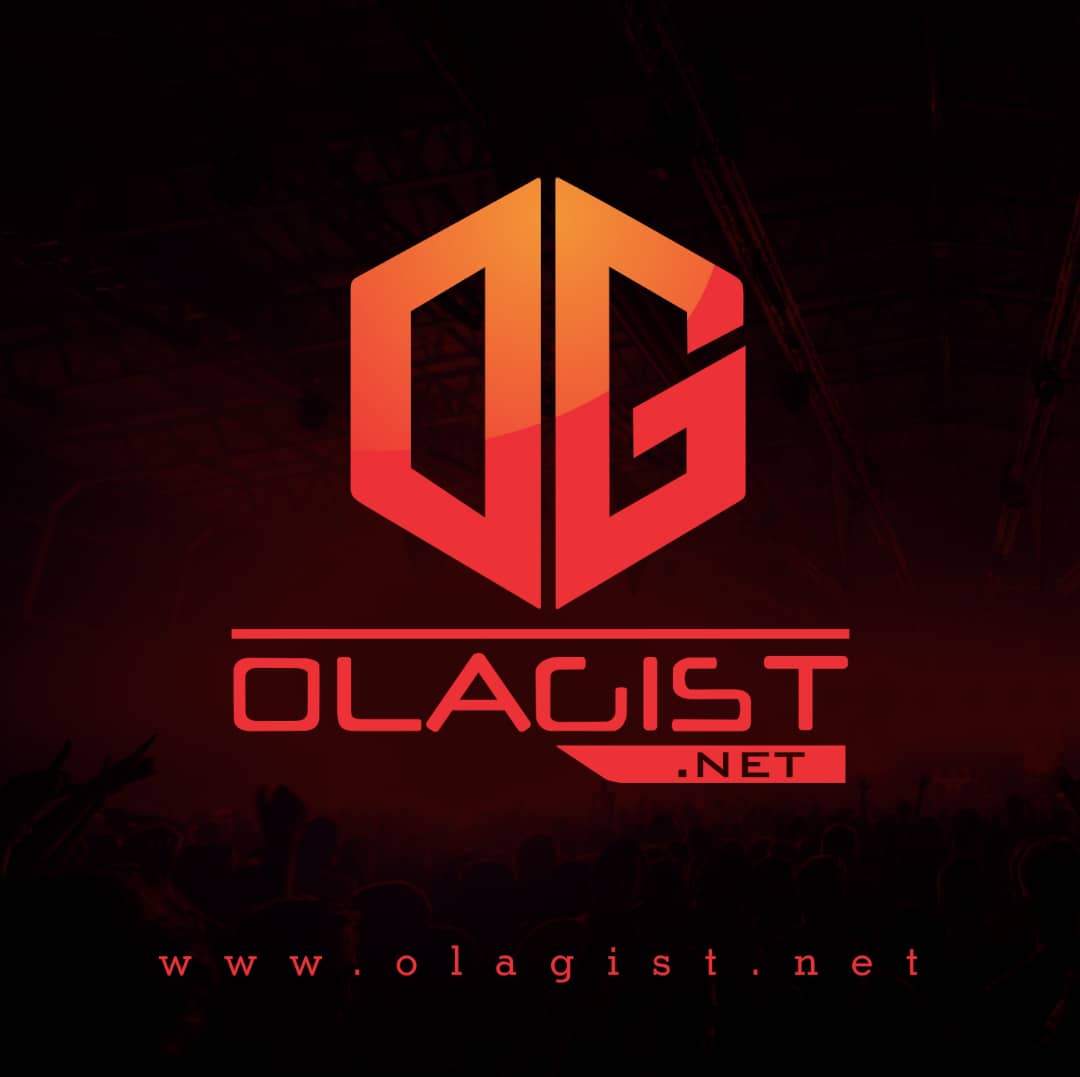 Kyle is back with his latest track titled "iSpy" featuring the ever so popular Lil Yachty. This is another feel good record from KYLE, as Lil Boat compliments the track very well.
I spy with my little eye / A girly I can get, cause she don't get too many likes / A curly headed cutie I can turn into my wife / Wait, that means forever ever, hold up nevermind
KYLE has been busy dropping a lot of heat lately, with his video for "Doubt It" premiering at the end of October, along with "Blame" last month. Take a listen to the super duper collab below and let us know what you think in the comments. For all things hip hop keep reading at True Too.
Listen to the Lege Kale & Ayo-produced song below and purchase it on iTunes.